Traditional pastimes for grandmothers include gardening, baking, having coffee mornings with friends and supplying their grandchildren with endless cuddles.
But one group of older women aren't prepared to slow down anytime soon.
85-year-old Sheila, 64-year-old Beverley and 57-year-old Sophie are three of Britain's 'mature escorts' - older women who choose to sell sex from hotel rooms and their homes - and all completely legally.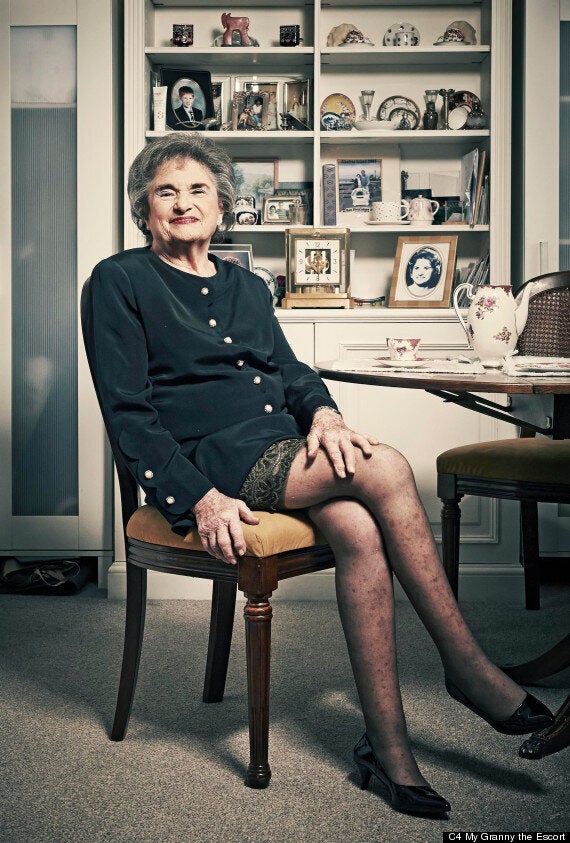 The trio star in new Channel 4 documentary My Granny The Escort, which is due to air next week.
Shot by 33-year-old documentary filmmaker Charlie Russell, the programme shows these women enjoying their new profession while they see male clients of all ages - sometimes as young as 20.
Sheila Vogel-Coupe - who goes by the name Grand Dame Cecilia Bird on the website Mature Courtesans and earns £250 an hour - has been happily married twice but outlived both of her husbands.
It doesn't just begin with sex, there is companionship too. I have been on my own for nine years and I do get lonely. I love the companionship of gentlemen. I really have no inhibitions."
Speaking about her younger clients - Sheila has slept with men 60 years her junior - she said: "They see something about me. It is a nice feeling.
"Often men call me up and say, "Will you please go on talking because you are turning me on." I know I am very, very sexy."
The film questions how an escort's lifestyle can co-exist with their family life and their role as a parent and grandparent.
As a mother of three, grandmother of three and great-grandmother of two, Sheila said that her profession has created rifts in her family.
"They wanted me to promise I would never do it again, but I told them to stuff it," she said.
The documentary also gets an insight into the life of Beverley - who has been escorting from her quiet suburban home for the last 25 years having been left penniless by her ex-husband.
In the film, Beverley says never judges her clients - no matter how strange their requests are – and over the years there's nothing she hasn't been asked to do.
But in the 25 years Beverley been working, she has not had one 'normal' relationship.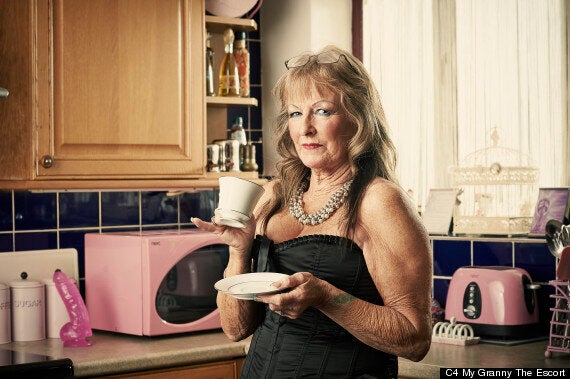 The third protagonist, Sophie, has recently moved to an isolated rural community to work full time as a mature escort having turned her back on her former life as a conventional mother of two.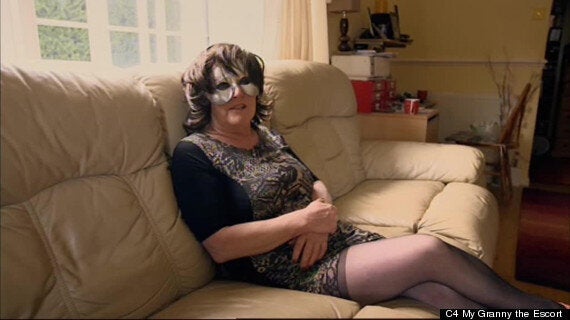 My Granny The Escort airs on C4 on Thursday, 29th May at 10pm.