It's so embarrassing when you're caught slagging off someone behind their back, you've got to see them soon and you know they know. More embarrassing when that plays out in front of the world's media.
Charles is due to see Putin when he attends the 70th anniversary of the D-Day landings in Normandy on June 6.
Sergey Nalobin, the parliamentary counsellor at the Russian Embassy in London, tweeted his displeasure at the remarks. "Members of the royal family do not have the right to make such statements. Parliament is unlikely to be happy," he said.
With regards to the meeting at the memorial, Nalobin said: "As far as I know, a bilateral meeting was not planned. They just will participate in the same memorial ceremonies."
Thus far, there has been no reaction from the Kremlin. But there was a time, before Russia's annexation of Crimea, when Charles and Putin were not so estranged. Here's the pictures that Charles seems to have conveniently forgotten.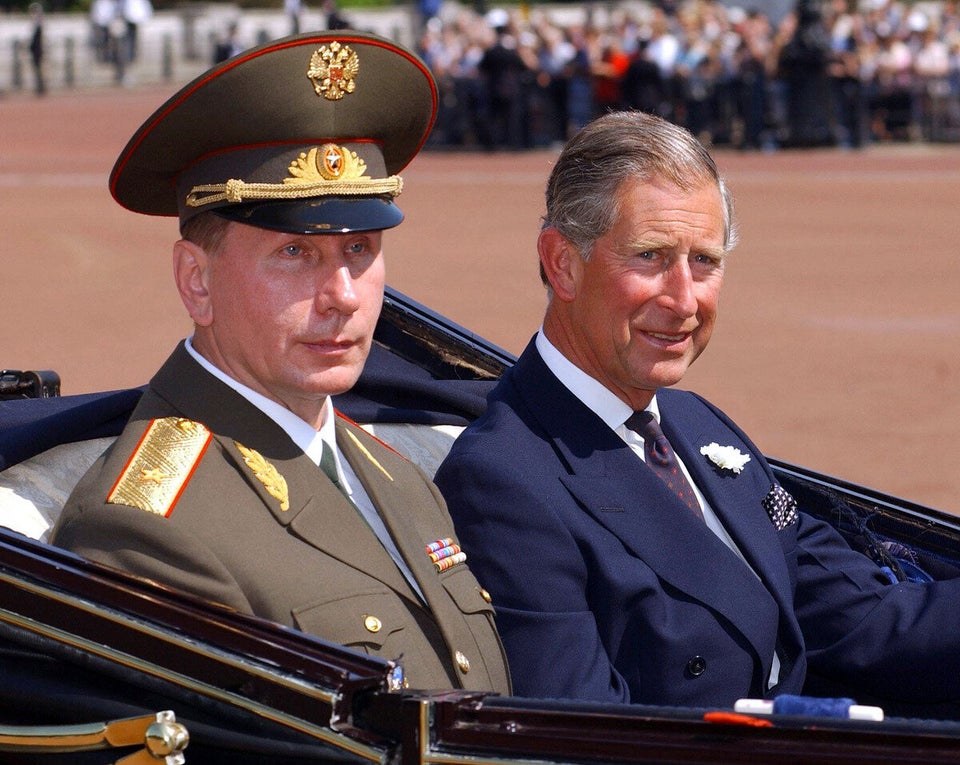 Putin and Charles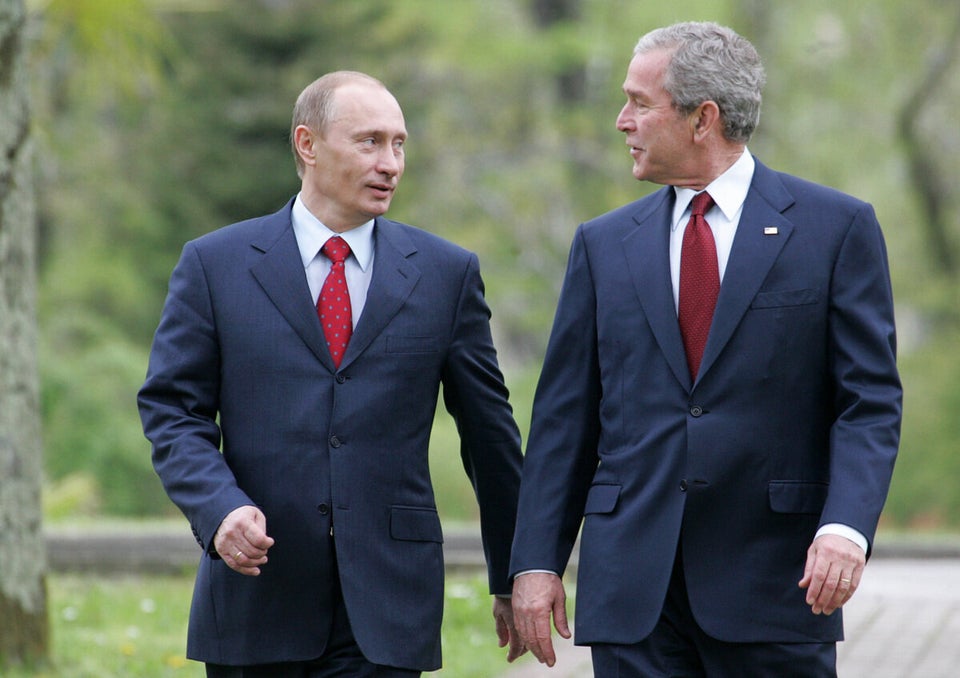 When Putin Was Popular
Popular in the Community