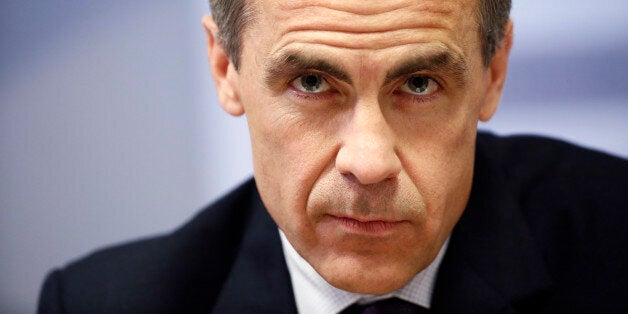 Disagreement has broken out among Bank of England policymakers over when best to raise interest rates, in a sign that the unity among officials is crumbling under Bank governor Mark Carney.
Some members of the Bank's monetary policy committee, which oversees interest rates, have been moving closer to backing raising interest rates, in what would be the first increase since July 2007, according to minutes of its latest meeting.
Memebrs of the MPC had a "variety of views", with some believing that the decision was becoming "more balanced" after five years of officials keeping the Bank rate at 0.5%. Some were more concerned about the risks of a growing housing bubble fostered by low borrowing costs.
The MPC minutes show that the unity that has so far existed among Bank officials is starting to crack, coming as outgoing deputy governor Charles Bean warned that the inevitable interest rate rise is set to cause an economic shock.
Speaking at the London School of Economics, Bean, who retires next month, warned that current low levels of volatility were "eerily reminiscent" of the run-up to the financial crash, but argued that banks were better prepared for financial shocks.
"The bottom line is that we may yet encounter a few potholes on the way to the exit," he said. "But the good thing is that banks are better capitalised now than in the run-in to the crisis, leverage is lower,there is better visibility of counterparty exposures, and we are better placed to deal with financial institutions that get into trouble.""
The Bank's latest minutes revealed that policymakers voted unanimously to leave the Bank rate at 0.5% fr the time being, along with the level of its quantitative easing stimulus scheme pumping money into the economy unchanged at £375 billion.
"The committee would continue to refine its views as the economy evolved, and for some members the monetary policy decision was becoming more balanced."
Last week, Bank governor Mark Carney tried to dampen expectations of an early increase by warning that despite strong growth the "prize" of sustained economic improvement was yet to be achieved.
"The economy has started to return to normal", he told reporters, adding that interest rates were likely to remain low "for some time". Carney made clear that the Bank was "very aware" of the pressures on those Britons who would stand to be affected by an interest rate rise.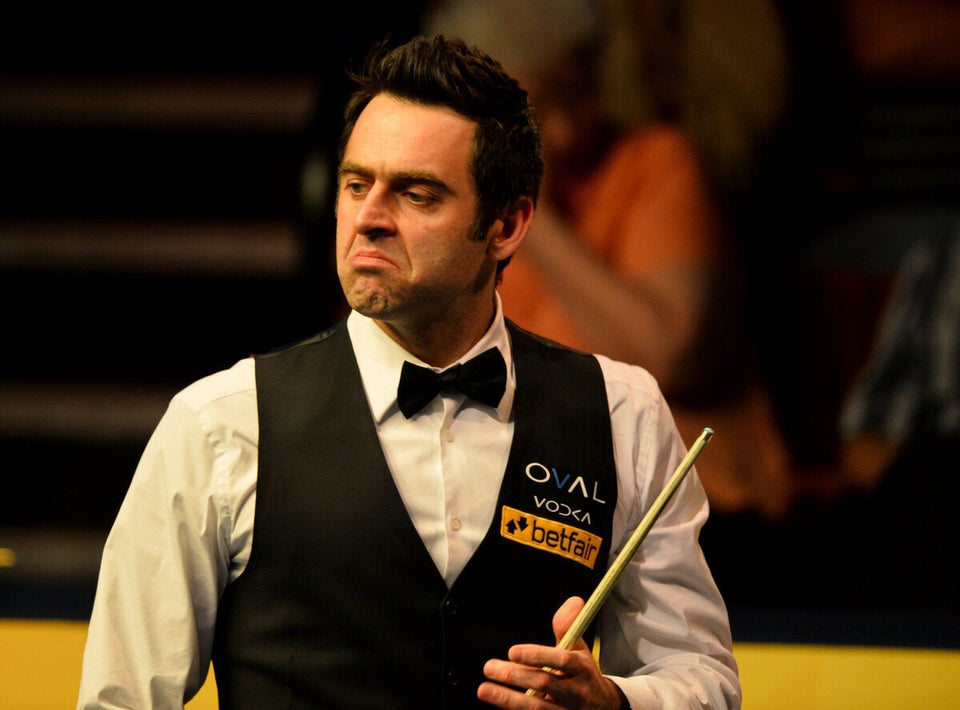 11 Reasons The Bank Of England May Be Ignoring A Housing Bubble