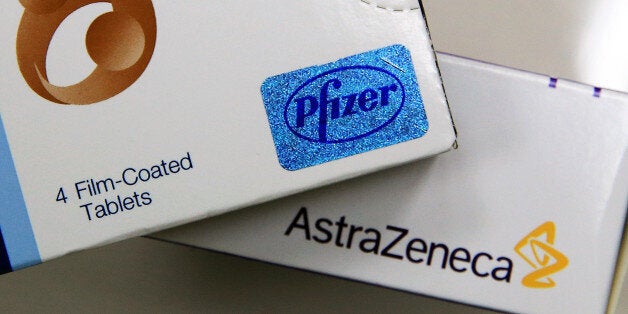 Hopes for Pfizer's apparently doomed attempt to take over AstraZeneca flickered back to life today on a report that one of the largest shareholders in the UK firm had urged it to engage in talks.
Shares climbed 2% on the speculation, making Astra for a time the biggest climber on London's FTSE 100 Index - despite a statement hours earlier by the firm that appeared to snuff out any lingering chance of a deal.
The UK-based group has repeatedly spurned the advances of Viagra maker Pfizer and after an intense weekend of exchanges between the two companies rejected an improved final offer of £69 billion as at least £5 billion too low.
It appeared to put an end to weeks of intensifying rhetoric over a possible deal ahead of a deadline next Monday, amid increasing concern over the impact of likely cost-cutting on UK jobs and the country's science base.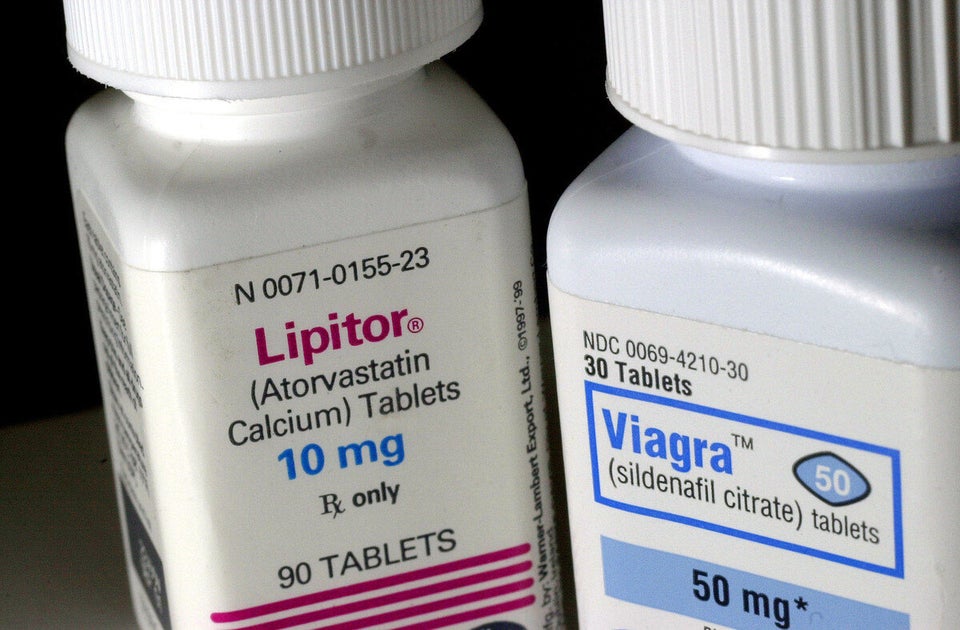 5 reasons people are worried about Pfizer
But the rejection knocked as much as 15% off the company's value and led some institutional shareholders to voice their discontent publicly, though others were supportive of Astra's decision.
Today's rise in the share price pushed them above £44 each, a value still well below Pfizer's £55 valuation.
It came after a Wall Street Journal report that Legal & General, which owns a 3.5% stake in Astra, had written to the board asking it to engage in talks with Pfizer. Legal & General declined to comment.
Yesterday Schroders, which owns a 2% chunk of the UK firm, had expressed disappointment at the "quick rejection" as well as the decision by the Pfizer board to describe its offer as "final" - limiting any further room for manoeuvre.
"As long-term shareholders, we are strong believers in AstraZeneca and the potential for its innovative growth pipeline," the fund manager said.
"However, given the increase in the offer we would encourage the AstraZeneca management to recommence their engagement with Pfizer."
Fidelity Worldwide Investment, another major shareholder, took a different view.
Dominic Rossi, chief investment officer for equities, said: "I think Astra did the right thing. I don't think that Pfizer was a suitable partner. It was motivated by tax and finance considerations.
"The Astra board has taken a very difficult decision. They understood in rejecting the offer they would be criticised by some shareholders. We will now have to wait two to three years to see whether they were right. With a little luck they could well be."
Last night, Astra issued a statement to make it clear there was no possibility of any proposal from Pfizer being increased, even with Astra's approval, before a deadline on 5pm on May 26 - appearing to slam the door shut on a deal.
The timetable came into force at the end of last month when the takeover attempt was formally launched by Pfizer.
Its efforts saw Scottish-born chief executive Ian Read being subjected to a grilling by MPs when he was forced to defend the company against charges that it was like a "praying mantis" and a "shark that needs feeding".
There has also been criticism over plans for the newly merged drugs giant to be redomiciled for tax purposes in the UK while retaining headquarters in New York.