Ryan Gosling may have won praise from his legion of swooning fans when he appeared at a photo-call at Cannes Film Festival yesterday, but his new film 'Lost River' has proved less popular with critics.
Ryan's directorial debut 'Lost River', which stars Christina Hendricks and former 'Doctor Who' actor Matt Smith, was premiered yesterday, but reviews of the film suggest the actor won't be able to give up his day job and start depending on directing to bring home the bacon any time soon.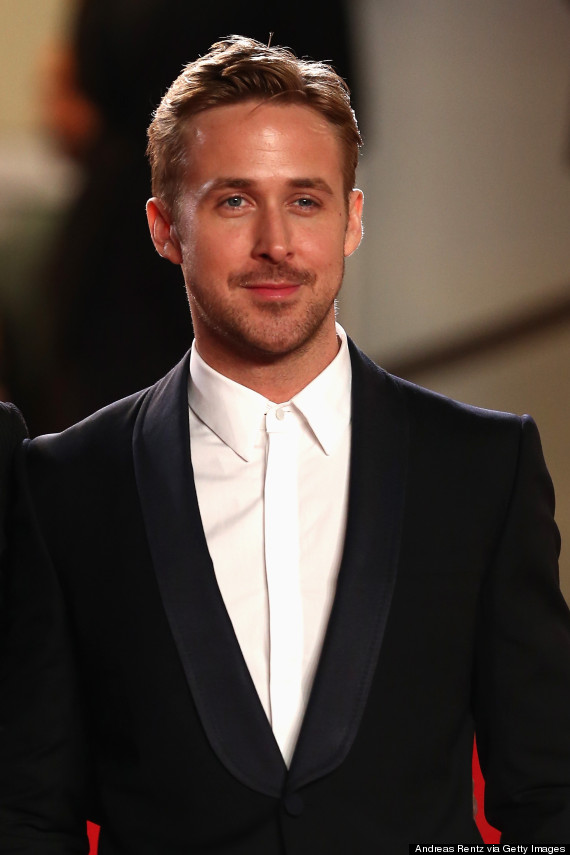 Ryan Gosling in Cannes
'Lost River' tells the story of an American town on the brink of financial ruin and Matt's character Bully is - as you might have guessed - a ruthless criminal who won't let anyone stand in his way, as he tries to survive in his worn-down surroundings.
Robbie Collin of The Telegraph gave the film a measly one-star, claiming the themes were "reproduced" from other directors' ideas, stating: "Think Wikipedia essay rather than love letter. The result is cinema you don't watch so much as absent-mindedly scroll through, wondering when an idea or an image worth clicking on will finally show up."
Similarly, Total Film's Matt Risley branded 'Lost River' a "tumble dry of ideas and influences", though he did say: "It's not the utter disaster many were expecting."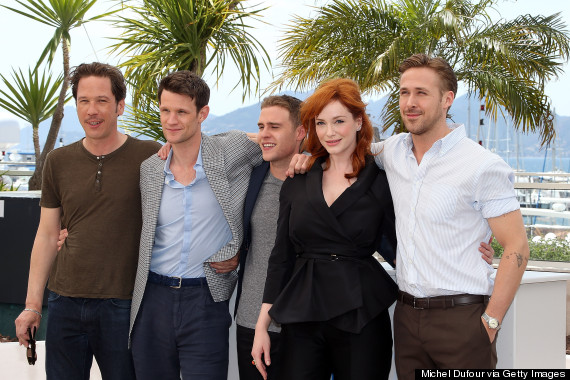 Ryan and the 'Lost River' cast
Drew McWeeny of Hit Flix was less kind, claiming that the film was only being shown at Cannes because of Ryan's star power, writing: "If I'm being perfectly frank, if this movie was not made by Ryan Gosling, and if he wasn't able to muscle up the incredible support system he has behind the camera and in front of it, I wouldn't be writing this review, because 'Lost River' wouldn't be playing here."
Luckily, the 'Lost River' reviews have rather been eclipsed by Nicole Kidman's 'Grace Of Monaco', which was branded "worse than 'Diana'" by one critic.
Never mind, Ryan. Hopefully he won't be too upset reading the reviews. But just in case he is, we're always here if he needs a shoulder to cry on...
href="http://www.facebook.com/HuffPostUKEnt"target="_hplink">LIKE US ON FACEBOOK

| FOLLOW US ON TWITTER