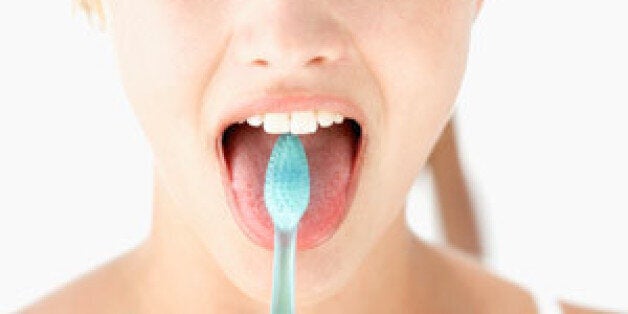 Bad breath isn't the worst condition to have in the world, but it certainly doesn't make friends. From meetings in close quarters to chatting in the lift, it can really put people off - and that's before we get to the impact on your dating life.
Bad breath - or halitosis as it's called - is usually poorly received because one of the biggest reasons for it is poor oral hygiene. This translates to not brushing or cleaning your teeth regularly enough.
Other reasons include not drinking enough water.
The NHS elaborated on a number of things that can exacerbate bad breath including drinking tea and coffee, taking certain medications such as nitrates, smoking and crash dieting.
But what if you're trying to figure out if you have bad breath in the first place? Don't use the cup-your-hands method, instead lick the back of your hand and smell it.
So what are the solutions? Brush your teeth regularly, drink lots of water and keep an antiseptic mouthwash like Listerine at work so that if any bacteria is still in your teeth, it will take care of it.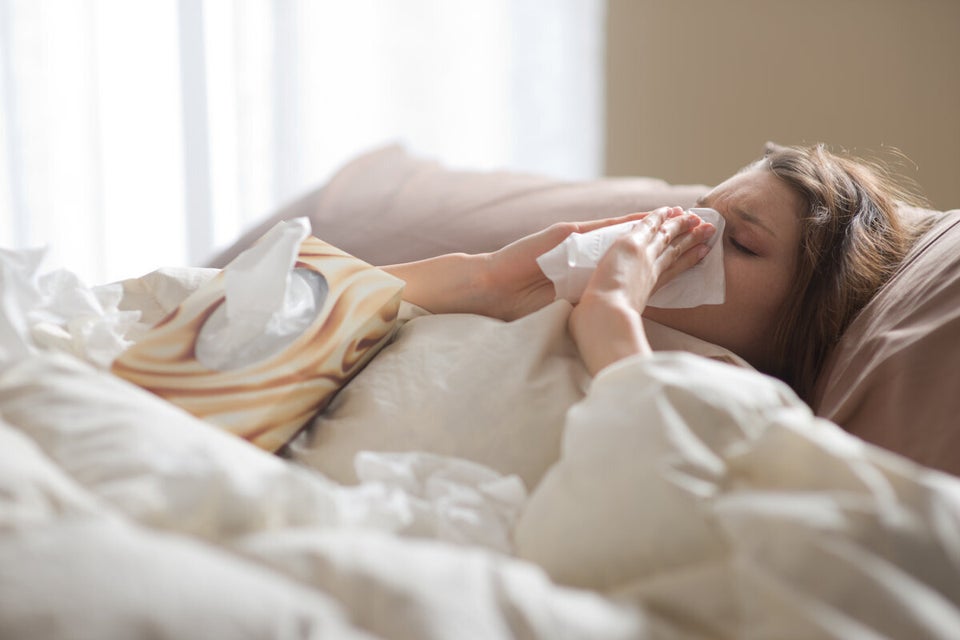 6 Surprising Causes Bad Breath (and One Cure)