When it comes to pulling off the perfect dinner party, it's all in the timing - and the planning.
From deciding on a menu to figuring out what music you'll be playing on the night, the best way to prepare for a dinner party is to plan in advance (and then stick to your plan).
The beauty of starting to plan your party in advance and getting all of your timings right is that you can be ready for the unexpected, from guests arriving late to the oven failing to cooperate, which means you'll be able to keep guests entertained, drinks flowing and hors d'oeuvres coming (even if you're having a stress-related meltdown behind those closed kitchen doors)...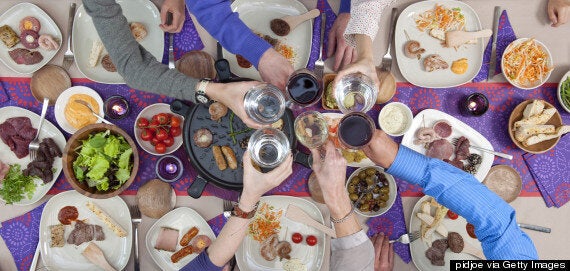 When planning your dinner party, there's one key point to remember: the night of the party is not the time to try a brand-new recipe, no matter how desperate you are to show off your Ottolenghi-esque culinary capabilities. Stick to easy dishes or comfort-food ideas that will have guests smiling and don't require you learning how to descale a fish (also, be sure to check if your guests have any food allergies or issues in advance and cater your menu to accommodate them).
Another key point? Remember there's nothing lovelier about a dinner party than hanging out with your friends, so arrange your menu with plenty of appetizers and cold dishes that you can prepare in advance so that you don't need to spend the whole time in the kitchen and can actually enjoy yourself on the night. It is your party, after all...
Don't miss these easy tips and ideas on how to time your dinner party to perfection in the gallery below.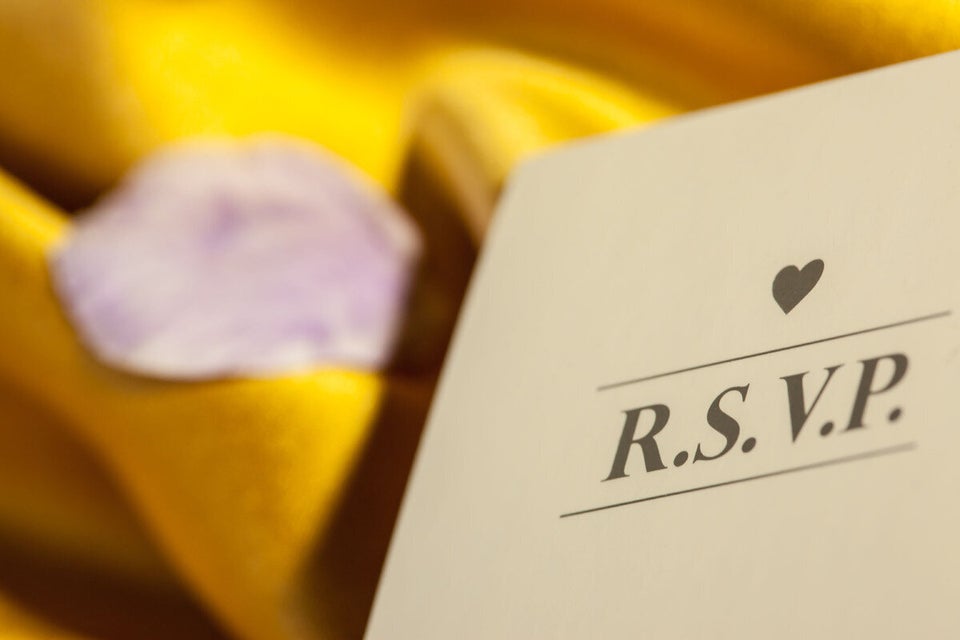 How To Time Your Dinner Party To Perfection
The Huffington Post UK are proud media partners of Wilderness festival. Check back here for more exclusive blogs, competitions and stories soon. For tickets to the event click here: www.wildernessfestival.com
See the highlights from last year below...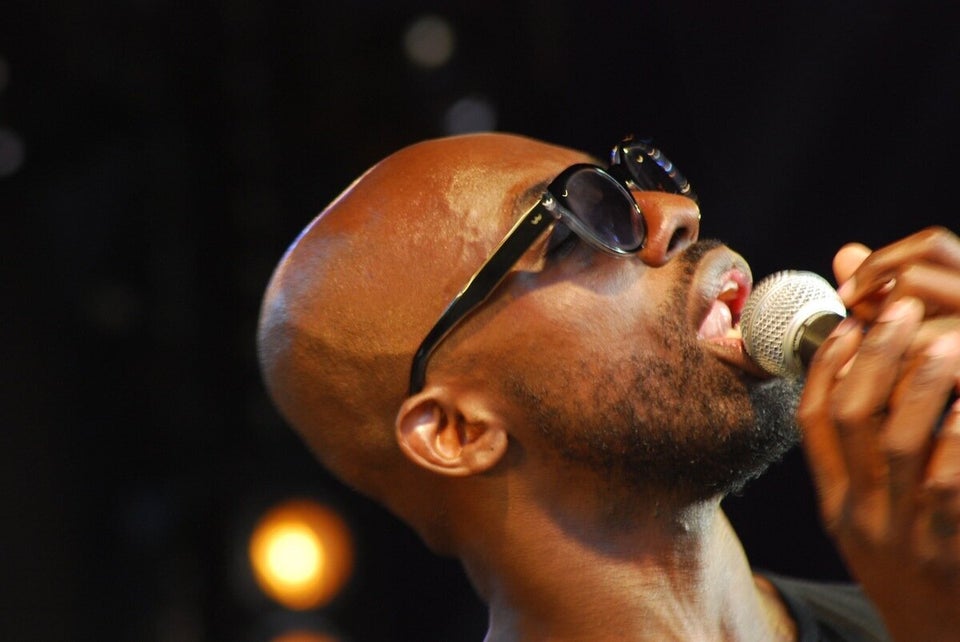 Wilderness Festival 2013