Pictures of the day from The Huffington Post brings you the very best news and sports images, from around the world chosen and created by our own photo editors, Elliot Wagland, Tahira Mirza and Michael Cripps.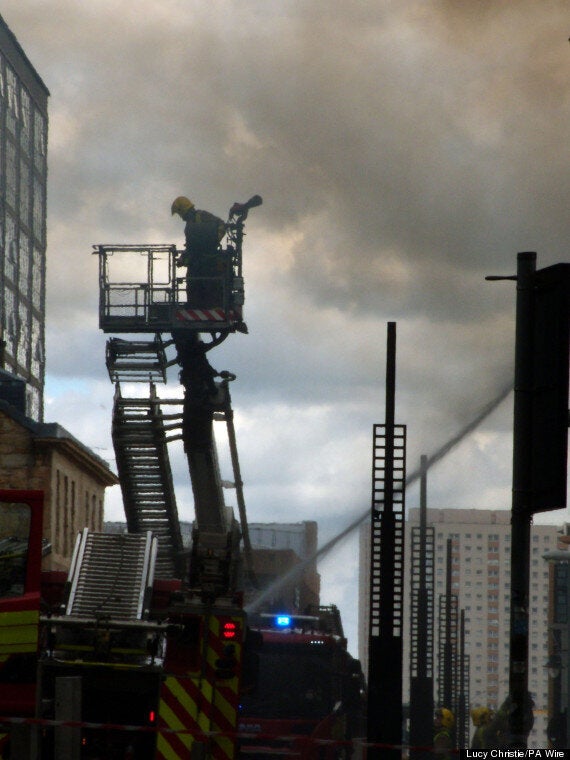 Firefighters tackling a major blaze at Glasgow School of Art's Charles Rennie Mackintosh building.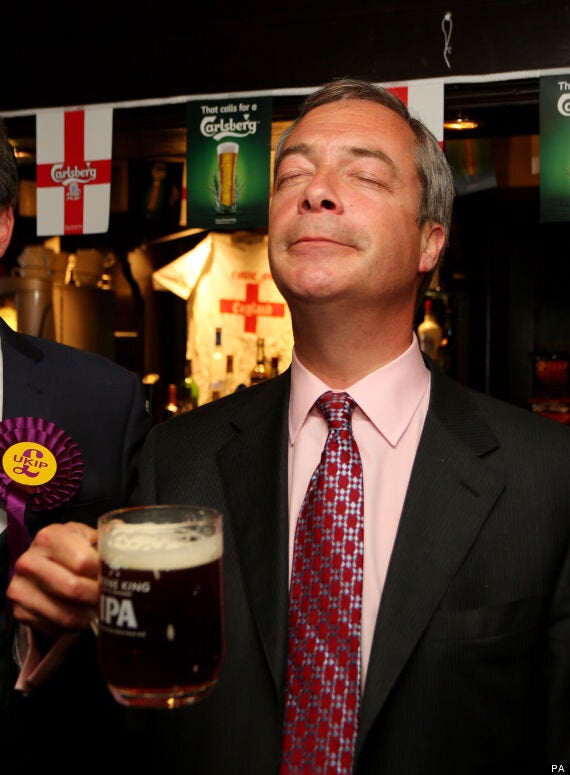 Ukip party leader Nigel Farage enjoys a pint in the Hoy and Helmet Pub in South Benfleet, Essex, as his party make gains across the country following yesterdays voting in local elections.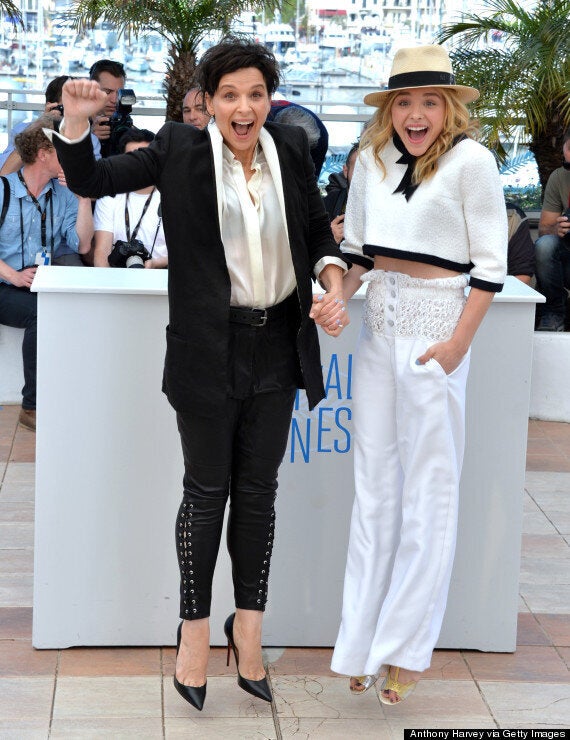 Chloe Grace Moretz and Juliette Binoche attend the 'Clouds Of Sils Maria' photocall at the 67th Annual Cannes Film Festival on May 23, 2014 in Cannes, France.
Will Ferrell faces off against Chad Smith of the +Red Hot Chili Peppers in a Drum-Off for the ages!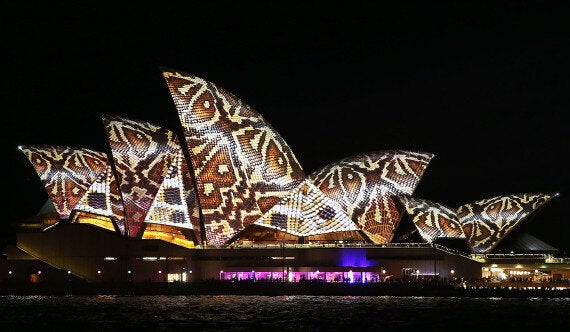 Sydney Opera House lights up as part of VIVID Live at Sydney Opera House on May 23, 2014 in Sydney, Australia. VIVID Sydney is an annual event celebrating the themes of music, light and ideas throughout the city.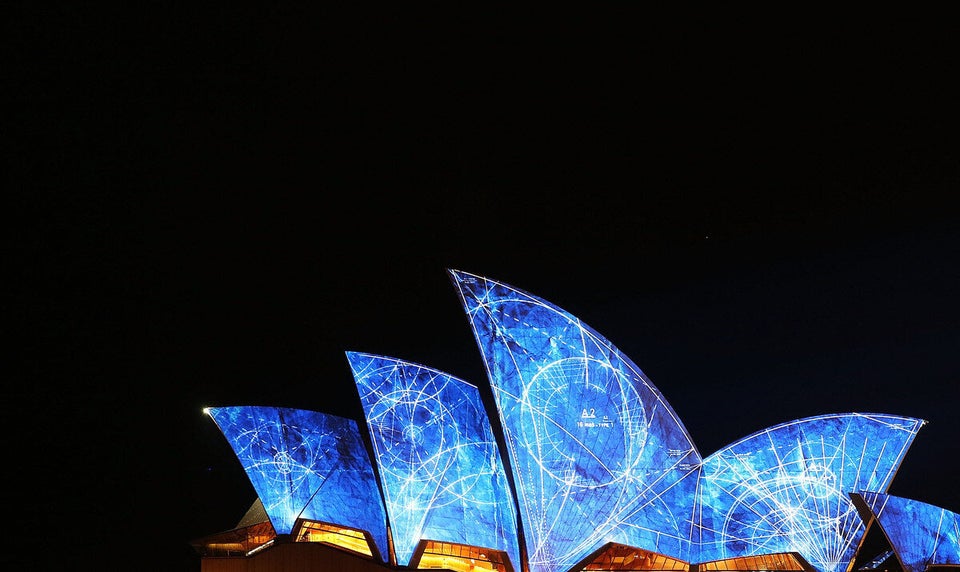 Vivid Sydney Opera House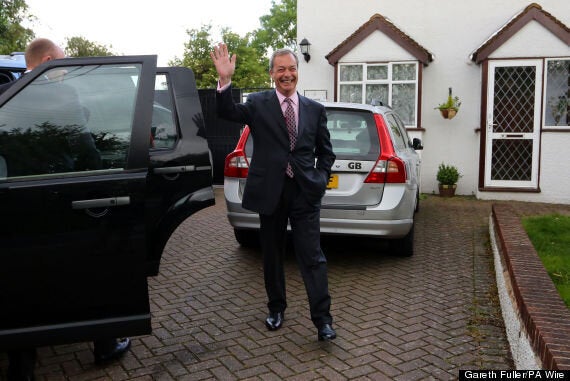 UKIP Leader Nigel Farage gives a media interview before leaving his home in Cudham, Kent, following yesterdays voting in local council elections.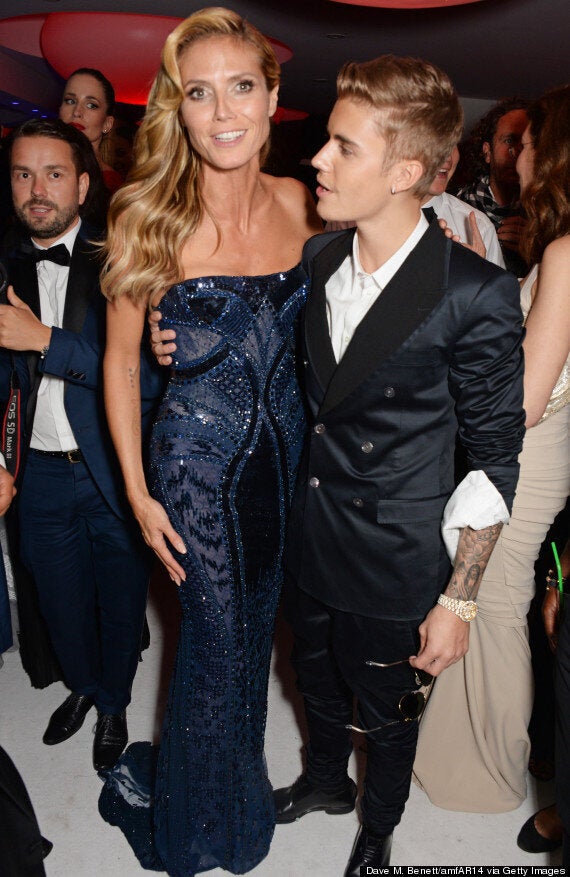 Justin Bieber gets a bit handsy with Heidi Klum as they attend amfAR's 21st Cinema Against AIDS Gala after party presented by WORLDVIEW, BOLD FILMS, and BVLGARI at Hotel du Cap-Eden-Roc in Cap d'Antibes, France. Uruguay's soccer player Luis Suarez, center, leaves a clinic in a wheelchair in Montevideo, Uruguay, Thursday, May 22, 2014. Suarez had surgery on his left knee Thursday but is expected to recover in time for the World Cup, where as one of the world's top players he is to be his team's main threat.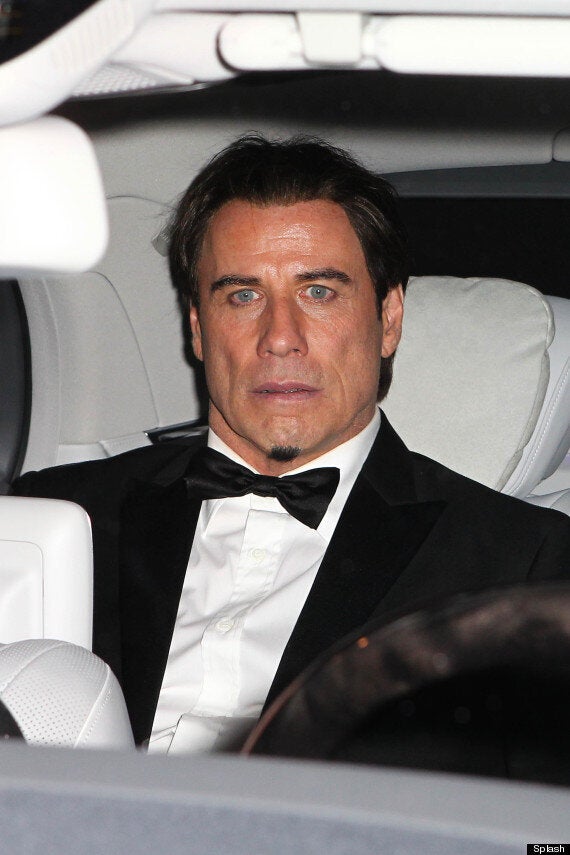 Do you want to tell John Travolta that he has a little something on his chin, or shall we? We're still scratching our heads as to why the 'Pulp Fiction' star would shave his entire face, save for a tiny little tuft of hair on his chinny-chin-chin?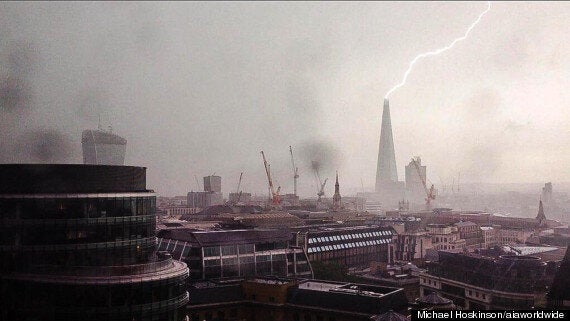 In case you happened to miss it, London and part of the southeast was besieged by a large thunderstorm on Thursday afternoon. One of the victims of the unusual weather was The Shard. See the full story here>>