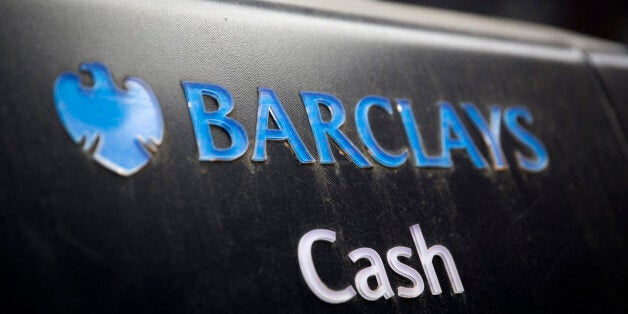 Barclays has been fined £26 million by the City watchdog over failings in relation to the fixing of the price of gold over a nine-year period.
The Financial Conduct Authority (FCA) said the bank had failed to manage conflicts of interest between itself and its customers in relation to the way the price of gold is set, between 2004 and 2013.
Its announcement focused on the behaviour of Daniel James Plunkett, who was a trader on the Barclays precious metals desk, on June 28 2012.
The FCA said that, on that day, Plunkett "exploited the weaknesses in Barclays' systems and controls to seek to influence that day's 3pm gold fixing and thereby profited at a customer's expense".
It said that, as a result, Barclays did not have to make a 3.9 million US dollar (£2.3 million) payment to a customer, though it later compensated the customer in full.
Plunkett's actions boosted his own trading book by 1.75 million US dollars (£1.04 million), the FCA said.The watchdog has fined him £95,600 and banned him from the industry.
See also: More Brilliantly Named Barclays Bankers And Businesspeople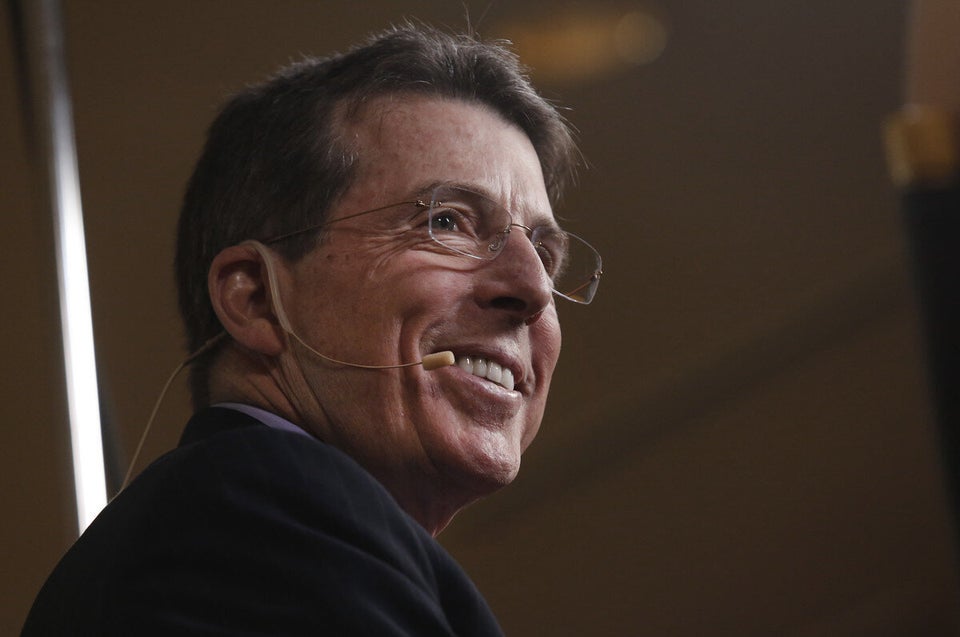 Amusingly appropriately named rich people