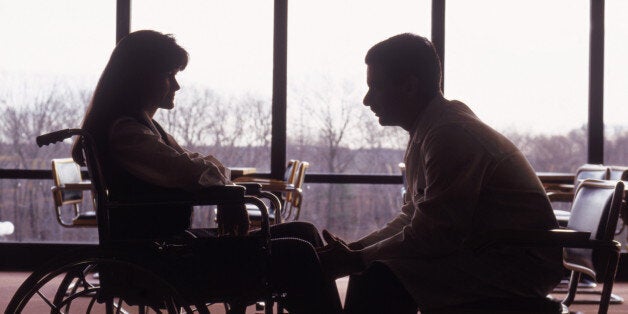 Vulnerable young people are being forced to battle for equal disability rights after the government announced it would be cutting funding for the disabled students' allowance.
Students say the decision may even make higher education completely inaccessible for disabled students from poorer backgrounds.
Universities' minister David Willetts announced in April the disabled students' allowance (DSA) would be "modernised" - meaning funding would be cut. Only students with specific learning difficulties, who had "complex" needs, would be supported. However students have been left in the dark as Willetts did not specify the definition of "complex", or who it would be defined by.


Graeme Brittles, a 25-year-old Business and Management undergraduate, is the students with disabilities officer at Leeds Metropolitan University.
Brittles, who has Aspergers, says disabled students will be forced to think twice about whether to go to university, and many will make a decision based on which university can offer the best support.
"These proposals are a threat to disability equality, as it [puts] support behind a pay wall that many universities, including my own, will struggle to sustain without the support that DSA currently provides," he tells The Huffington Post UK.
"It will create a situation where prospective disabled students will be forced to choose their university based on who can afford to support their needs rather than who provides the course and career prospects that they want to pursue."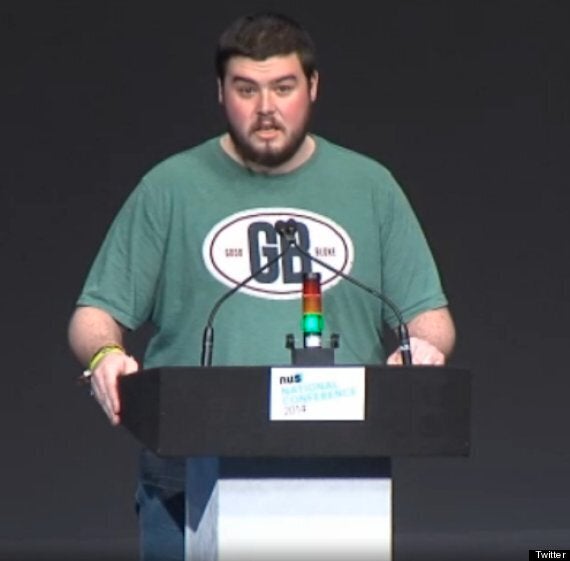 Graeme speaking at an NUS conference
The student's condition primarily affects his social behaviour, but also causes sensory issues which can be detrimental to his ability to focus in classes.
"Unless there is absolute silence from everyone other than the lecturer and there are no distractions such as flickering lights, I am liable to have my thread of concentration broken and unable to follow what is going on," Brittles explains. "Note taking is very difficult unless the conditions in the room are perfect, which they very rarely are. I also suffer from social anxiety which can cause issues actually getting into class in the first place."
Brittles says he was motivated to attend university regardless of having Aspergers, but the knowledge there would be support available was a "comforting" factor. Although he will have left by the time the cuts come into effect, if he had still been studying, Brittles says he would not have received any support.
"This would severely hinder my chances of success on my course," he reflects. "It will definitely force disabled students from poorer backgrounds to think twice about going to university."
"The vagueness of the statement from Mr Willetts adds an extra cause for concern," he says. "His definition of what is considered a 'complex' disability is not described, neither is his intention of who is going to judge the severity of a disability.
"Thanks to the disastrous implementation of the work capability assessment, disabled students have every right to be concerned about what exactly will happen to the support they receive."
Brittles is rallying his fellow students to take action in a national day of lobbying on Friday 6 June. He has already launched a social media campaign to ask local MPs for their support in "holding the government to account".
The National Union of Students expressed its "deep concern" at the prospect of the cuts, with its disabled students' officer Hannah Paterson saying: "It is arrogant and out of touch to assume that disabled students can access 'basic' equipment or that universities will accept the new responsibilities ministers are seeking to place on them."
Do you have a story you'd like to share? Get in touch, we'd love to hear from you: ukstudenteds@huffingtonpost.com