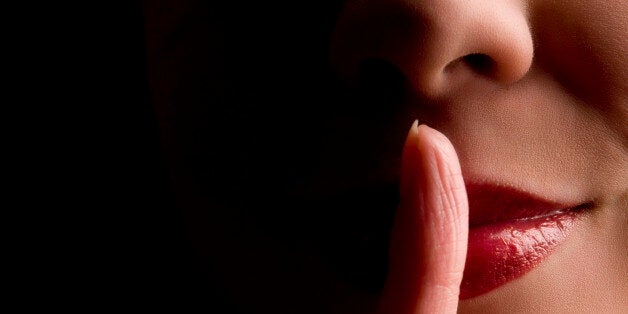 Local elections, the European Elections, Ukip and Nigel Farage are all leading the news agenda today, meaning that any awkward news can be slipped out with little chance of people noticing.
The practise of "burying bad news" on big days was made infamous when Jo Moore, a Labour special adviser, recommended doing just that soon after the terrorist attack on New York's Twin Towers on 11 September 2001.
HuffPost UK has fished out six bits of awkward news people would rather you didn't notice today and that you focus on other things instead like Ukip's electoral success.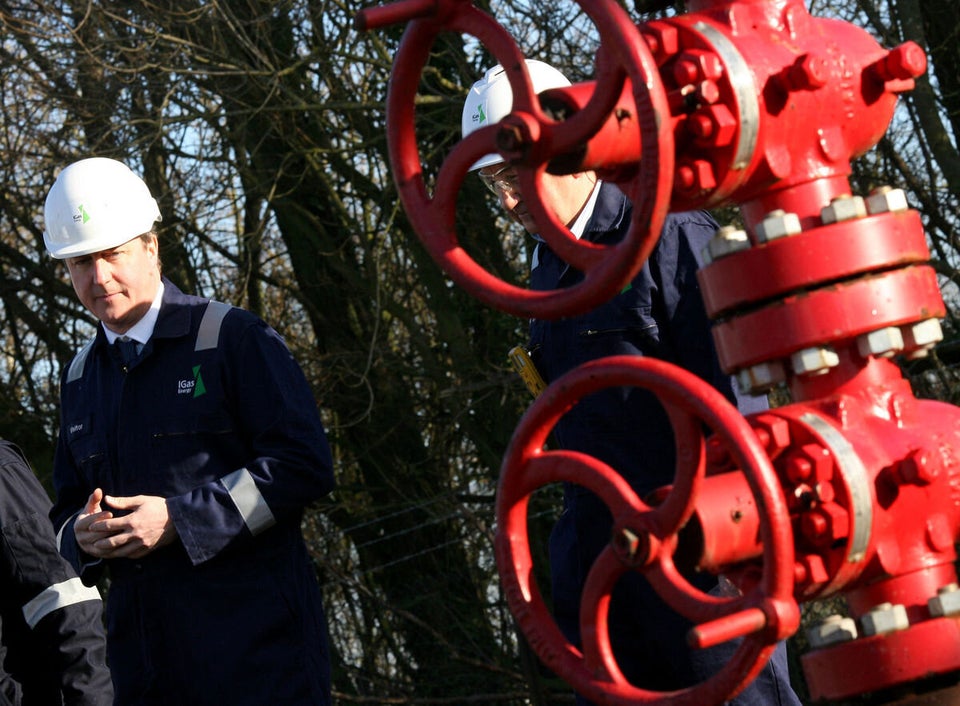 5 Things They Want To Bury WIth The European Elections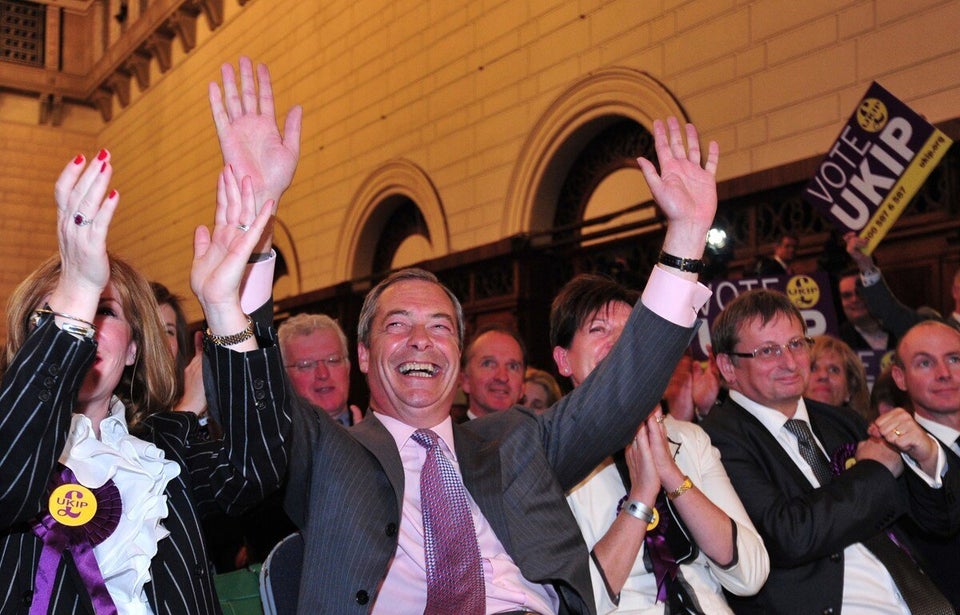 European and local council elections
Popular in the Community