If you're concerned about the amount of tablets you take, it might be time to consider using natural remedies.
Natural remedies are alternatives to medicine - they include a variety of therapeutic or preventive health care practices that are thought to help a range of illnesses and improve a person's overall health.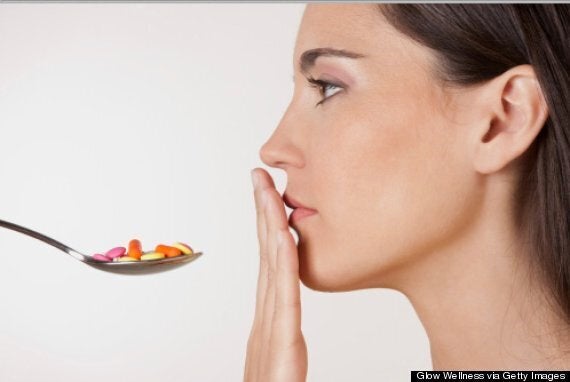 For the answer to your ailment, look no further than your kitchen - many everyday foods are thought to work as natural remedies, either operating as painkillers or even stopping you from getting ill in the first place by boosting your immune system.
Among other things, studies have shown that natural remedies could help to protect against heart disease, prevent the common cold and help those suffering from arthritis.
Kitchen cupboard natural remedies range from grapes to salmon to ginger.
Garlic is thought to be a superfood in the natural remedy world- studies have shown the stinky herb can aid your respiratory and circulatory system in an unbelievable amount of ways: it could help with high blood pressure, high cholesterol, coronary heart disease, artery hardening and many many more conditions.
Not only could these natural remedies do your health wonders, they can also improve your diet.And when added to food these products taste great too.
Check out the top natural remedies below but if in doubt, always consult your GP: