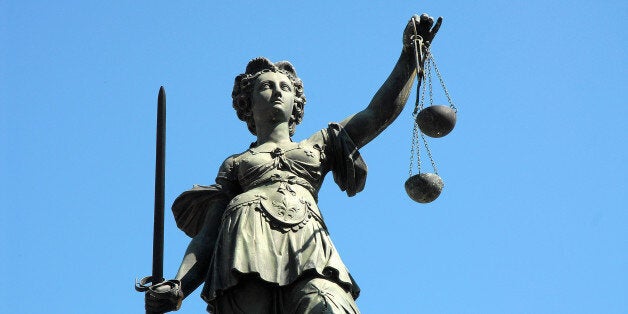 Two Slovakian parents have failed in their bid to block the adoption of two of their sons by a same sex couple in Kent.
The Catholic couple, who are of Roma origin, argued their two young children would grow up alienated from their family and community, the BBC reported.
They also argued that the decision was not sensitive to the children's needs and identities, and said that being brought up by a same sex couple could cause their children psychological harm in the future.
During the hearing the parents of the children accused the Kent County Council of trying to transform their Slovak-Roma children into English middle-class children.
In a statement read in court the couple said: "If as expected our children will try to find us and their siblings and roots, then they will discover huge differences between our culture and the way they've been brought up,
"This is likely to cause them great upset and to suffer a conflict within themselves such as to set them against their adoptive parents."
In what the judge described as a "very sad case", the boys - aged two and four - were put up for adoption because of concerns about the couple's parenting.
The children were described as having been dirty and unkempt, while their father admitted beating them, and the school attendance of their older siblings was poor.
The judge had ruled the younger boys should be adopted, for their long-term welfare.
But according to the Slovakian charity Children Belong to Parents, who have been supporting the family throughout the legal process, the couple will be appealing to the European Court of Human Rights.
Lucie Boddington from the charity told the BBC that the family were "desperate" and just "wanted the best for their children."