David Moyes' alleged assault last week supposedly stemmed from a drinker goading him about his 10 disastrous months in charge of Manchester United, and the Scot's coaching lieutenant Phil Neville received similar treatment from a Manchester City supporter recently.
Journeying between London Euston and Manchester Piccadilly in first class, Neville was filmed by a City supporter who mocked his role in United's downfall.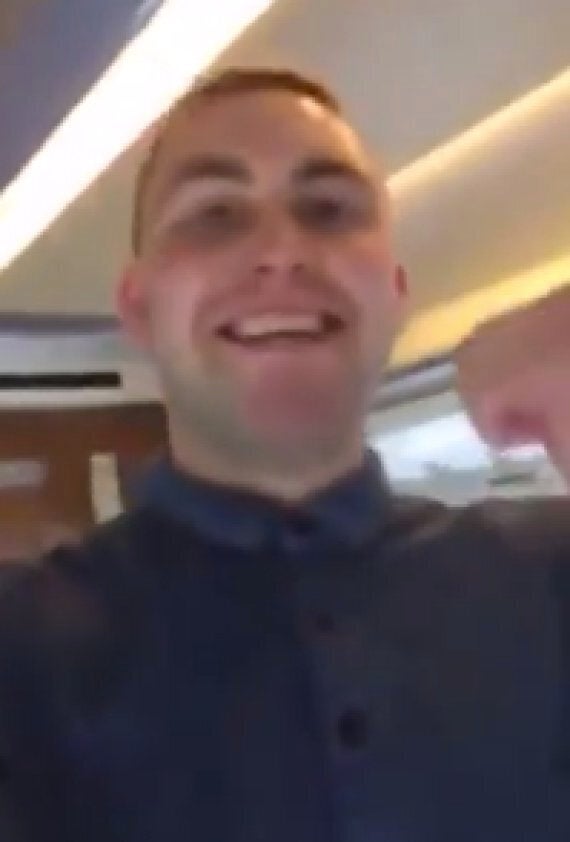 The City fan turned the camera on to himself
"You and David Moyes worked wonders - football genius. City, City champions!" the fan cried.
Neville, however, dealt with the heckling calmly. He later agreed with a Twitter user the City supporter was an "arsehole".
Popular in the Community