Pictures of the day from The Huffington Post brings you the very best news and sports images, from around the world chosen and created by our own photo editors, Elliot Wagland, Tahira Mirza and Michael Cripps.

Harry Styles scores a penalty as stars take part in a charity football match at the King Power Stadium in Leicester.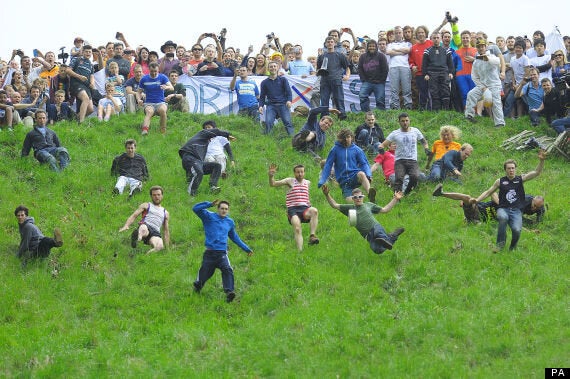 Competitors in the Cheese Rolling on Cooper's Hill race near Brockworth, Gloucestershire.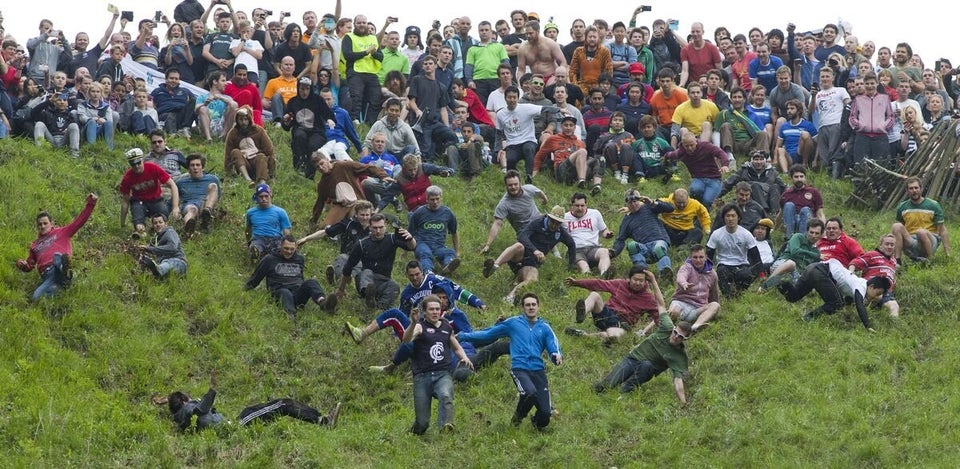 Cheese Rolling Race In Gloucestershire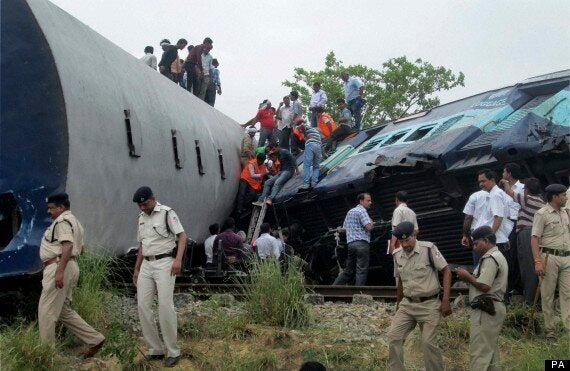 Indian officials and rescuers gather around the wreckage after the Gorakhpur Express passenger train slammed into a parked freight train Chureb, near Basti, Uttar Pradesh state, India, Monday, May 26, 2014.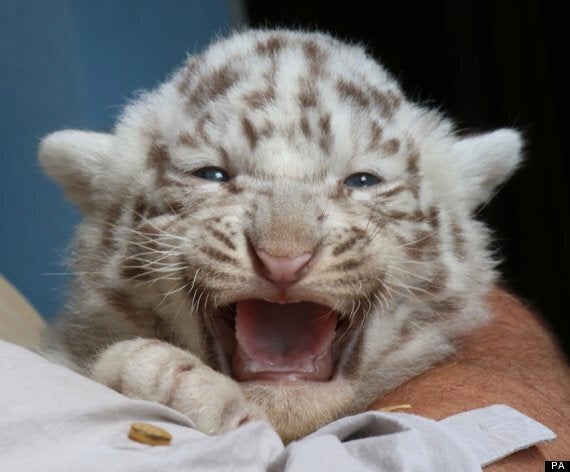 One of five Bengal white tigers cubs born on April 25, 2014, are taking back at their cage at the White Zoo in Kernhof, Austria, Monday, May 26, 2014.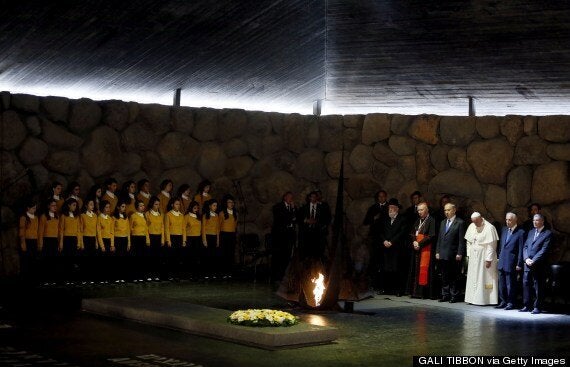 Pope Francis stands alongside Israeli President Shimon Peres and Israeli Prime Minister Benjamin Netanyahu at the Hall of Remembrance on May 26, 2014, during his visit to the Yad Vashem Holocaust Memorial museum in Jerusalem commemorating the six million Jews killed by the Nazis during World War II.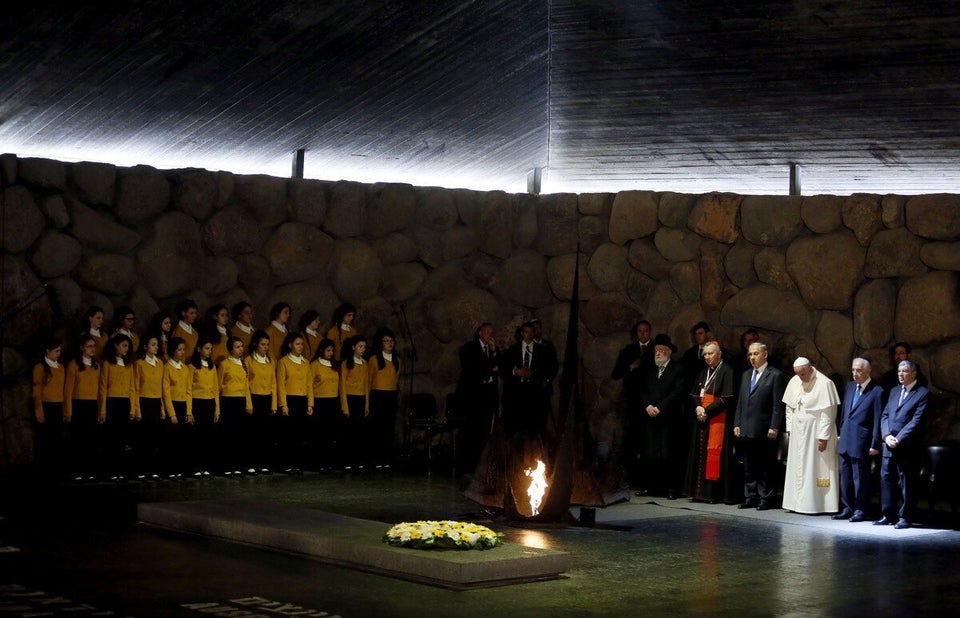 Pope Francis Visit To The Holy Land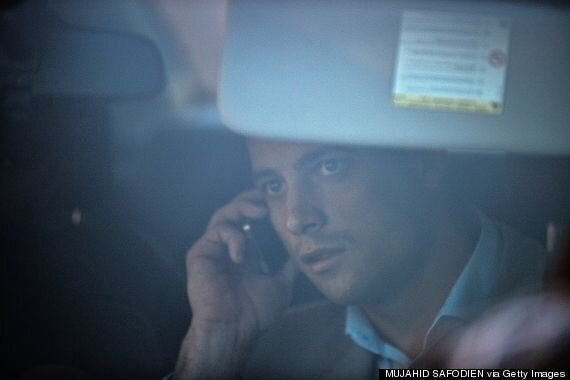 Oscar Pistorius talks on a mobile phone while arriving in a car at the Weskoppies Psychiatric Hospital on May 26 2014 in Pretoria. A South African judge on May 20, 2014 ordered Oscar Pistorius to undergo up to 30 days of psychiatric tests to establish if he is 'criminally responsible' for killing his girlfriend on Valentine's Day 2013.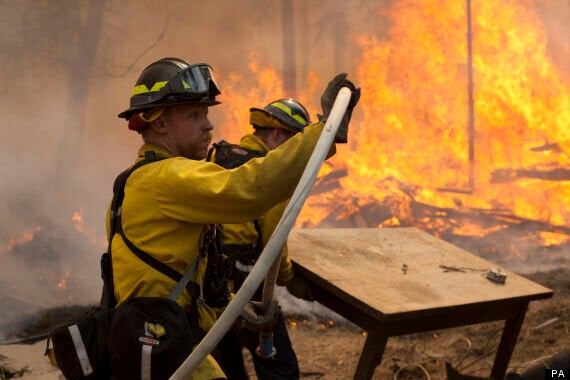 Central Emergency Services firefighter Dan Jensen maneuvers a hose into position to fight a portion of a wildfire Sunday, May 25, 2014, in the Funny River community of Soldotna, Alaska.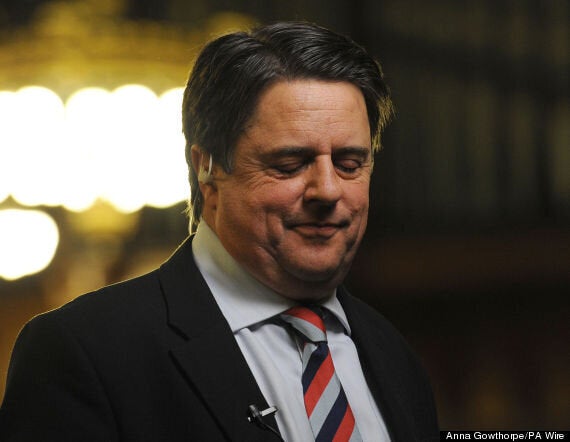 Leader of the BNP Nick Griffin after losing his seat during the European Parliamentary elections count at Manchester Town Hall, Manchester.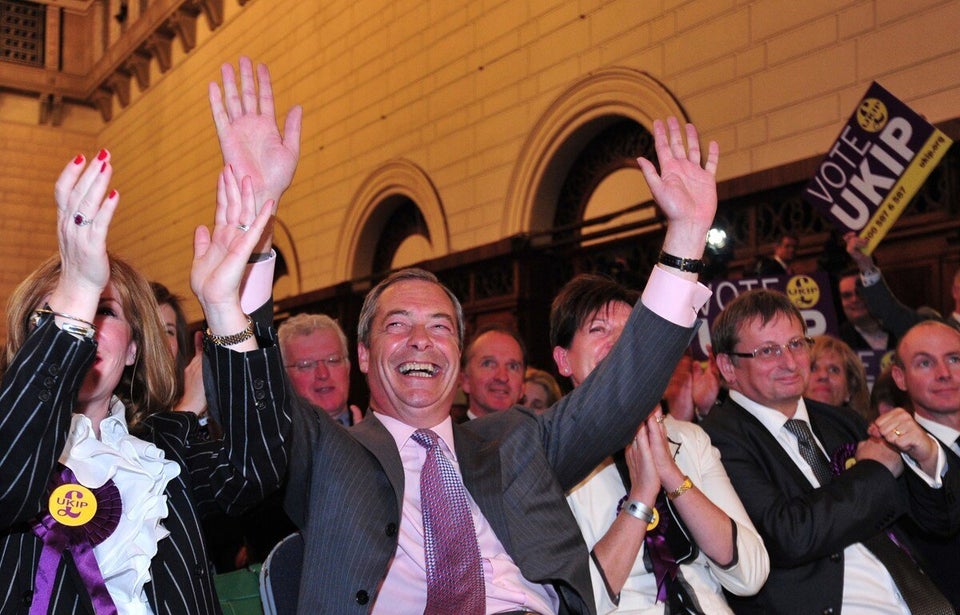 European and local council elections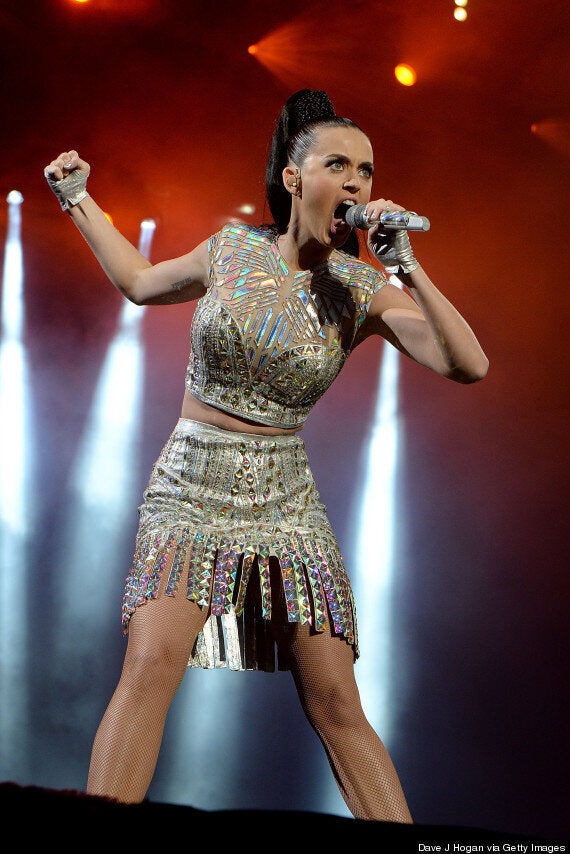 Katy Perry performs live at Radio 1's Big Weekend at Glasgow Green on May 25, 2014 in Glasgow, Scotland.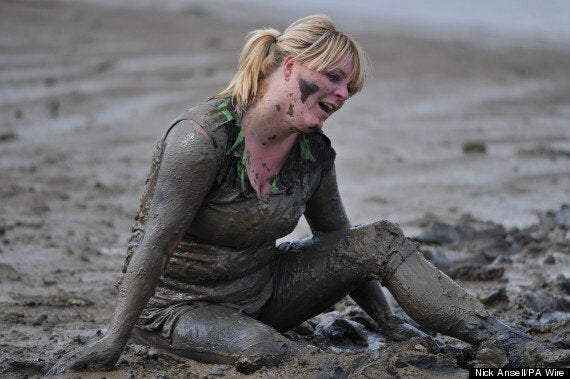 A competitor takes a rest during the Maldon Mud Race, a charity event on the River Blackwater in Maldon, Essex.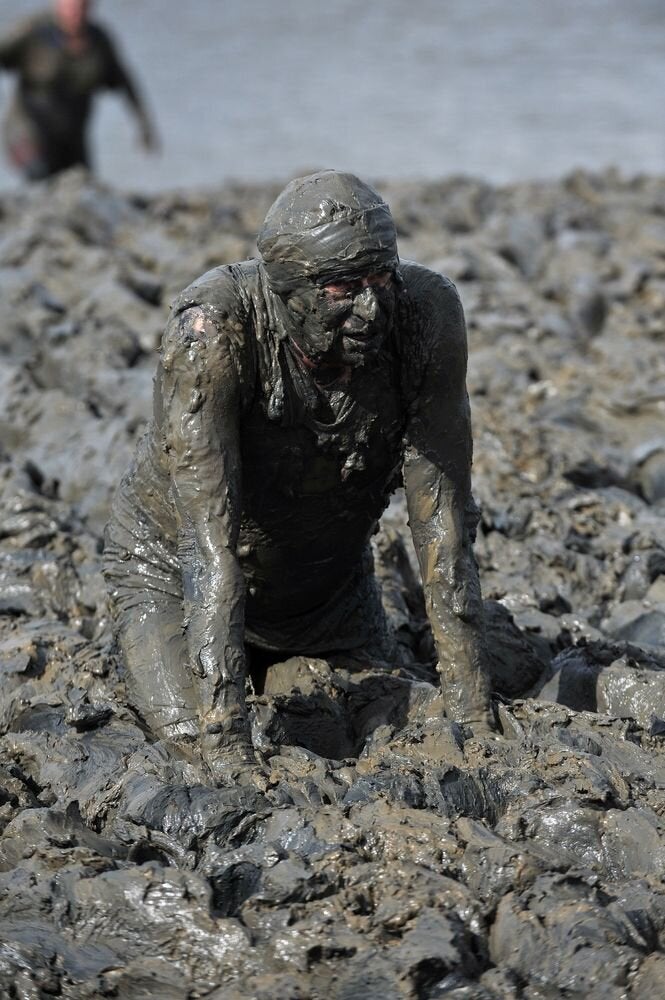 Maldon Mud Race 2014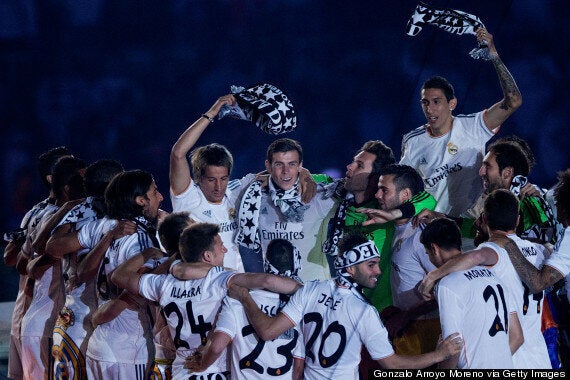 Gareth Bale (2nd L) celebrates with teammates Fabio Coentrao (L), Angel Di Maria (R) and Nacho Fernandez (2nd R) during the Real Madrid celebration the day after winning the UEFA Champions League Final at Santiago Bernabeu stadium on May 25, 2014 in Madrid, Spain.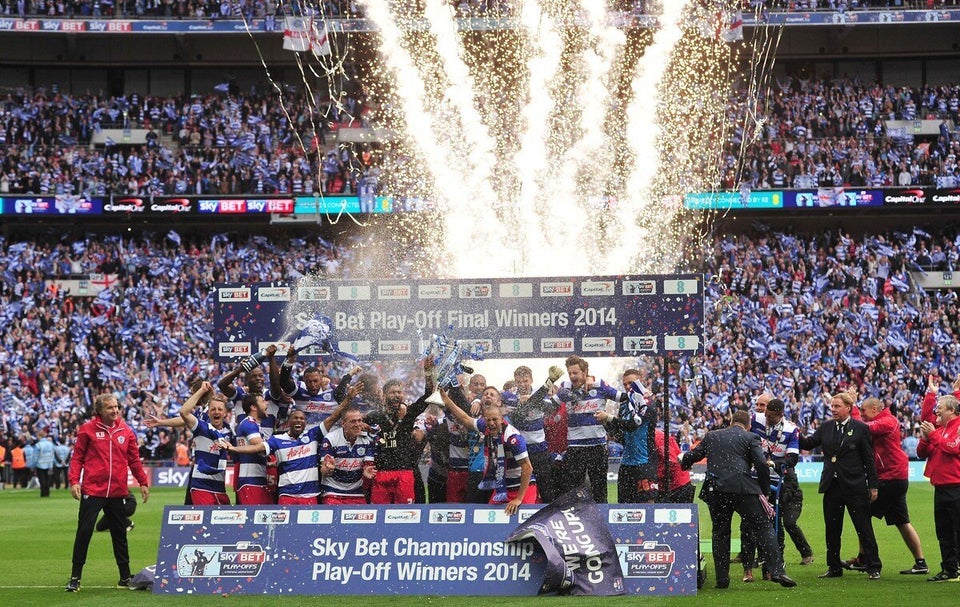 Weekend Sport In 10 Pictures
Emma Watson posted this picture on twitter as she graduated from Brown University, receiving a degree in English Literature.
Popular in the Community