'Absolutely Fabulous' fans can put the bolly on ice, as Jennifer Saunders has reportedly confirmed that she's writing an 'Ab Fab' film.
Jennifer, who wrote the comedy and starred as Edina Monsoon, shared the news at the Hay Festival, according to reports.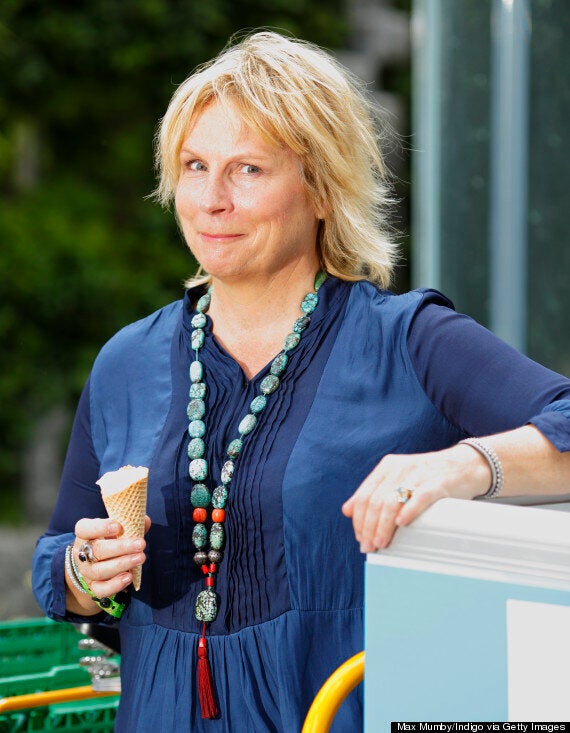 According to The Independent, Jennifer made the revelation during a talk to promote her latest book, confirming that she's been working on a big screen version of the show for quite some time.
"I am writing the film as we speak – it's in the pipeline," she said.
'Ab Fab' first hit TV screens in 1992 and three series were initially made. Since then, a number of one-off specials have been created and guest stars have included Elton John and Kate Moss.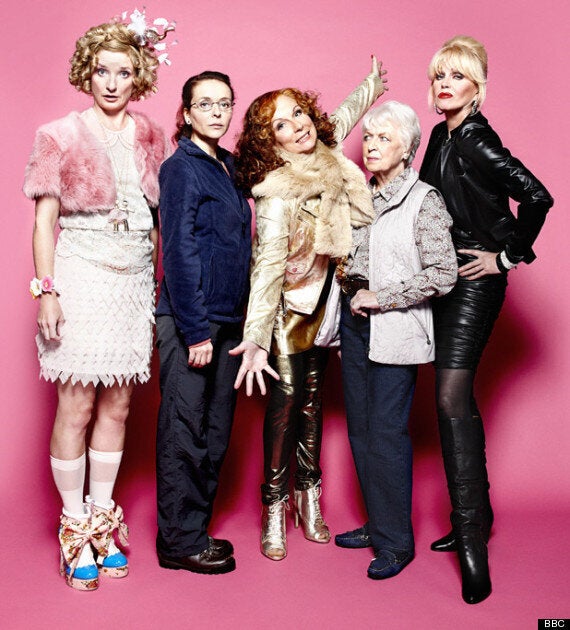 The cast of Absolutely Fabulous
Patsy Stone, played by Joanna Lumley, was Edina's partner in crime while Julia Sawalha starred as Eddy's long-suffering daughter Saffron.
"We've been talking about it for so long and now I've just got this feeling that 'Ab Fab' is in such a nice place now - if we made the film there would be such a danger that we could ruin it," she said in 2013.