The BBC have unveiled a new 15-second trailer for series 8 of 'Doctor Who', revealing that the new episodes will hit TV screens in August 2014.
The series will be Peter Capaldi's first full outing as the Doctor since taking over from Matt Smith at Christmas in 2013.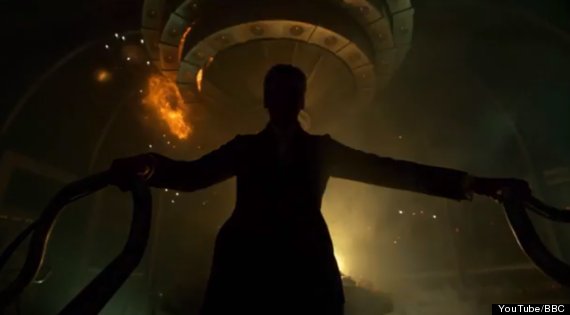 The trailer includes a brief glimpse of the Doctor
Peter is the only star who appears in the trailer and his silhouette is shown for mere seconds during the clip.
Fans were given another glimpse at Peter and his co-star Jenna-Louise Coleman last week when the pair were spotted filming in Port Talbot, Wales.
Bosses have remained secretive about the new series' storylines however they have revealed that one episode will see the Time Lord transported back to an old adventure, scenes for which will be filmed in Lanzarote.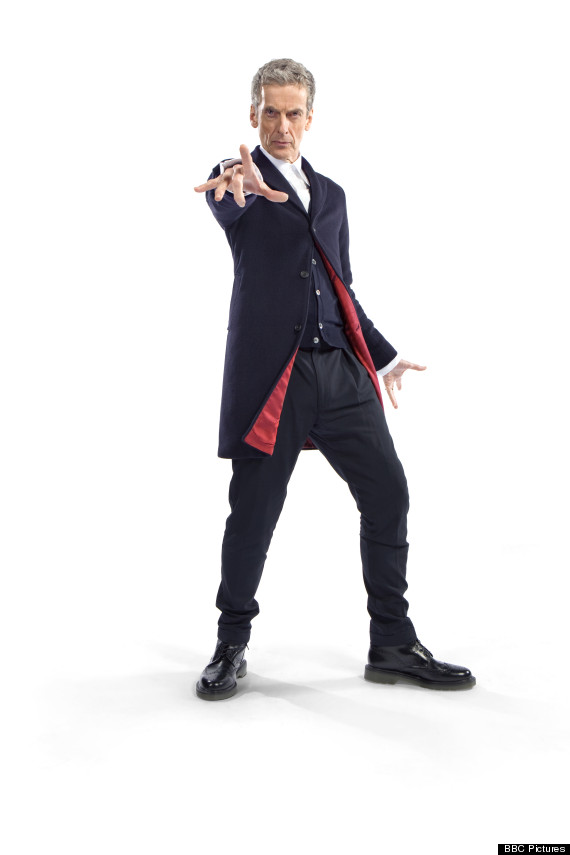 Peter Capaldi as The Doctor
Peter was first seen on set as the Doctor back in January and we had a sneak peek at one of the show's new monsters in March.
'Line Of Duty' star Keeley Hawes and actor Ben Miller will also star in the new series, as will comedian Frank Skinner.
Watch the 'Doctor Who' trailer above...
LIKE US ON FACEBOOK | FOLLOW US ON TWITTER