The BBC have unveiled a new 15-second trailer for series 8 of 'Doctor Who', revealing that the new episodes will hit TV screens in August 2014.
The series will be Peter Capaldi's first full outing as the Doctor since taking over from Matt Smith at Christmas in 2013.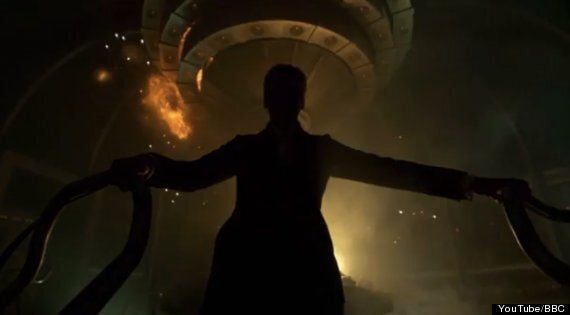 The trailer includes a brief glimpse of the Doctor
Peter is the only star who appears in the trailer and his silhouette is shown for mere seconds during the clip.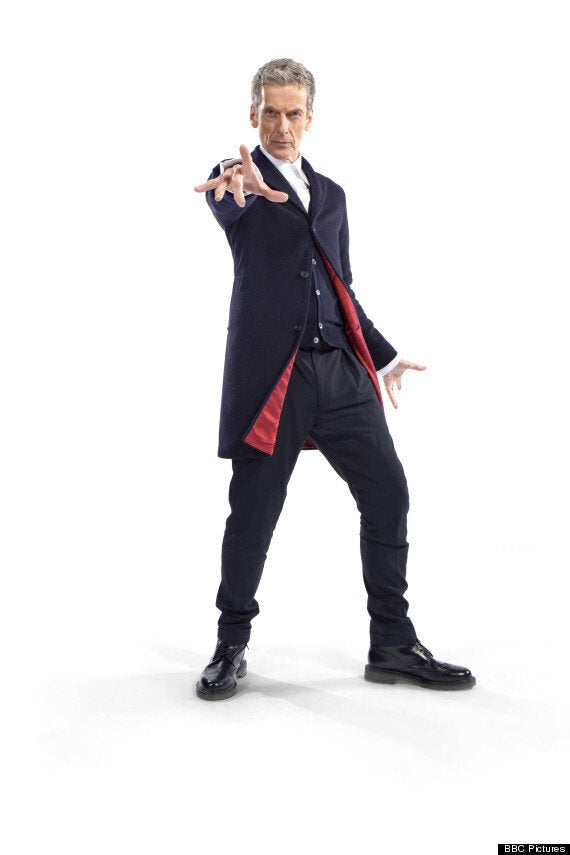 Peter Capaldi as The Doctor
Watch the 'Doctor Who' trailer above...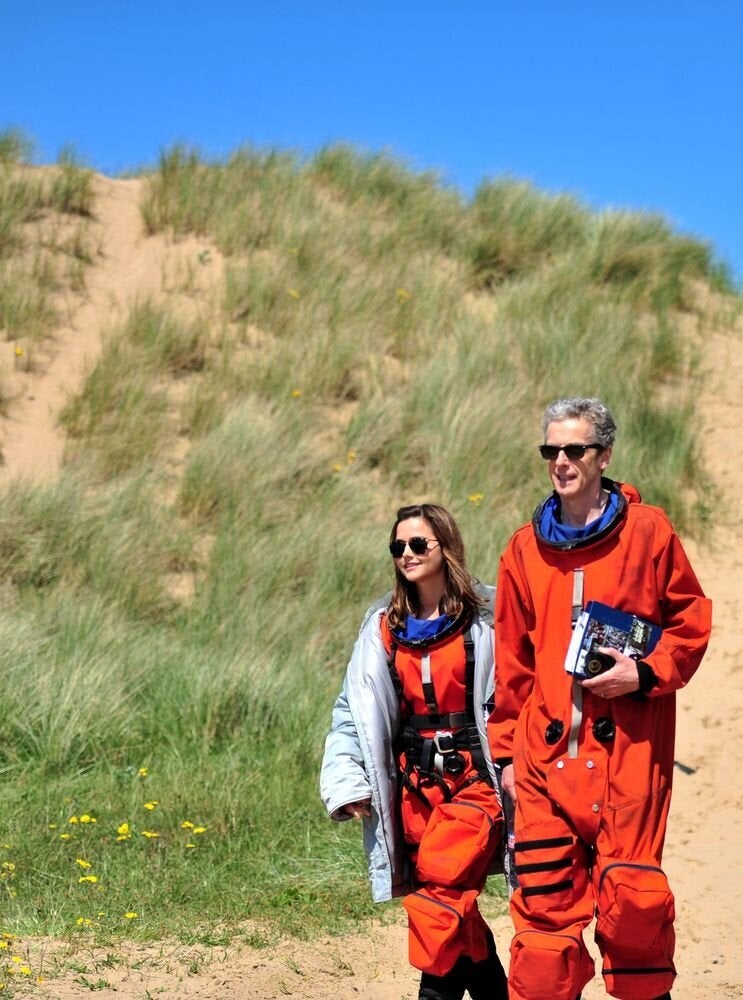 Doctor Who: Peter Capaldi And Jenna-Louise Coleman Film New Episodes