Katie Price has hit out at her estranged husband Kieran Hayler following his tell-all interview yesterday, tweeting two expletive filled messages directly to her ex.
Katie - who is pregnant with her fifth child - was less than happy about Kieran's detailed account of his sexual encounters with her friend Jane Poutney and didn't waste any time letting him know.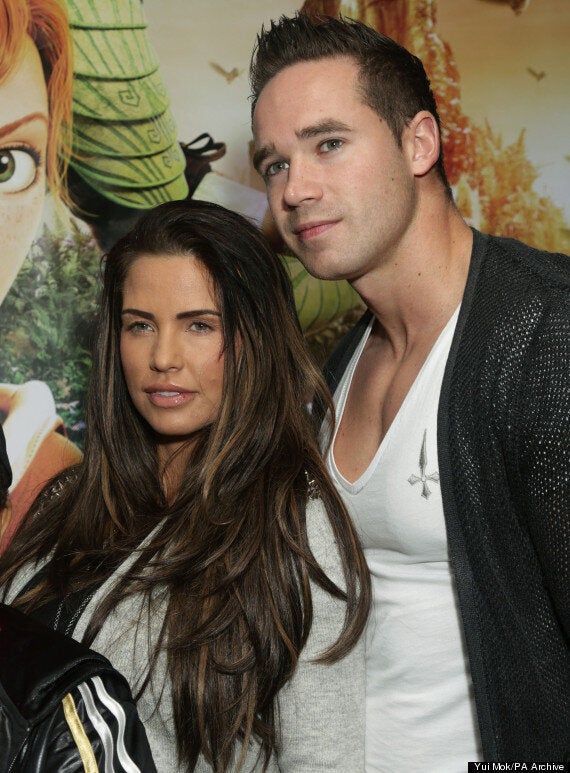 Katie Price and Kieran Hayler
The former glamour model took to Twitter, writing: "@kieran0322 and jane pountney the whore were f****** all through France they been f****** in my house the whole time even when I was home".
"@kieran0322 has confessed this today they are both lying cheating C**ts," she added.
"In late September we arranged to meet for the first time in the car park of a country pub," he said. "I arrived in my Ford Focus after work and she arrived in her Ford Fiesta. I got in her car and we talked and kissed for about ten minutes."
"By the second meeting we were having oral sex. I was getting what I wanted and fed Jane what she wanted to hear," he continued. "From then on, the routine was usually the same. I would get into the passenger seat of Jane's car, she would jump on top of me and we would have sex.
"I didn't wear a condom because it added to the risk and my heart rate was always racing.
Kieran admitted he had up to 25 secret meetings with Jane, including one which took place on New Year's Eve, during a party Katie had thrown.
"It was around 1am and I was hammered from drinking Porn Star martinis. I headed up to the stables where a friend of mine was meant to be staying and Jane followed me," he said. "We had sex standing up."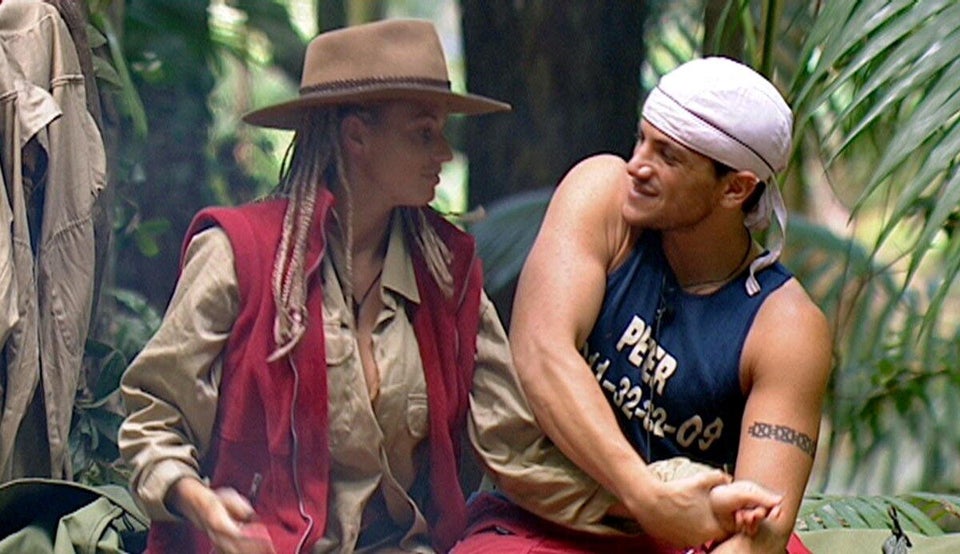 Katie Price's Most Memorable Moments