Pictures of the day from The Huffington Post brings you the very best news and sports images, from around the world chosen and created by our own photo editors, Elliot Wagland, Tahira Mirza and Michael Cripps.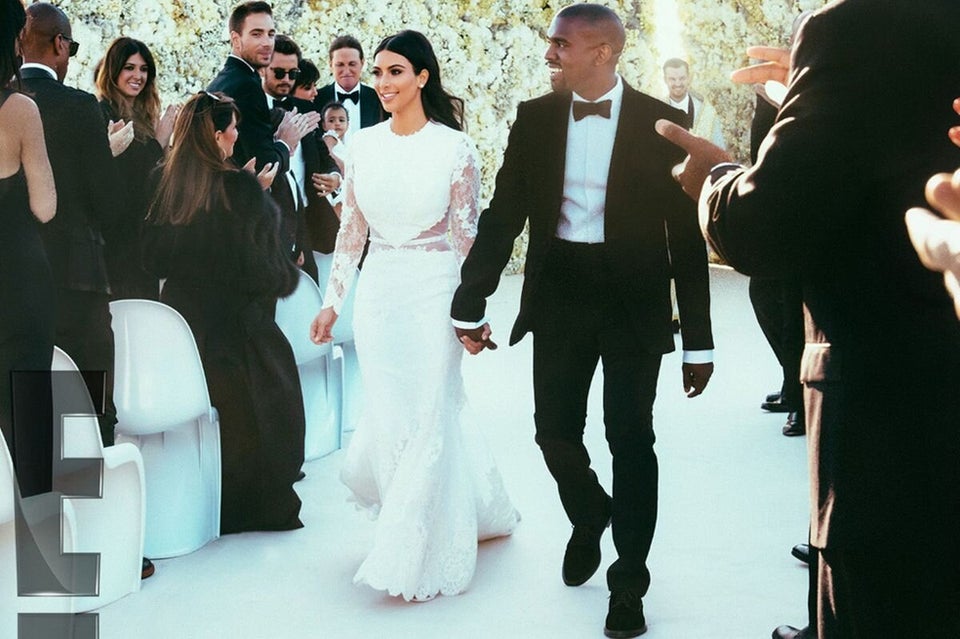 Kim Kardashian and Kanye West as newlyweds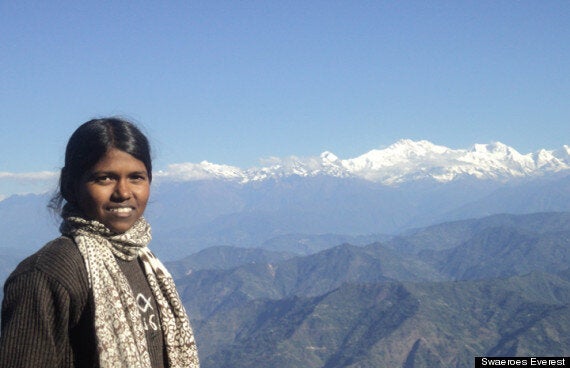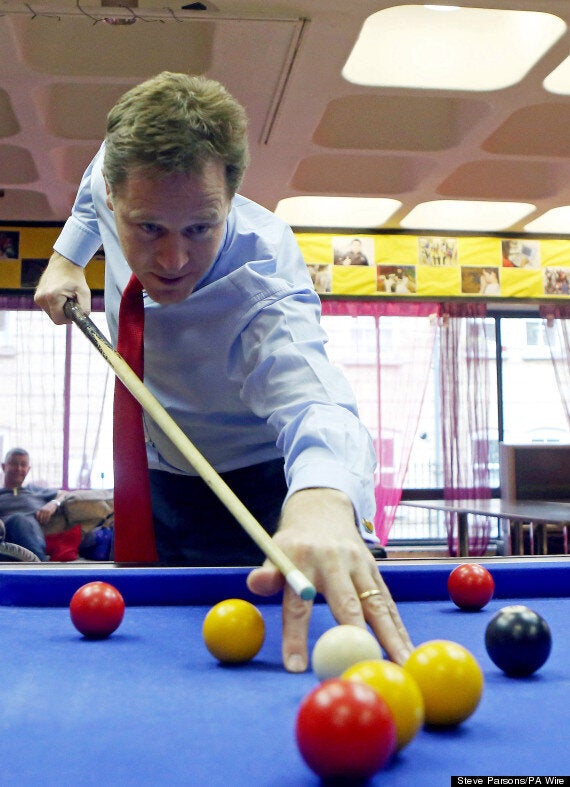 Deputy Prime Minister Nick Clegg plays pool as he helps to launch a scheme to give 16 and 17-year-olds access to work coaches to help them find jobs and training at St Andrew& Otildes Youth Club, in central London.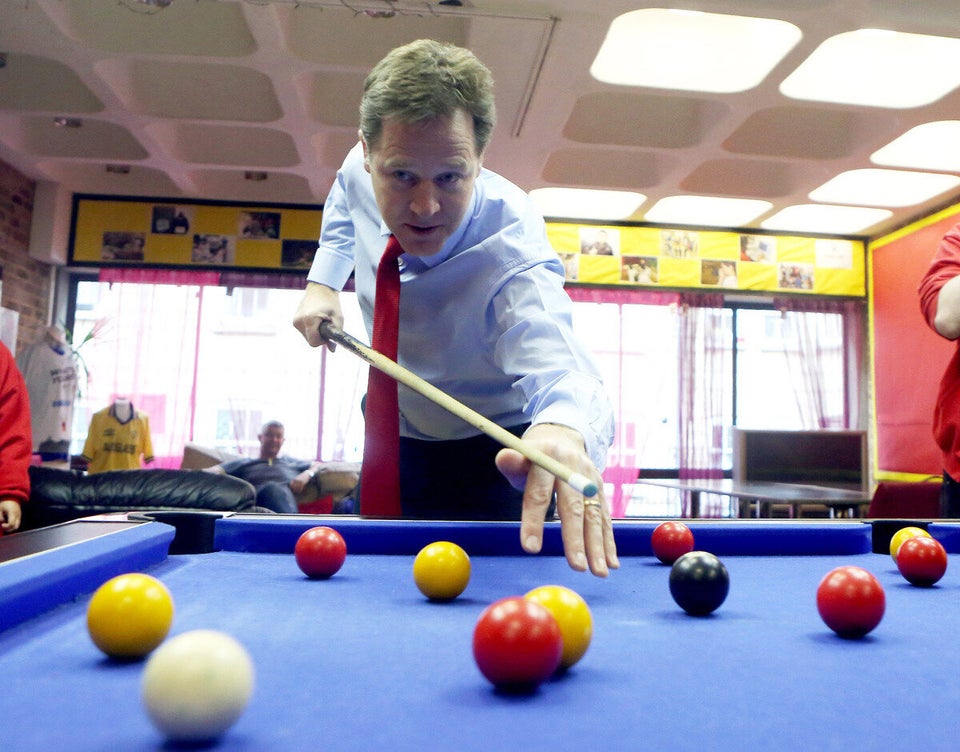 Nick Clegg Access to work scheme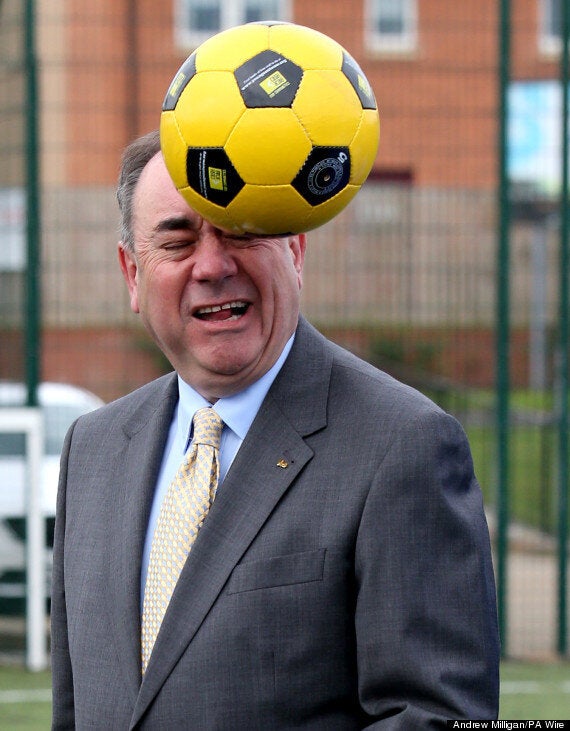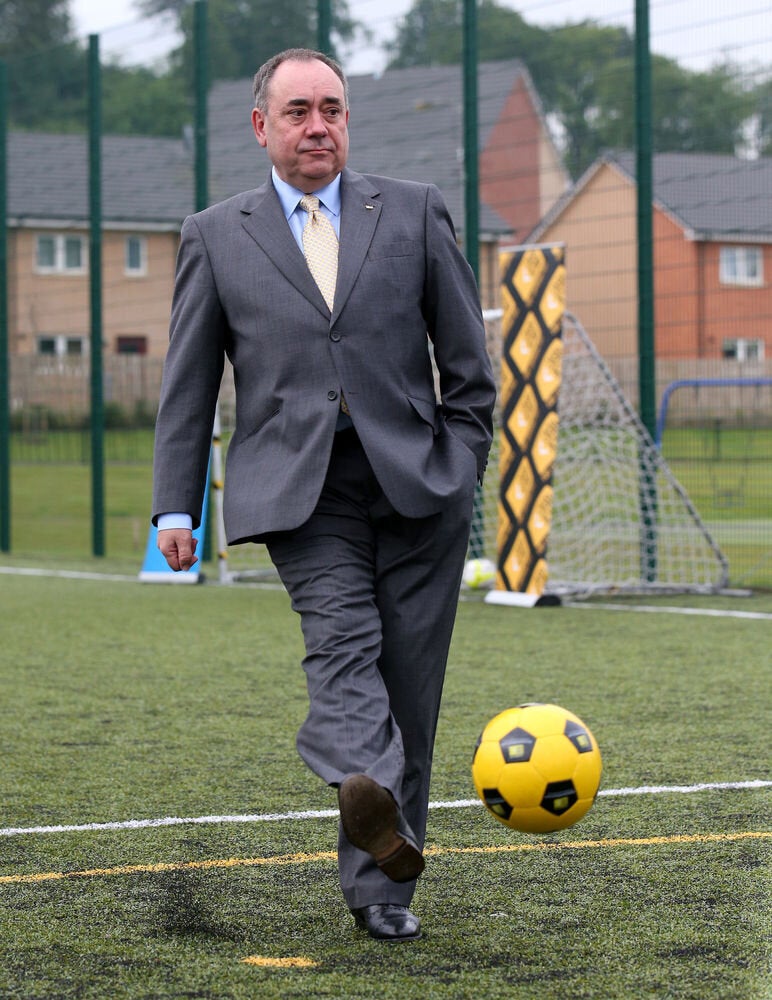 Alex Salmond Training With Under 21s
Scotland's First Minister Alex Salmond heads a ball during a Street Soccer Scotland photocall with Scotland under-21 midfielder Kenny McLean before the Scottish Cabinet meeting at Fernhill Community Centre in Rutherglen , the fifth in a series of meetings outside of Edinburgh following publication of Scotlands Future in November last year.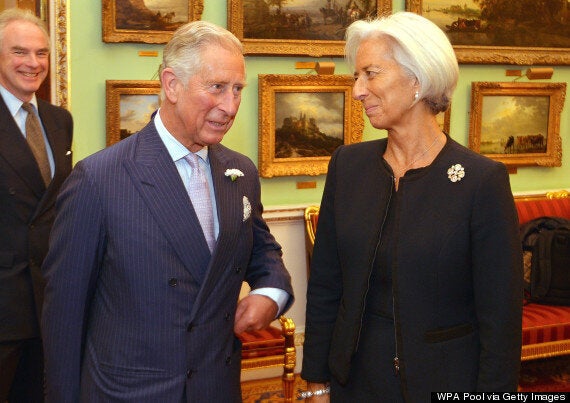 Prince Charles, Prince of Wales talks to Christine Lagarde, Managing Director of the International Monetary fund, before the start of the Inclusive Capitalism Conference at the Mansion House on May 27, 2014 in London, United Kingdom.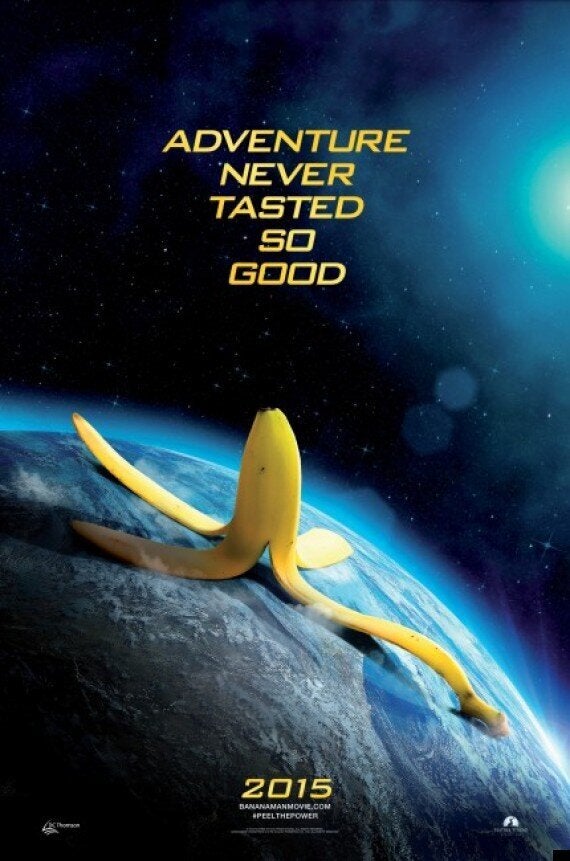 First introduced in 1980, the beloved Eric Wimp is about to get his big screen debut in next year's Bananaman.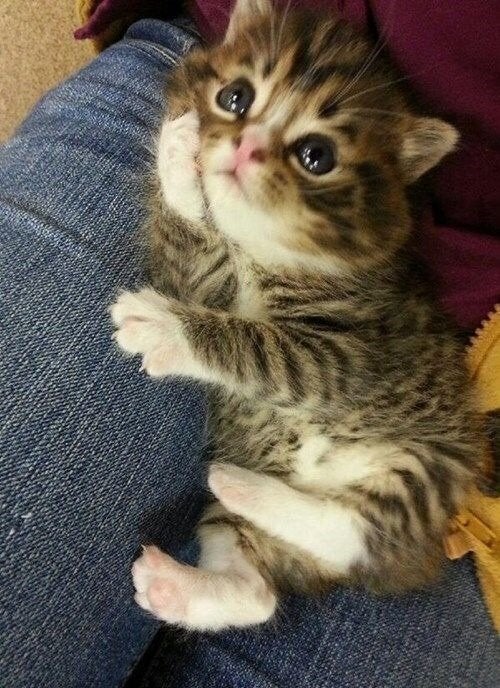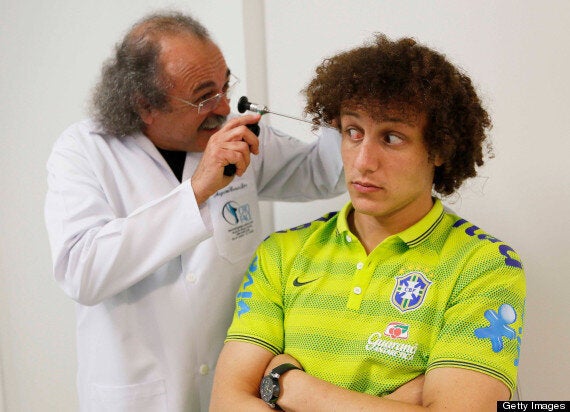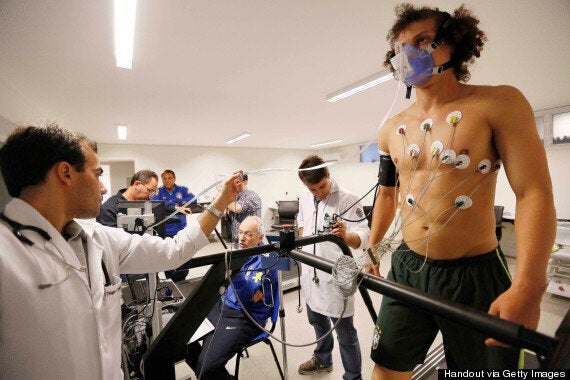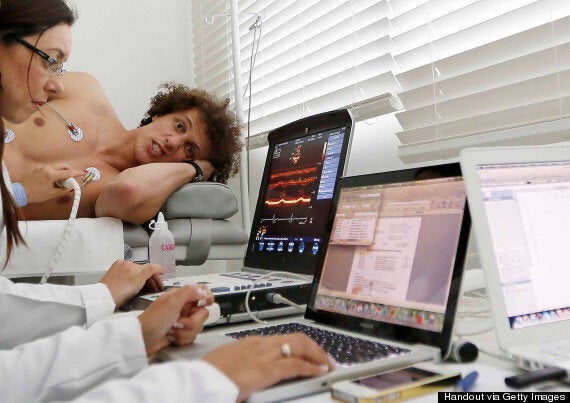 Brazilian national football team player David Luiz, undergoing a medical check-up, at the squad's Granja Comary training complex, in Teresopolis, 90 km from downtown Rio de Janeiro.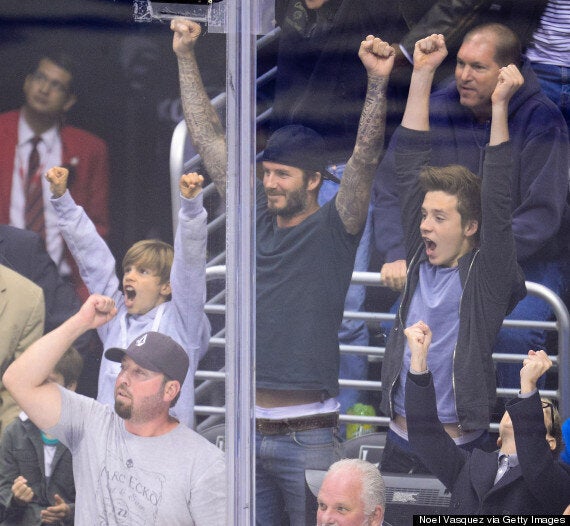 Romeo Beckham, David Beckham and Brooklyn Beckham attend Game Four of the Western Conference Final during the 2014 Stanley Cup Playoffs at Staples Center in Los Angeles, California.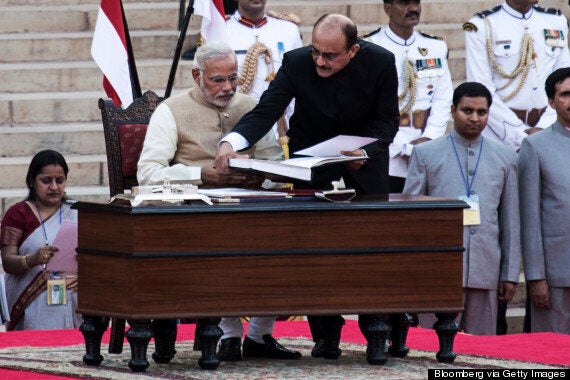 Narendra Modi, India's new prime minister, seated at left, prepares to sign a register during the swearing in ceremony for the prime minister and other members of the cabinet at the presidential palace in New Delhi, India.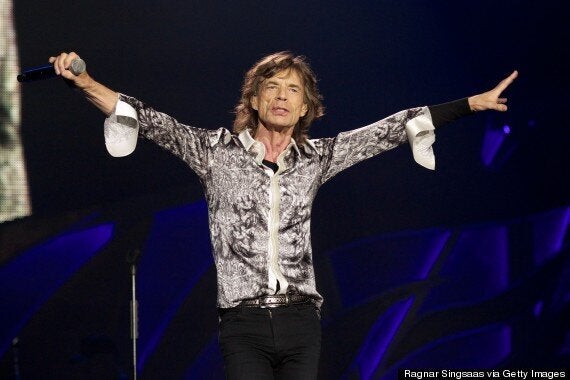 Mick Jagger of The Rolling Stones performs live on stage on May 26, 2014 in Oslo, Norway.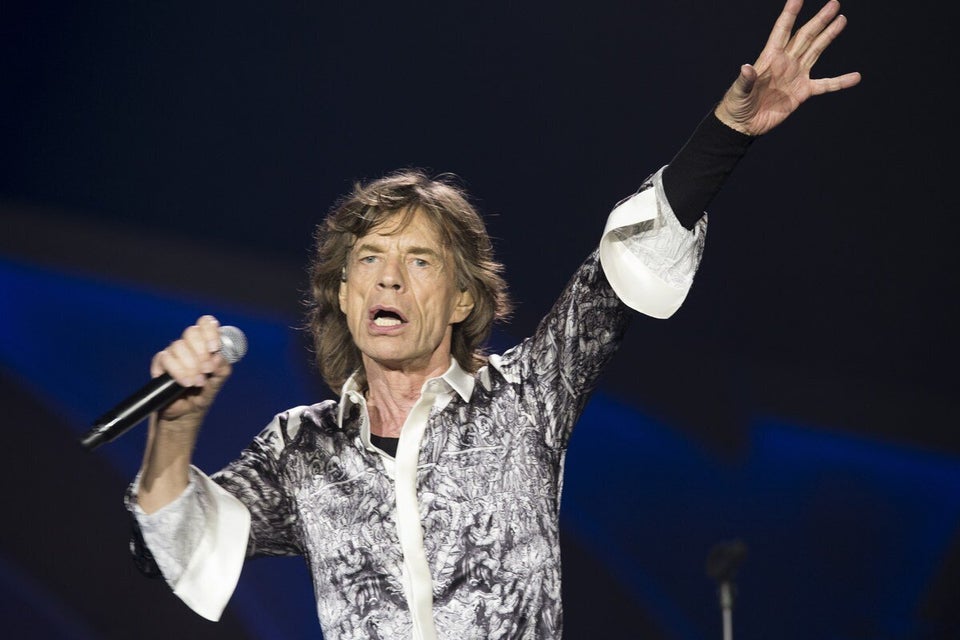 The Rolling Stones back on tour
Harry Styles scores a penalty as stars take part in a charity football match at the King Power Stadium in Leicester.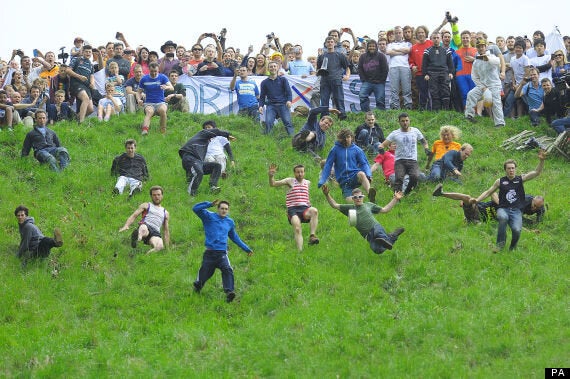 Competitors in the Cheese Rolling on Cooper's Hill race near Brockworth, Gloucestershire.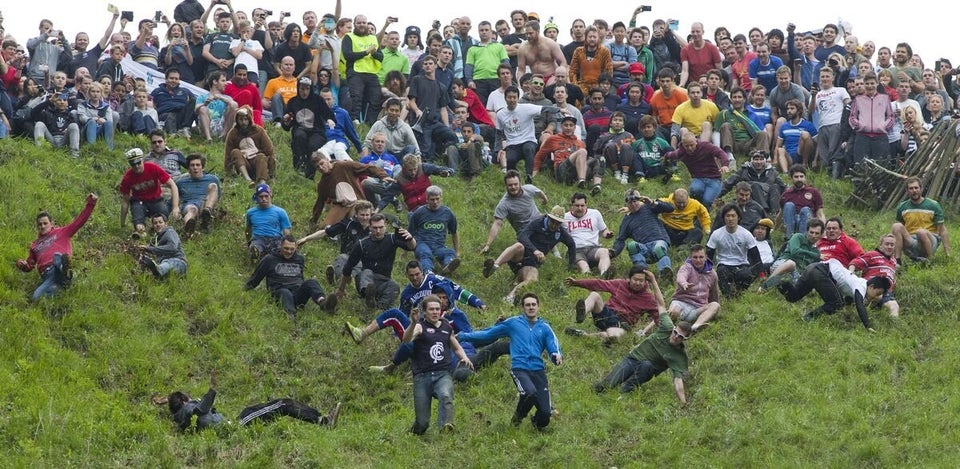 Cheese Rolling Race In Gloucestershire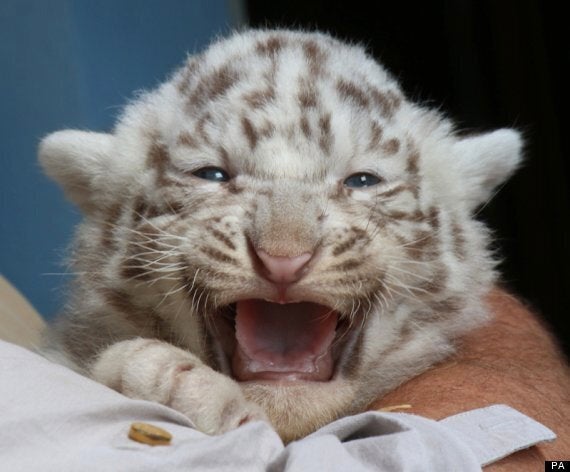 One of five Bengal white tigers cubs born on April 25, 2014, are taking back at their cage at the White Zoo in Kernhof, Austria, Monday, May 26, 2014.
Popular in the Community