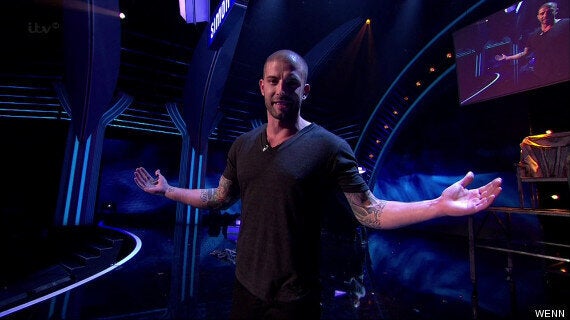 Darcy wows the audience in Monday night's live semi-finals
However the decision to put him through to the next stage of the competition has sparked discussion among some critics, who argue that 'Britain's Got Talent' should be showcasing more British talent, rather than acts who have flown to the UK specifically for the competition.
Darcy has defended his choice to appear on the UK series, explaining: "All of these style of shows, the 'Got Talent' shows and the reality competitions all originate here. And they get the most viewership, they're the biggest ones, and I wanted to come to the biggest one.
"There was no point in me going to smaller, less-viewed version when I could come and do the original one.
"I understand people are like 'he's not British, we want a Brit to win', which I get… I'm not here to step on anybody's toes or anything, but I saw the platform that is 'Britain's Got Talent' and what it's designed to do and I wanted to come and do it."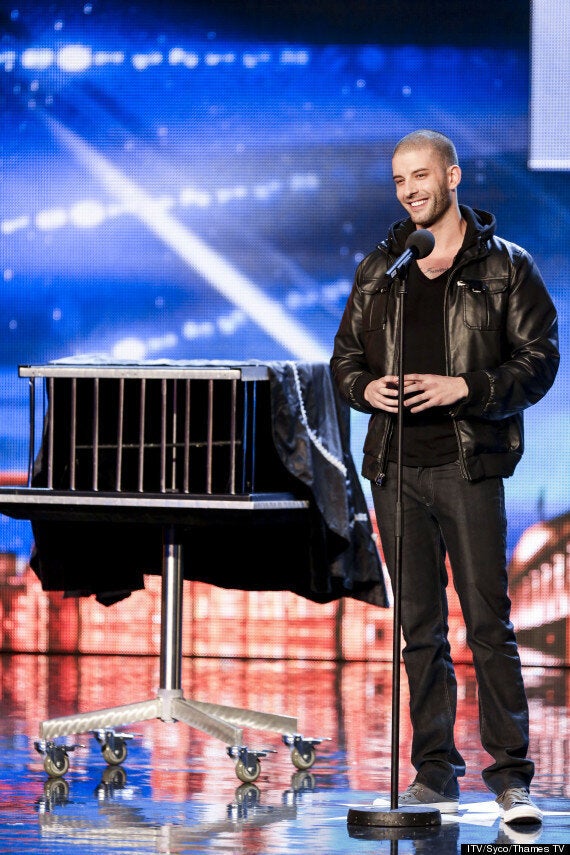 Darcy charms the judges during his first audition
He even joked that doing a talent show abroad meant that if he fell flat during his audition at least he'd be able to retain some anonymity back home, adding: "Honestly at the time my mindset was that of, 'OK, if I do 'Britain's Got Talent' and it goes horribly wrong, maybe my friends won't see it.'"
If that really was the case then we're afraid it's dramatically backfired, as the video of Darcy's first audition - which sees him performing an amazing illusion - has now been shared in countries all over the world, racking up almost 25 million views on YouTube.
Darcy will battle it out against Collabro and nine other acts in the live final of 'Britain's Got Talent' on Saturday, 7 June.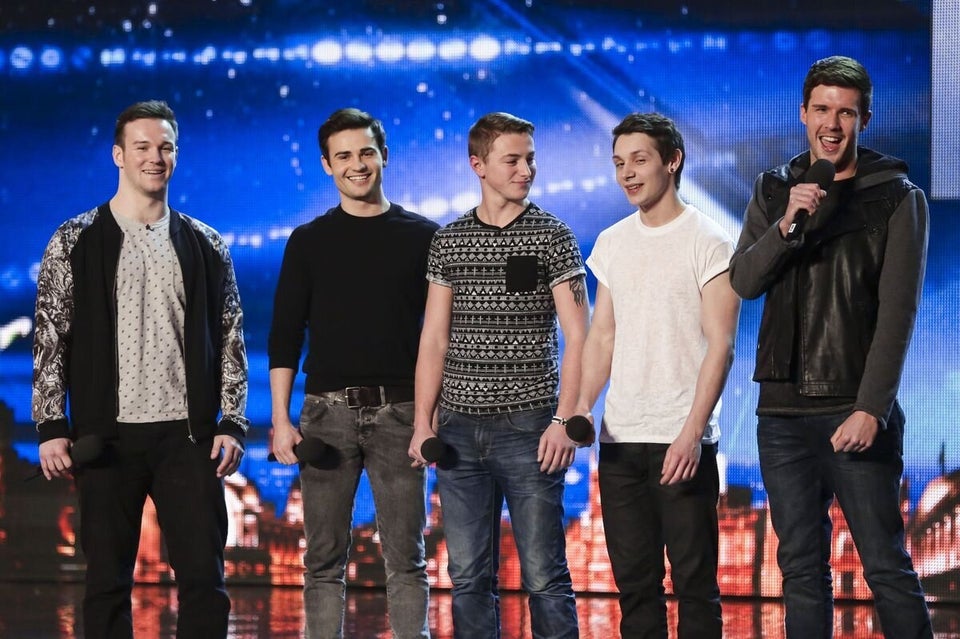 'Britain's Got Talent' 2014: Semi-Finalists
href="http://www.facebook.com/HuffPostUKEnt"target="_hplink">LIKE US ON FACEBOOK

| FOLLOW US ON TWITTER
Related