The first live 'Britain's Got Talent' semi-final took place last night and viewers votes - perhaps unsurprisingly - saw Collabro and Darcy Oake put through to the final.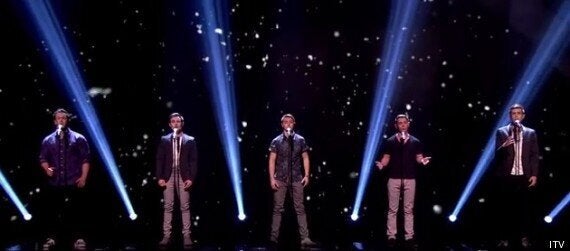 Collabro's rendition of 'Bring Him Home' had Amanda in tears, while magician Darcy shocked everyone and managed to top the jaw-dropping audition he gave a few weeks ago.
After it was announced that Collabro had won the semi-final, the judges had to decide who would be joining them out of Darcy and impersonator Jon Clegg.
When David and Amanda voted for Jon, and Simon and Alesha opted for Darcy the decision as to who would go through came down to the public vote.
Dancers Countryvive had the tough task of opening the show and their routine wasn't a hit with Simon, whose feedback included the comment that they "lacked authenticity".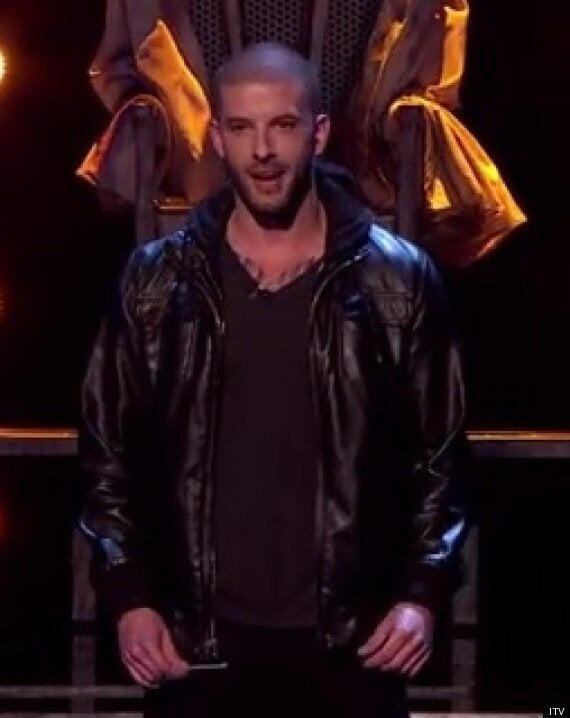 Darcy Oake's disappeared straight into the final
Mickey Dumoulin, who wowed with his version of 'Bring Him Home' from 'Les Miserables' in the first auditions failed to spark the same reaction with his take on 'Don't You Worry Child'.
Lauren and Tyrell failed to dance their way through to the next round while Henrietta received mixed comments, though Simon labelled her "one of the only contestants with potential".
Puppet Patsy May was singing instead of joking for her performance, disappointing the judges who had been impressed with the stand-up routine given the first time around.
Watch the two winning performances here...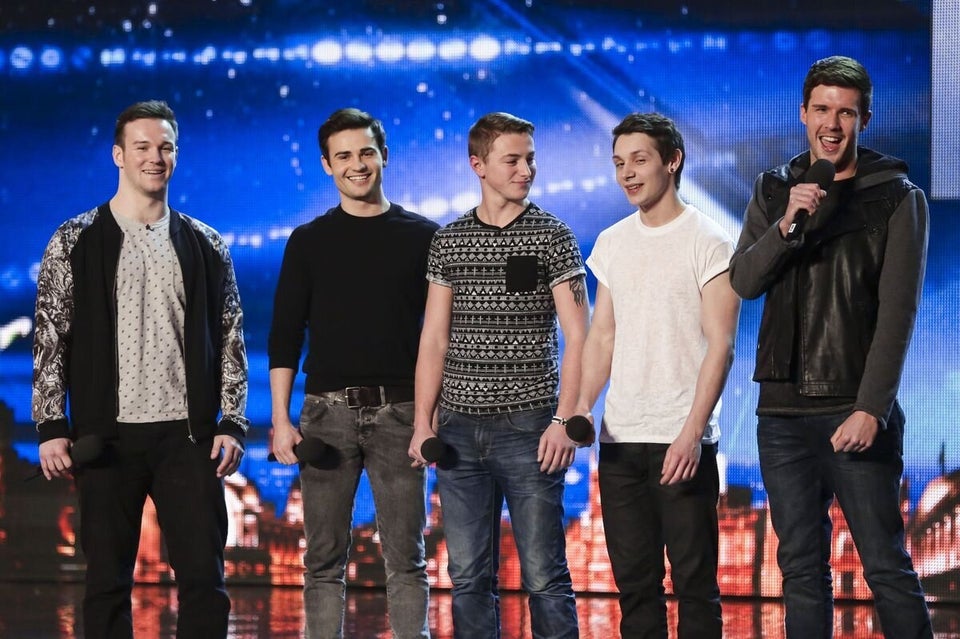 'Britain's Got Talent' 2014: Semi-Finalists
Popular in the Community