'Gogglebox' couple Dom and Steph are the latest personalities being linked to the upcoming series of 'Celebrity Big Brother' as producers are reportedly desperate to sign them up.
The B&B owners have apparently been asked to star on the show before, however thanks to the growing popularity of Channel 4's fly-on-the-wall show 'Gogglebox', 'CBB' bosses are now reportedly ready to pay whatever it takes to sign them up.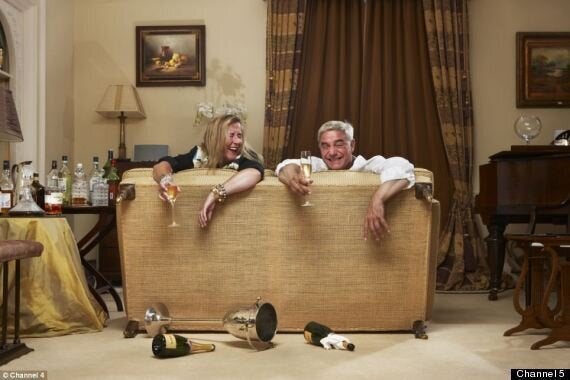 Dom and Steph are well-known for enjoying a few drinks as they watch TV on their show and if they do enter the house, they won't be expected to go without.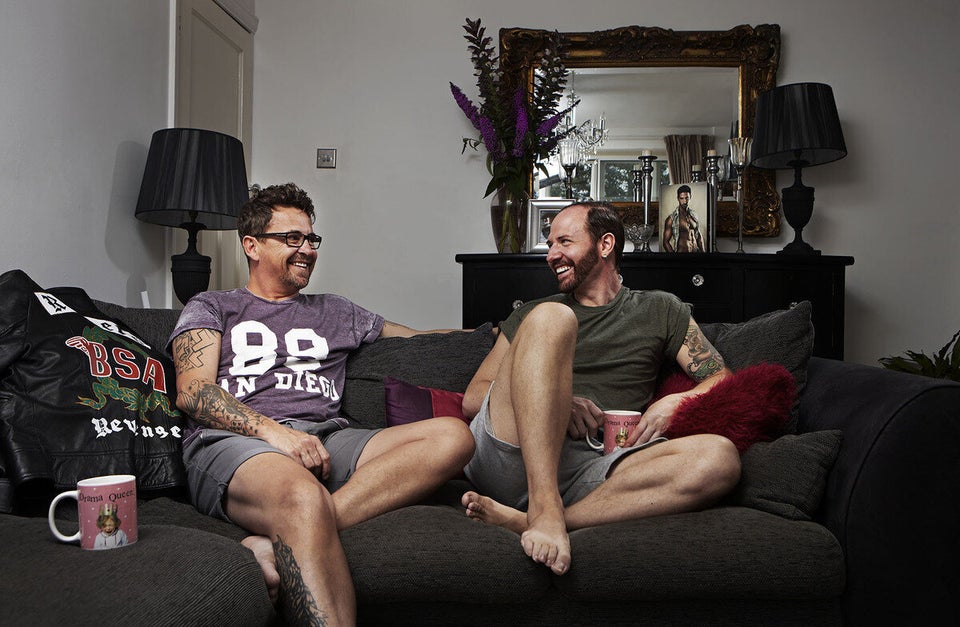 'Gogglebox'
Related