Paul Hollywood is set to close his bread business with debts of just under £60,000, according to reports.
While the TV personality is currently enjoying success on his Get Your Bake On tour, Paul Hollywood Artisan Bread LLP, a business Paul set up in 2007, is in the red.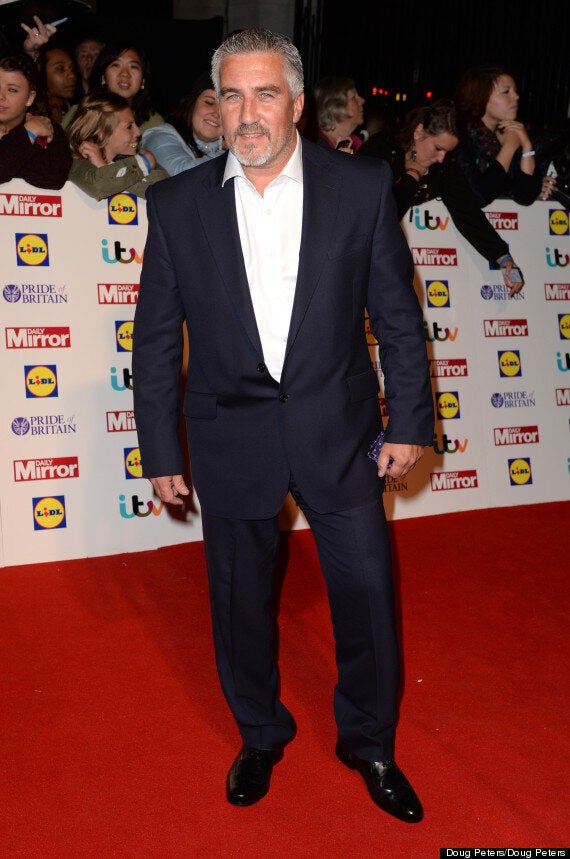 The Telegraph reports that the 'Great British Bake Off' judge's company owes £60,000 - £28,000 of which is owed to Paul - and adds that this isn't the first time the company has owed money.
Paul has previously spoken about his struggle to run the business, explaining that his busy television schedule means he can't take a hands-on approach.
"It's a huge headache and massive problem because I wasn't there enough," he said.
In 2012, the business was in the red by just over £10,000 and, back in 2003, Paul liquidated his other company Hollywood Bread.
Paul Hollywood Artisan Bread LLP sold a number of specialist products to stores including Harrods.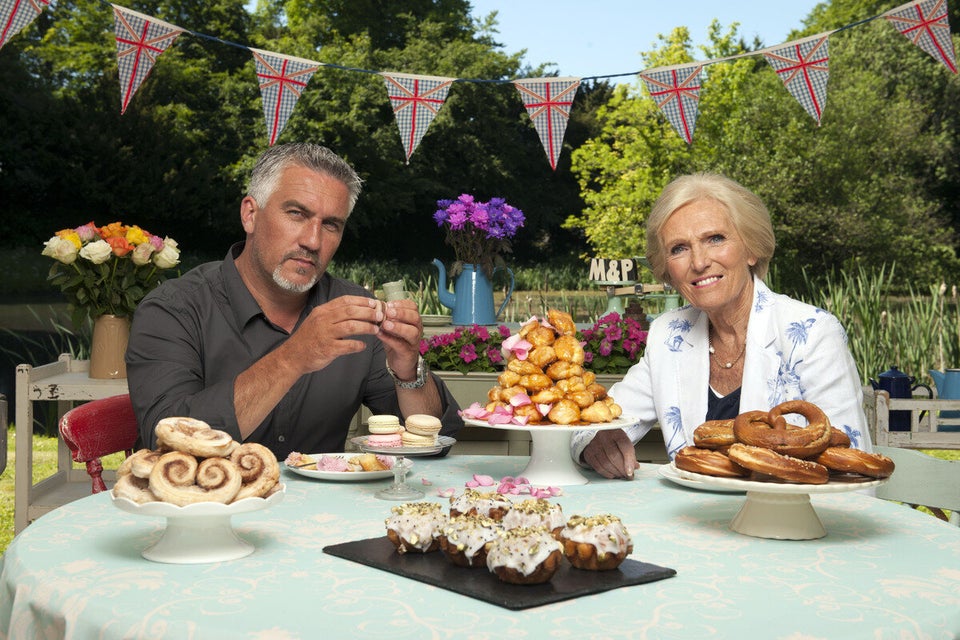 The Great British Bake Off Series 4
Related