If you have a penchant for exotic turbans and love/hate Boris Johnson's facial expressions then you have come to the right place.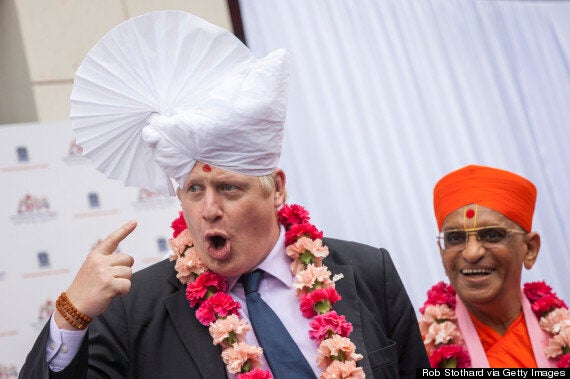 Strong look Boris, strong look.
The Mayor of London was visiting the site of a new £20m Hindu temple in Kingsbury, London when he was adorned in traditional attire.
Johnson was then given a tour of the site which is officially due to open in August.
Story continues after slideshow...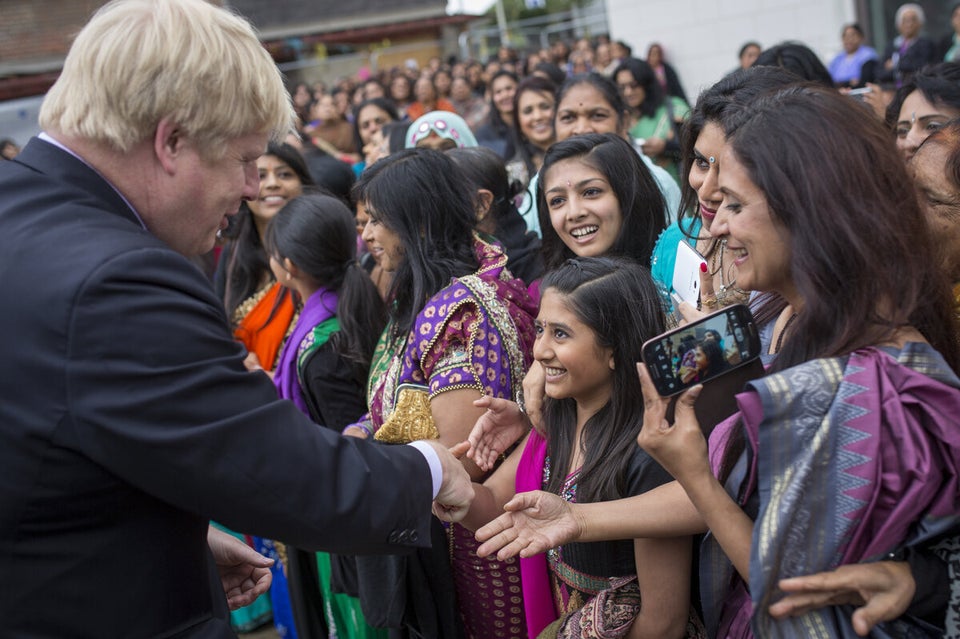 Boris' Temple Visit
He said: "I want to congratulate the entire temple community for what they have achieved here.
"This Mandir is part of the reason people from all over the world want to come to this city.
"They come because it is a welcoming place that brings its 300 languages and communities together to celebrate our diversity.
"In 200 years time people will still be able to come and visit this peaceful place in Kingsbury and it will be part of the fabric of London.
"People should realise the important role of religious voluntary organisations play in the communities on London. This Mandir and community centre will be a great asset to this whole area."
Popular in the Community