A chalkboard sign in a Texas bar has gone viral – for all the wrong reasons.
Drinker Courtney Joye Williams was celebrating a birthday at Scruffy Duffies in Plano when she noticed the sign which read: "I like my beer like I like my violence. Domestic."
She posted a picture of the offending note to Facebook on 25 May, writing: "The sign immediately struck me in the worst way.
Not only did it dreg [sic] up some unpleasant memories in my life, but it struck a chord that this bar was condoning domestic violence as a joke and expressing that victims were no more important than the beer someone was drinking."
The bar has since apologised, writing on its Facebook page: "It has come to our attention that one of our female employees wrote something offensive without the owner's approval.
"Domestic violence is something our family has unfortunately overcome in the past, therefore this subject is one we don't take lightly.
"We are currently investigating the situation and proper actions will be taken immediately.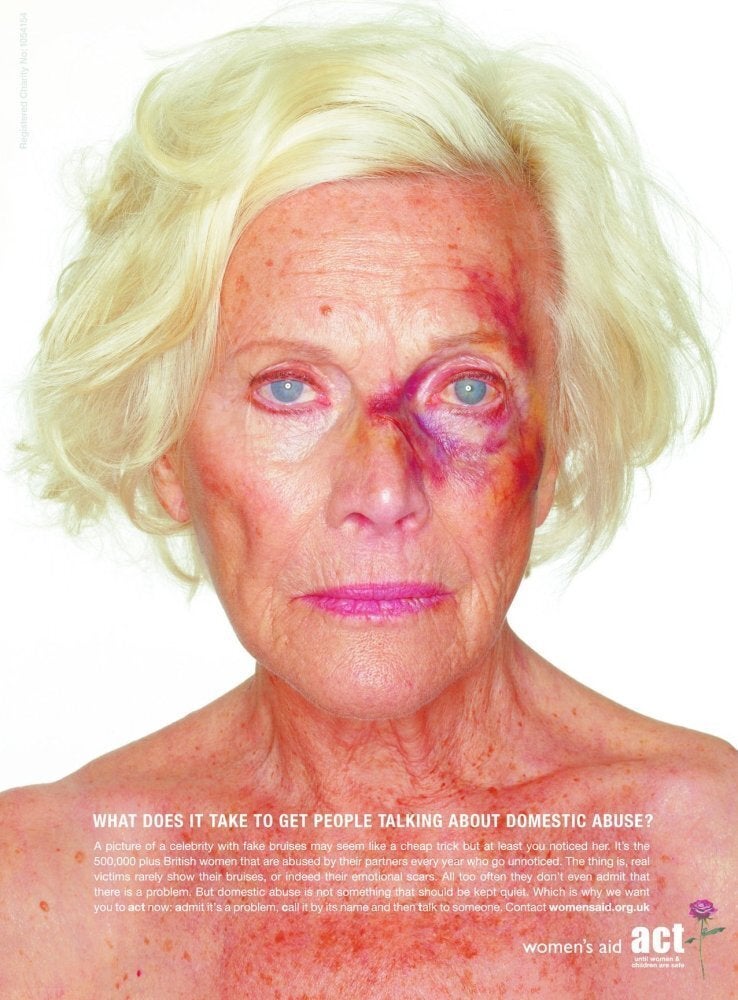 Notable Anti-Domestic Violence Campaigns