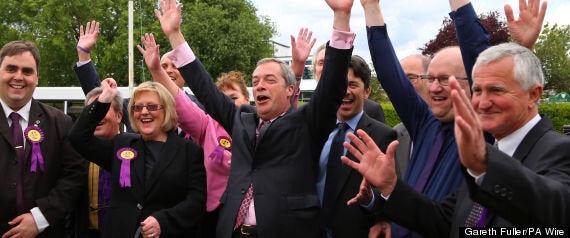 It was the week that Ukip triumphed in the European elections - with 9% of the electorate voting for them - the week that Kim Kardashian and Kanye West joined their egos in holy matrimony, and the week that the Lib Dems would probably rather forget.
It might also be the week that One Direction do forget.
Yes, from politics to showbiz - via the politics of showbiz (and the UEFA Champions League final) - here are some of the funniest tweets about this week's news stories...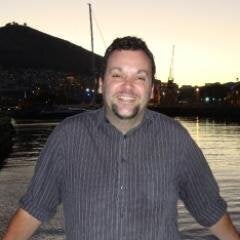 The Week In 50 Funny Tweets
Related