But what we didn't expect to see was the sight of two of the most famous people on the planet popping to the cinema not once, but twice, in one day.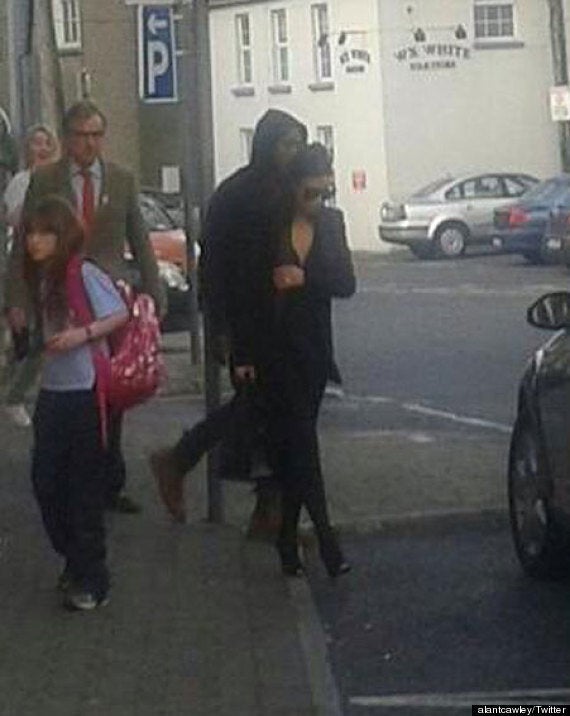 Now that's what I call making the most of Orange Wednesday.
Kimye caught 'X-Men: Days Of Future Past' at the Odeon in Portlaoise, County Laois on Wednesday afternoon before driving to the local picture house in Tullamore 20 miles away for another popcorn sesh.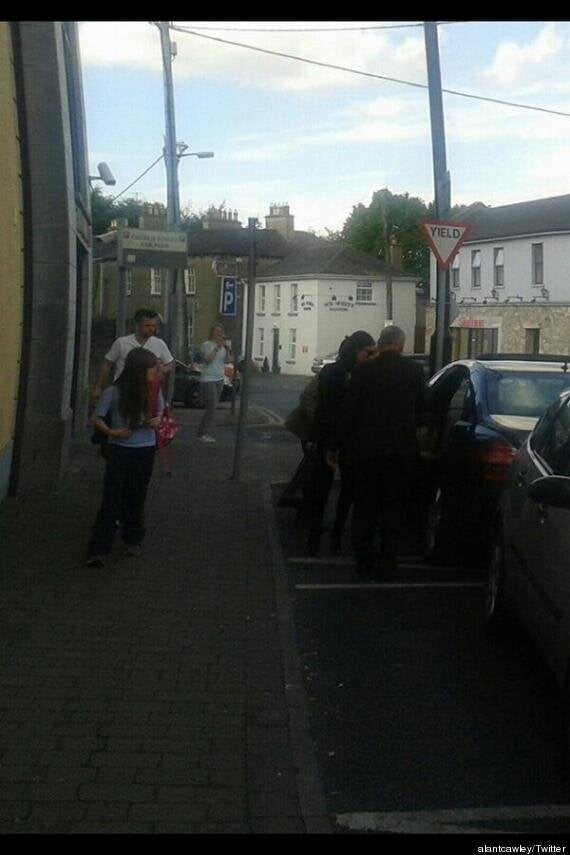 Whilst we can't bring you the snaps of them canoodling in the back row, they were spotted leaving the flicks in their trademark all-black get-up and shades (natch).
Tomorrow, Kim and Kanye pop to Poundland before heading for a night out at the local Gala bingo (probably).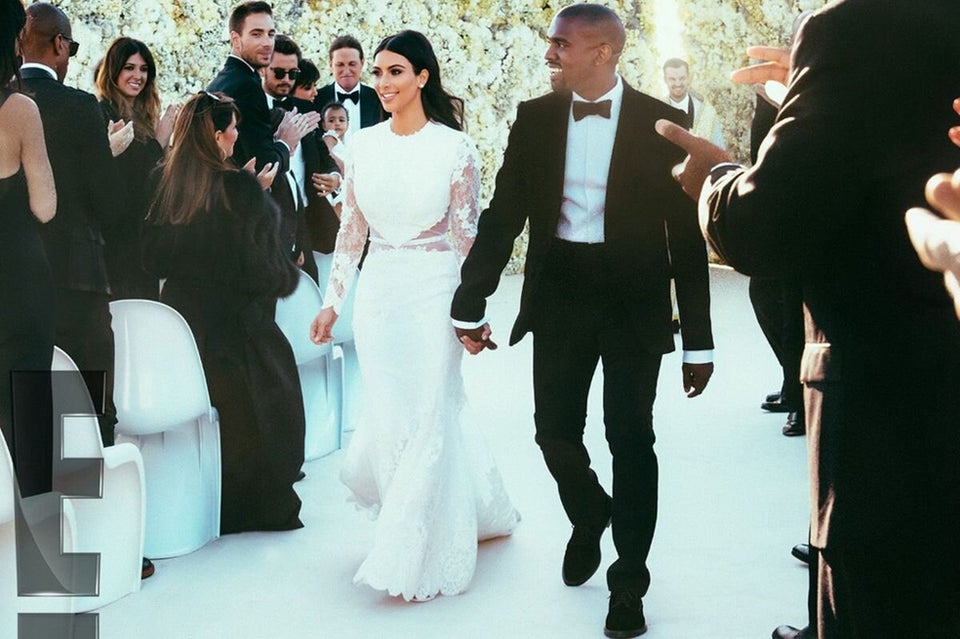 Kim Kardashian And Kanye West's Wedding Photos