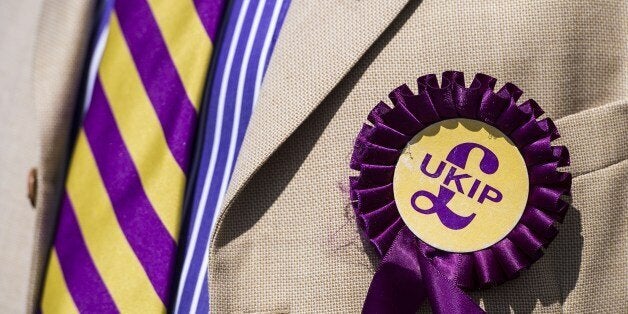 A senior Ukip member has said that parts of London are being "ethnically cleansed" of white people.
Jeremy Zeid, the chairman of the Eurosceptic party's branch in Harrow, sparked outrage after he suggested a Labour MP could be "complicit" in what he called "disappearing diversity" in Ilford, north-east London.
In the flurry of eyebrow-raising tweets, he wrote: "Having just been to Gerard Batten's [Ukip MEP] office in Ilford, the almost [sic] absence of white faces in Ilford is worrying.
Addressing the Labour MP for Ilford South, Mike Gapes, he added: "Mike Gapes is so busy being 'right on' he is either blind to or deliberately complicit in the ethnic cleansing of Ilford which I'm sure will be called 'racist'.
"A word so overused by the t***pot Left as to be completely devalued."
He was responding to a tweet Gapes posted in April, calling Ukip posters "racist".
Gapes, who tweeted to his followers calling Zeid's views "racist," told the Ilford Recorder: "I was shocked when I saw them [tweets] obviously.
"Nigel Farage claims Ukip are not racist and then this person comes to Ilford and says there are not enough white faces.
"If that is not racist what is? I am proud to say Ilford rejected Ukip [in local elections]."
"I don't want Ukip's poisonous, racist remarks in my borough."
Unsurprisingly, many took to Twitter to hit back at Zeid's claims – the tweets have since been deleted.
But a defiant Zeid replied: "Are you not worried when diversity disappears?"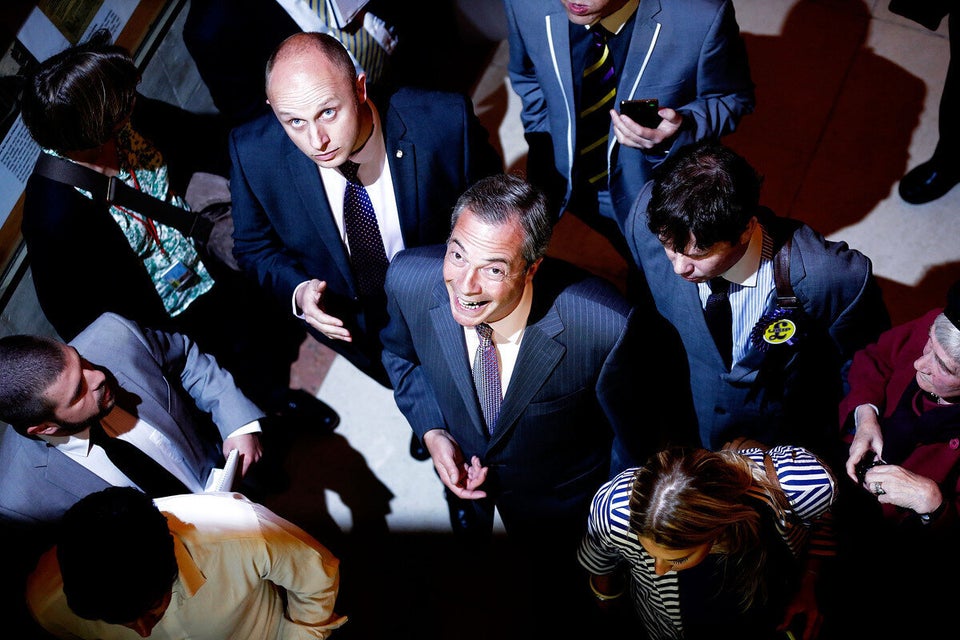 Ukip Celebrate European Election Win
Popular in the Community