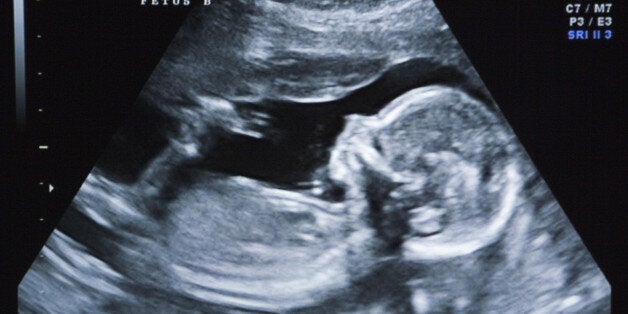 A pro-life charity has been banned from advertising at Oxford University's student union over its controversial stance on abortion, and narrowly escaped being banned from even speaking at the union.
LIFE has hit back at OUSU following the decision, saying the implications made by the students are slanderous.
"LIFE claims 'you can take the time, with our support, to work through all your options and discover what is best for you' whilst still being against abortion in all circumstances", the motion reads
"The organisations that give misleading advice can be actively harmful."
The pair wanted the student union to not only ban LIFE and similar organisations from advertising at OUSU, but also to never platform any group which provides directional advice around abortion.
A vision statement on the charity's website reads: "LIFE looks forward to a world in which.. Women who are faced with a crisis pregnancy are given as much practical, financial and emotional support as is necessary to help them bring their pregnancy to term; and are supported for as long afterwards as necessary."
LIFE spokesperson Anne Scanlan said, "If the Union was truly pro-choice, as it claims to be, it would encourage greater access to all counselling services for pregnant women considering abortion such as the counselling and skilled listening services offered by LIFE which also provides accommodation and practical support to pregnant women who choose to keep their baby. Why would a truly pro-choice group want to deny them that?"
"The motion speaks of organisations offering advice. LIFE does not offer advice. It offers non-directive counselling or skilled listening. Counselling is a non-directive activity quite distinct from giving advice which does not happen in the counselling room.
"To imply that we are an organisation which gives misleading information which can be actively harmful is slanderous. OUSU should withdraw this statement immediately."