A replica of Vincent Van Gogh's ear has been grown using genetic material from one of his surviving relatives.
Artist Diemut Strebe created the copy using living cells from Lieuwe Van Gogh, the great-great-grandson of Van Gogh's brother Theo.
The cells were then shaped using a 3D printer to resemble the ear the Dutch master is to said to have cut off in 1888 following an argument with his artist friend Paul Gaugin. The ear has been created using living cells from the great-great-grandson of Vincent Van Gogh's brother Theo
Visitors can speak to it via a microphone, whereupon a computer will process the sound and convert it to simulate nerve impulses and produce a crackling sound.
The museum says Lieuwe and Vincent Van Gogh share about 1/16th of the same genes, including the Y-chromosome that is passed down the male lineage.
It is set to go on display in New York next year.
Van Gogh is believed to have shot himself in a wheat field at Auvers-sur-Oise, France in July 1890.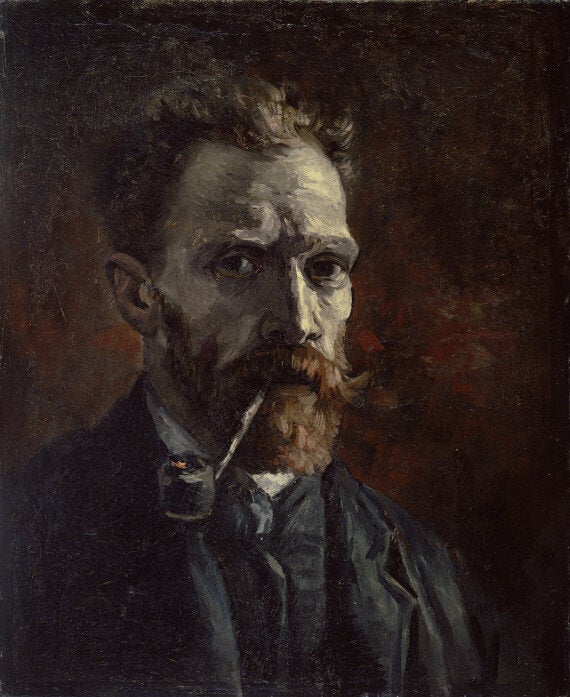 (Photo by Fine Art Images/Heritage Images/Getty Images)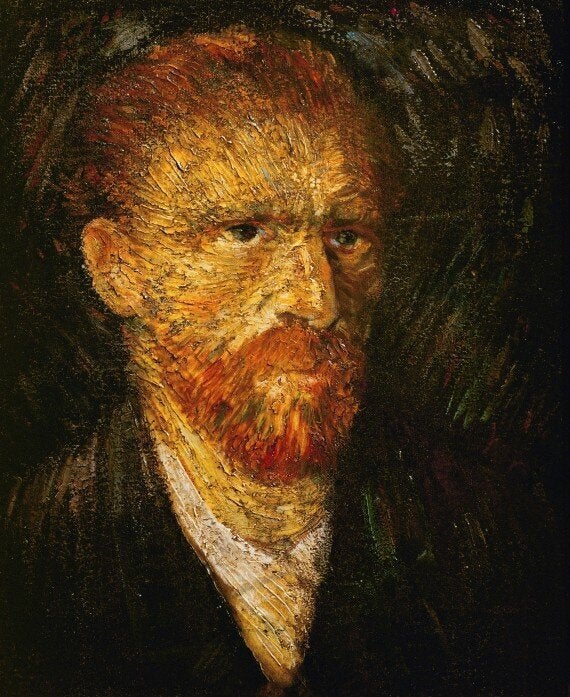 (Photo by Imagno/Getty Images)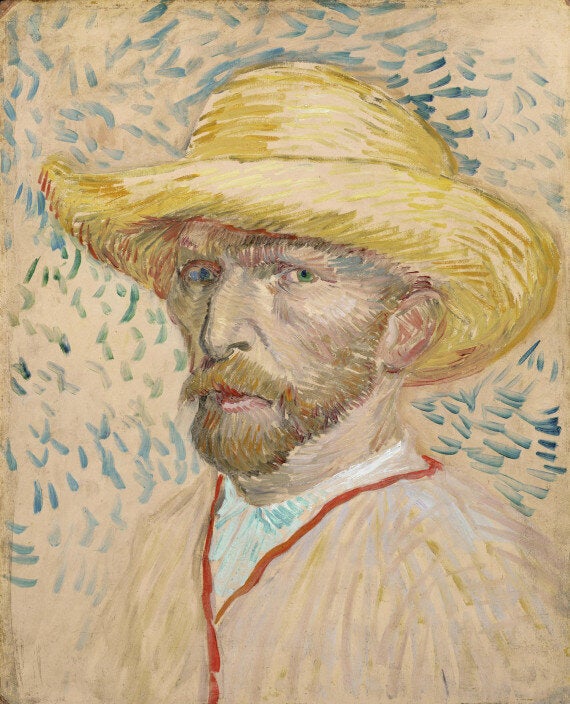 (Photo by Fine Art Images/Heritage Images/Getty Images)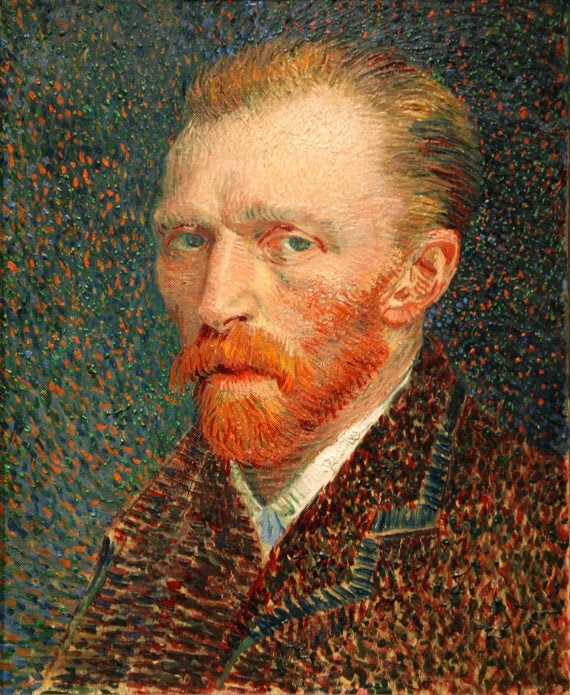 (Photo by Imagno/Getty Images)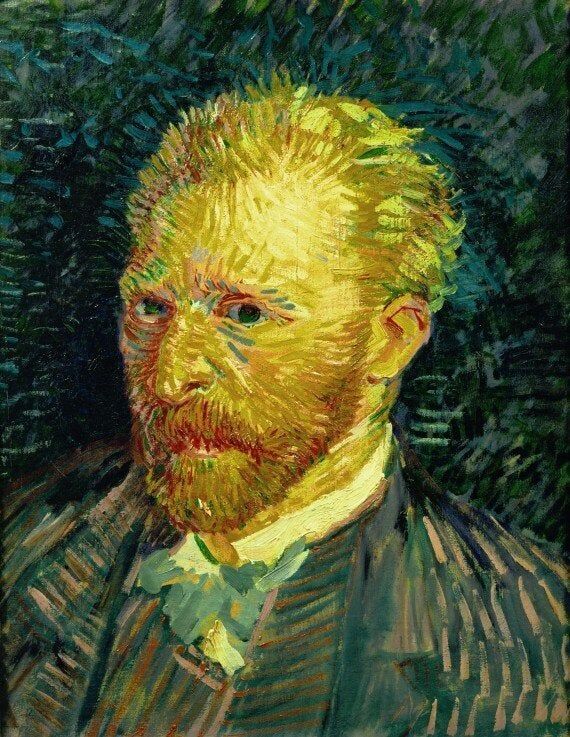 (Photo by Imagno/Getty Images)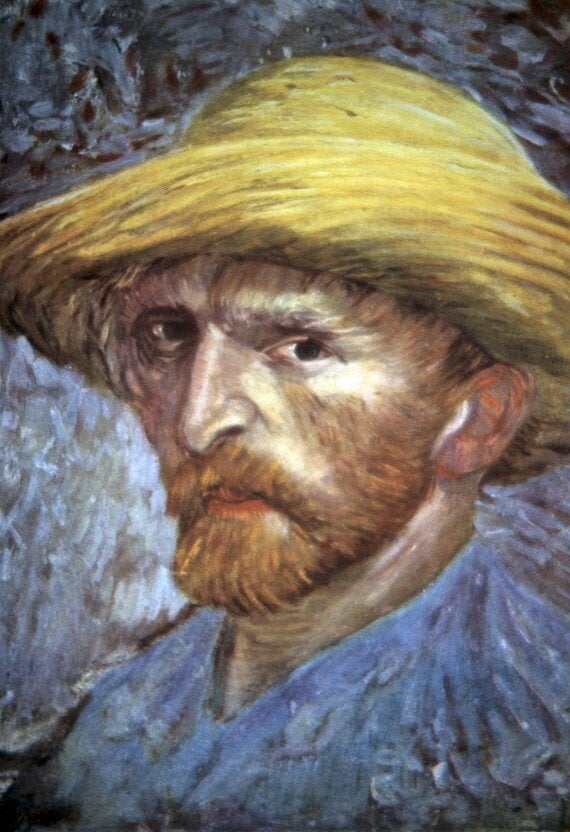 (Photo by Universal History Archive/Getty Images)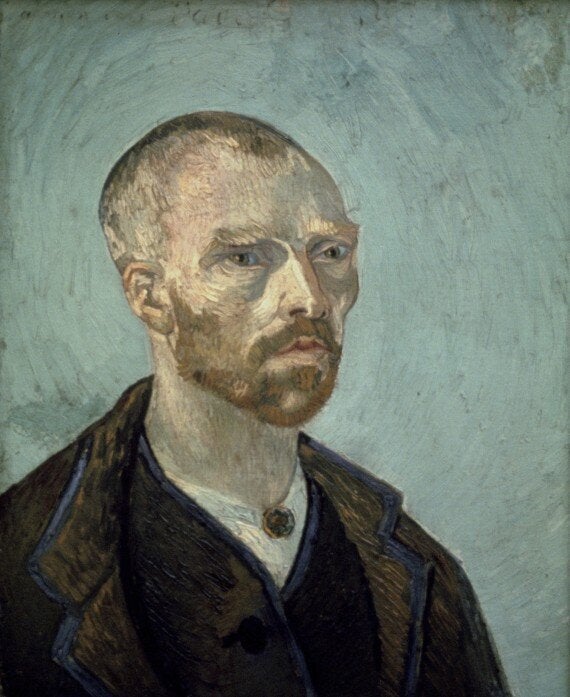 (Photo by Universal History Archive/Getty Images)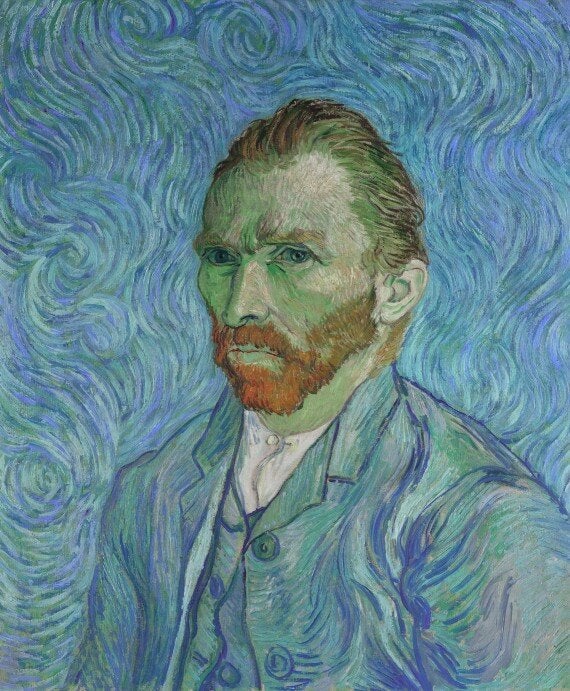 (Photo by Imagno/Getty Images)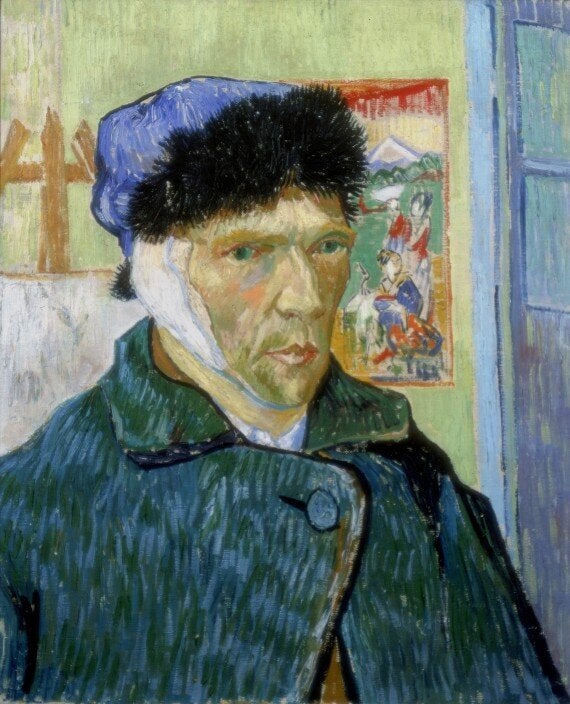 (Photo by Universal History Archive/Getty Images)