Struggling with your bills? Panicking about whether or not you can afford to eat for the rest of the month? Considering selling a kidney?
Fear not! A Conservative peer known as "the thrifty Baroness" has produced a handy guide to help save you some vital pennies.
Despite living on a £6million, 40-acre Norfolk estate with 13 bedrooms, Baroness Rawlings is no stranger to frugality, apparently.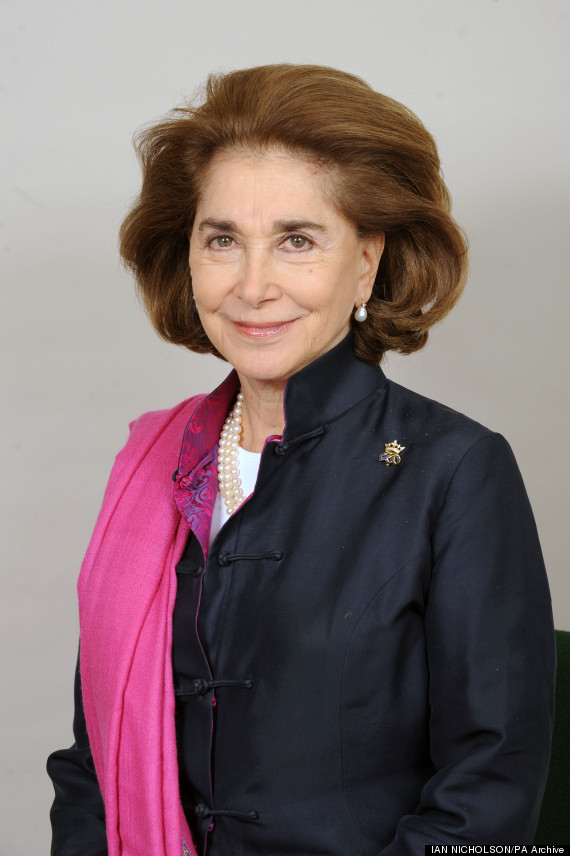 Baroness Rawlings
Speaking to society magazine Tatler, the former MEP has some simple advice for those who might find themselves in strained times, but still want to put on a jolly good party.
Instead of hiring a marquee, just buy a few hundred Panama hats, she says. This is an affordable way to help guests cool off, and everyone looks so stylish, darling.
Her advice extends beyond parties, though. To save money on day-to-day food shopping, for instance, she suggests planting a small orchard to grow apples, pears and quinces.
Make sure you buy socks from the Pope's tailor because they are excellent quality so need darning less frequently.

Keeping the crusts from Melba toast to make into soldiers is also recommended as a great way to stretch the budget.
Baroness Rawlings also revealed to the magazine that she is helping make ends meet by offloading some Christian Louboutin shoes on EBay.
You may remember Baroness Rawlings received some rather fierce criticism last winter after she suggested that people should use electric blankets to cut energy bills.