If you thought 'One Born Every Minute' was graphic, brace yourself.
A new reality TV show will film expectant mothers giving birth in the wild - giving the term 'natural birth' a whole new meaning.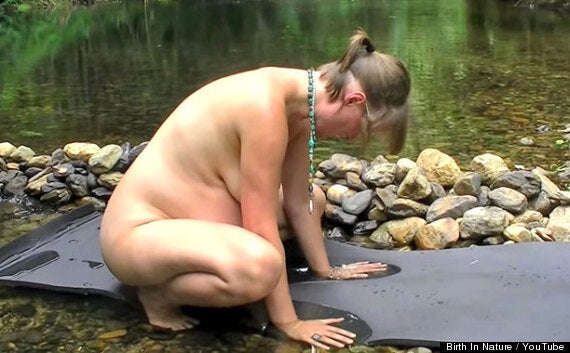 The original wild birthing clip has amassed more than 20 million hits (and counting) since it was uploaded in February last year, showing that there is definitely a fascination around the topic.
"What happens when the craziest experience of a woman's life becomes truly wild, and soon-to-be parents decide to take on an unassisted birth in the outdoors?" asks the press release.
"Born in the Wild will document the journeys of young, expectant parents who have chosen to give birth 'in the wild.'"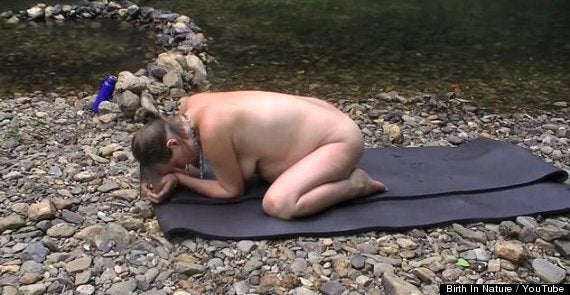 The new show, which will be produced by Lifetime TV channel, will be shot in rivers and forests across the US.
Although the women will receive no medical assistance or shelter during a birth with no complications. But, if there are complications medical experts will be on hand and all locations will be in close proximity to a hospital.
"Our presence at these births is going to make them far safer than if they were doing it on their own."
Related