Google has admitted an 'error' when it featured a Google Doodle on Japanese Go player Honinbo Shusaku on the 70th anniversary of the D-Day landings.
The search engine had originally featured a Google Doodle of professional Go player, Honinbo Shusaku however speaking to The Telegraph, Google admitted this was an 'error' and should only have appeared on the global site and a number of select countries.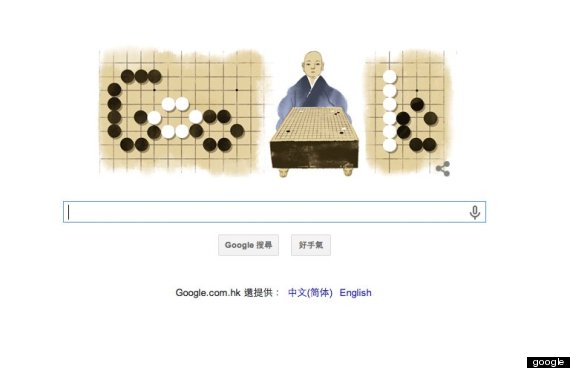 Since the error was noticed Google has replaced the Doodle on Google.co.uk, Google.com and Google.fr to a link where people can learn about the D-Day landings.
READ MORE: D-Day Landing Sites Then And Now: 11 Striking images that blend the past with the present
Apparently Google had always planned to feature D-Day with original content coming from the Memorial De Caen.
The 70th Anniversary of D-Day is being honoured around the world with commemorations taking place in France where major world leaders have gathered to pay tribute to those who gave their lives on the 6 June 1944.