The first round of nominations have been made in the 'Big Brother' house, unnerving a number of the housemates who aren't too confident with their decisions.
Winston and Tamara have been getting cosy and have bonded over their shared nomination despair, with Winston admitting to Tamara that he wanted to break the rules and explain himself to the pair he nominated.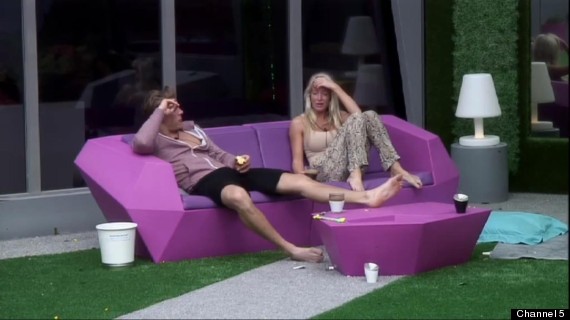 Winston and Tamara are both unsure whether they made the right choices in the diary room
While chatting in the garden, the duo shared their worries, with Tamara revealing that Big Brother had questioned whether the reasons behind her nominations were good enough.
As the housemate currently holding all the power, Pauline can't be nominated and her nomination will be slightly different to everyone else's.
The 49-year-old will pick just one housemate, who will then face the public vote every single week.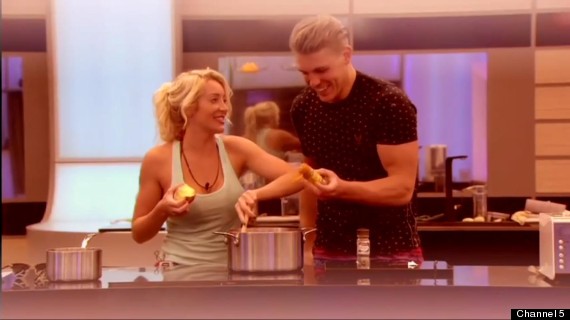 The pair get flirty in the kitchen
Pauline has been instructed not to share her secret power with any of the others, however, they're already getting suspicious that she's hiding something.
Thanks to Pauline's decision during the second launch show, Helen cannot be nominated for eviction at all and is guaranteed a place in the 'BB' final.
Watch 'Big Brother' on Channel 5 at 9pm to see who the housemates nominate for eviction.
LIKE US ON FACEBOOK | FOLLOW US ON TWITTER