We Brits love a good (or sometimes after a few beers, very bad) takeaway.
In fact we love it so much, in the UK we spend almost £30 billion on takeaways and fast food every year. That's a lot of burgers.
According to the NHS it is estimated one in every four adults and around one in every five children aged 10 to 11 are obese in the UK - the nation's weight issues have often been linked to our love of fast food.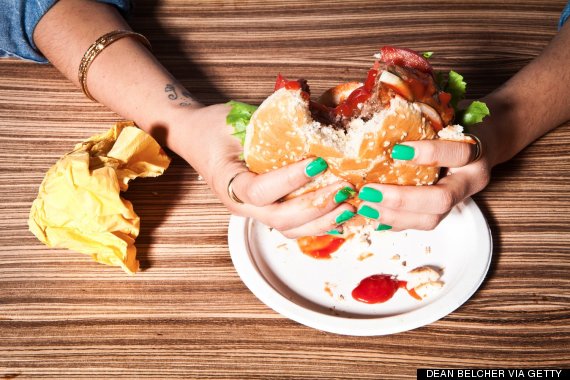 But can you eat at your favourite fast food joint and enjoy a meal without piling on the pounds?
The above video shows what to order at the counter in order to cut your fast food meal down to 500 calories or less.
While the most popular fast food restaurants are never going to win awards for their nutritional produce, by making a few simple changes you can still have a fast food treat without completely ruining your diet.