We all know they're bad for our diet, but it seems us Brits just can't get enough of takeaways.
According to VoucherCodes.co.uk we spend a whopping £29.4 billion on takeaways every year.
One place loves them a bit lot more than others and that's Coventry. On average, a resident there gets terrifying 156 takeaways a year.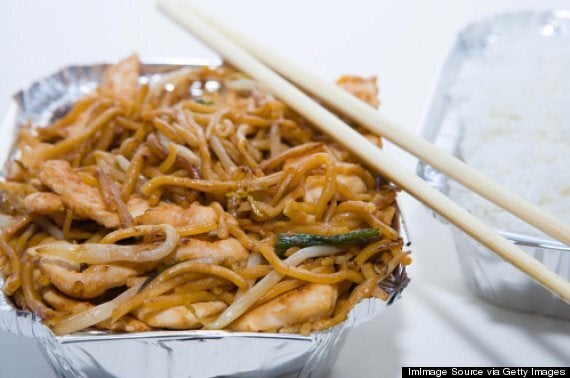 The investigation into how much British adults are spending on food, monitoring groceries, takeaways and meals at bars and restaurants, found that Brits spend a third of their entire food budget on fast food (34%).
Although as a nation we are managing to save the pennies with the average Brit successfully reducing their yearly food bill by nine per cent since last year, a typical person still splurges £109 per month on convenience meals – just £12 a year less than in 2013.
The likes of Masterchef and The Great British Bake Off may drawing in huge audiences, but it seems these cooking shows have failed to inspire the majority of Brits to get in the kitchen. The average person now makes their way through 84 fast food meals over the course of a year and packs in a further 64 ready meals - totting up a bill of £1,304 over 12 months.
According to the study, laziness is a major contributor when it comes to our fast food desire. One in four Brits (25%) cite laziness as the main reason for their takeaway habit and a further 13 per cent claim they simply do not have time to cook from scratch.
What was the most popular type of cuisine? Surprisingly not a curry - but you'll have to check out the pictures below to find.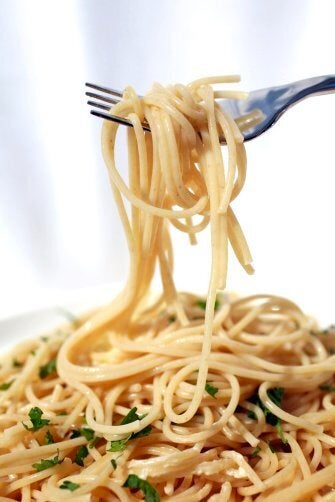 Britain's Top Takeaways
Related