Nike's "Risk Everything" commercial that aired last month continued their knack for memorable pre-tournament promos, and they have accompanied it with another innovative and animated five-minute feature titled "The Last Game".
Inspired by The Incredibles, the original Ronaldo leads Zlatan Ibrahimović, David Luíz, Wayne Rooney, Andrés Iniesta, Tim Howard, Franck Ribéry, Neymar and Cristiano Ronaldo as they take on a scientist and his clones who want to prove riskless football is more effective.
So the octuplet join forces to risk everything.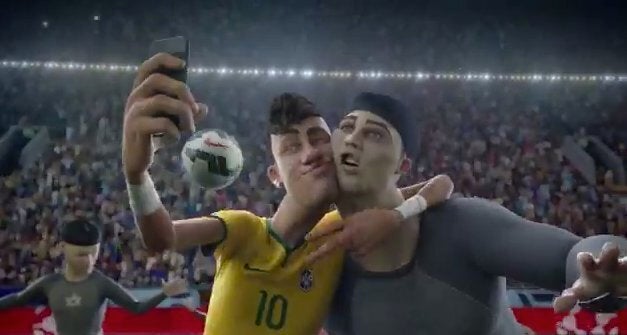 Nike World Cup ad