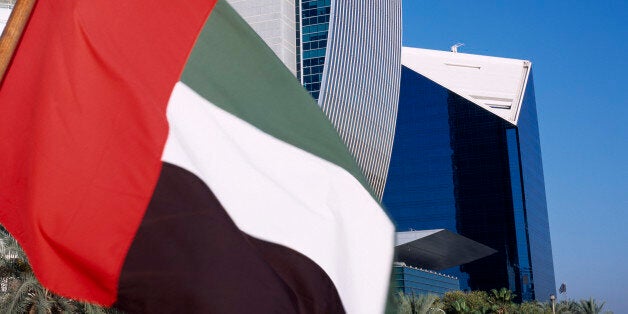 A British student who has been sentenced to nine years in a United Arab Emirates prison for possessing £3 worth of cocaine has said he was tortured into making a confession.
"They arrested me, took off the gold chain I was wearing, they tied it around their fist and started hitting me with it," the 20-year-old said. "They kept me in a solitary cell for eight days. They would repeatedly just randomly come in the cell and beat me."
Zeidan, who was studying at the Emirates Aviation College in Dubai, was driving with friends when they were stopped by police who searched the car and found 0.04g of cocaine in the glove compartment.
Kate Higham, from legal charity Reprieve, said: "Sadly, Ahmad's case is just one of many that point to the systematic use of police torture in the UAE, and its acceptance by the authorities.
"The UAE must urgently reconsider Ahmad's case, while the British government must do all it can to push for his release.
The Foreign Office said it is providing help to Zeidan.
Popular in the Community