Tara Palmer-Tomkinson has opened up to Jeremy Kyle about her battle with drugs and admitted that she almost died after taking an overdose of cocaine.
The socialite – who is Prince Charles' goddaughter – made the admission during a celebrity edition of ITV daytime show, due to air today (Tuesday 10 June).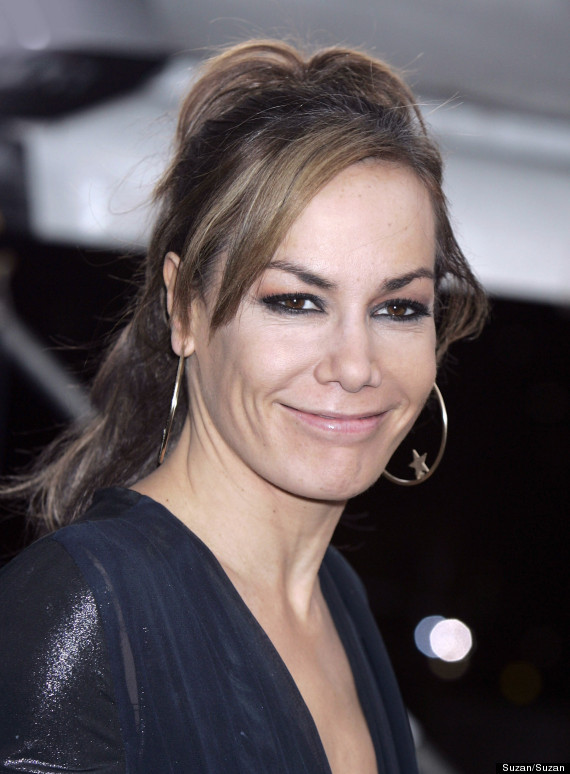 Tara Palmer-Tomkinson
"I remember timing my heart because I knew it was going to stop… I remember my telephone was there [points] and I remember crawling on my hands and knees to pick up the phone and call, and then I woke up in hospital.
"I remember saying my prayers. I knew my heart was stopping."
The 42-year-old also revealed she has become a recluse, after years of drug abuse left her suffering from severe anxiety.
"I get terribly anxious going out," she said. "I've only been out three times this year. I don't go out to public events. For the last two years I haven't worked.
"I've seen a therapist every single week for the last nine, ten years of my life."
TPT says her addiction led to her developing a 'psychosis' and was 'devious, deceptive and deceitful' before her family sent her to a £35,000 rehab centre in Arizona.
Since her stint in rehab, the former party girl says she's no longer tempted to touch drugs because they 'terrify' her.
"I don't have any temptation to take drugs anymore," she explained. "No, no, gosh no. Drugs absolutely terrify me."
On yesterday's show, Michael Barrymore broke down as he revealed he attempted suicide on two occasions.
LIKE US ON FACEBOOK | FOLLOW US ON TWITTER