Peter Beale begins to suspect his own dad in next week's 'EastEnders', as Ian decides to move on with his life and set a date for his wedding to Denise.
Ian has been secretive about his whereabouts on the night of Lucy Beale's murder, and constant calls from an unknown number have Peter wondering what his dad is hiding.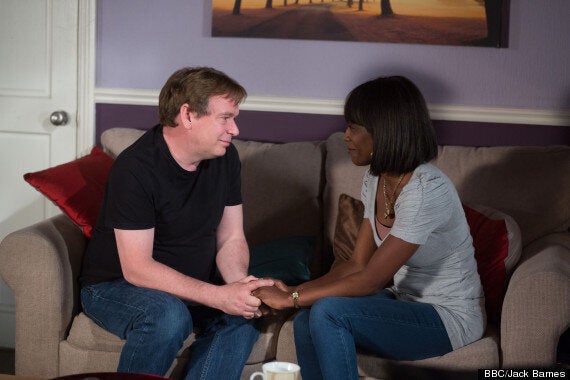 Ian and Denise decide to set a date for their wedding
In a heated exchange, Peter accuses Ian of not caring about Lucy's death, making him even more isolated from his family.
Peter and Lauren Branning recently launched their own investigation into Lucy's death, though it's not been very successful so far.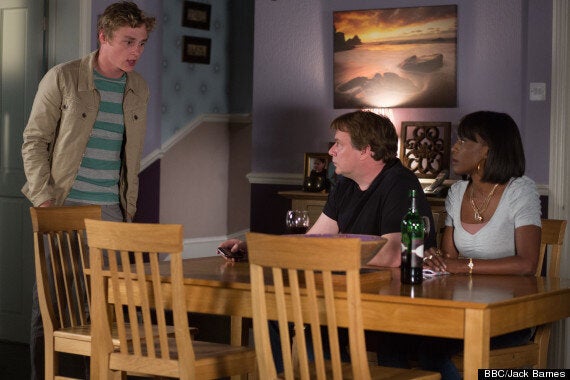 Peter is horrified by Ian's plans
Watch 'EastEnders' on Monday 16 June at 8pm to see the events unfold.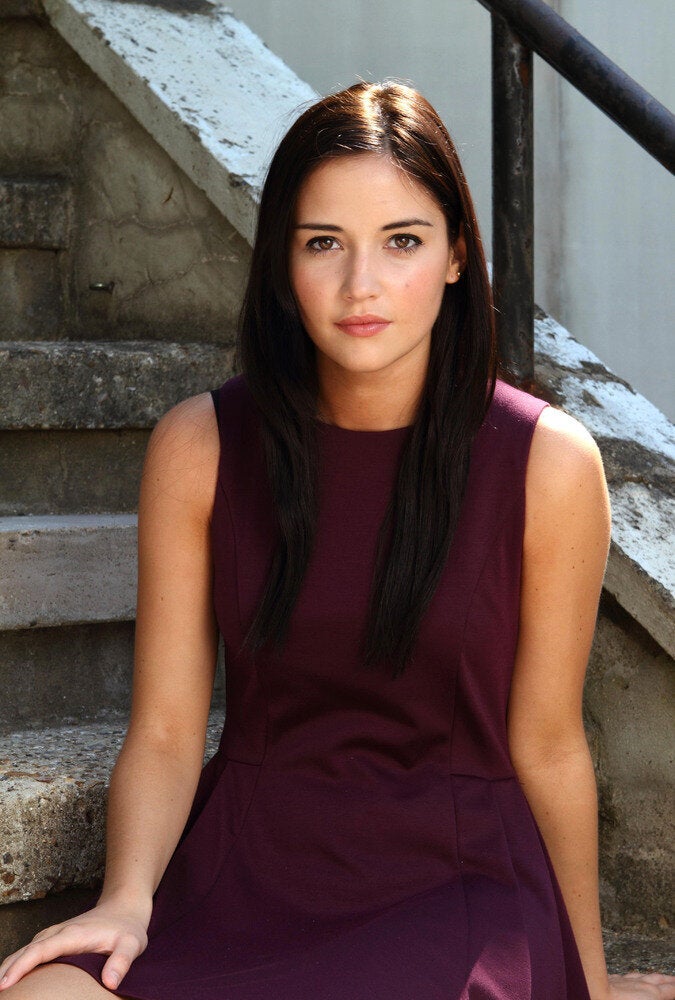 'EastEnders': Who Killed Lucy Beale?