Alan Yentob, the BBC's creative director and one of its most famous faces, is suing the publishers of the Sunday Mirror over allegations they hacked his mobile phone.
Yentob, famous for fronting the BBC's Imagine series of arts documentaries, is taking Trinity Mirror to the High Court over the claims.
Yentob's lawyer Gerald Shamash, who has represented past victims of phone hacking, told The Huffington Post UK that the alleged hacking took place between 2003 and 2004.
He added Yentob lanched his action after being contacted by the Metropolitan Police as part of their phone hacking inquiry. The first hearing for the case is due to take place at 2pm on Wednesday.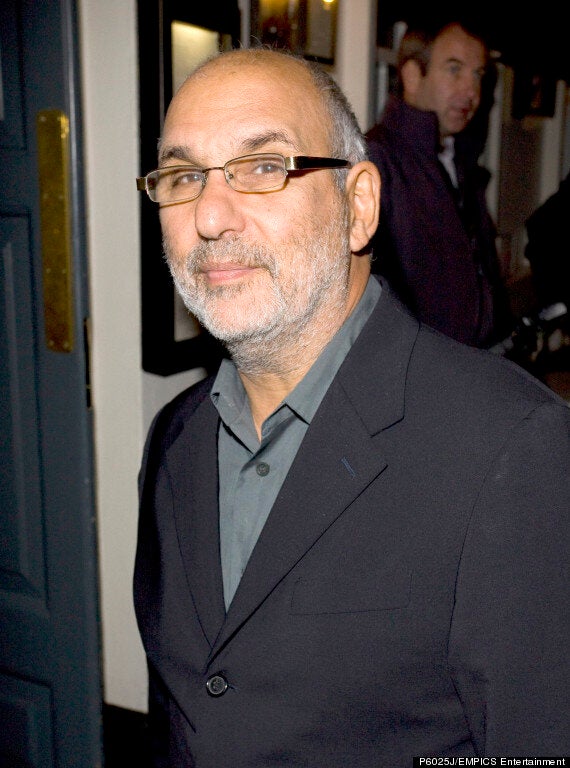 Alan Yentob is best known for presenting the BBC's Imagine series of art documentaries
Yentob has been at the BBC for more than four decades and has been controller of both BBC1 and 2.
A spokesman for Trinity Mirror declined to comment when contacted by the The Huffington Post UK.
The Met launched Operation Golding into allegations of phone hacking at Trinity Mirror papers.
Charlotte Church has previously branded Morgan "a prick" over his editorship of the paper, describing a conversation she had with him at the Oxford Union when she was 17.
"He was such a preck. His argument basically centred around, 'You're rich, you're making money out of this, who the f**k are you to question it?' I was like, 'I hate you'," she told Stylist magazine.

Yentob's claim means Trinity Mirror is now facing at least 16 compensation claims from people whose phones were allegedly hacked by its staff, trade paper Press Gazette reported.
As well as Yentob, claimants include Cilla Black, actor Christopher Eccleston, presenter Davina McCall, Paul Gascoigne's ex-wife Sheryl, Sven Goran-Eriksson and EastEnders actress Jessie Wallace, The Guardian reported.
The hacking trial, where former News of The world editors Andy Coulson and Rebekah Brooks are among the defendants, is summing up after seven months of evidence, with the jury to be sent out to reach verdicts soon.
Popular in the Community