ITV has been slammed after paying for students to get so drunk one had the blood alcohol level of an A&E patient with blood poisoning.
The television network picked up the bar tab for four Liverpool students during its programme Tonight: Britain's Young Drinkers so they could examine the effects of binge drinking.
One student, 19-year-old Jake Hirst, drank 11 beers, eight shots, seven vodkas, three tequilas and three whiskies - equating to 48 units of alcohol and more than four times the recommended daily allowance.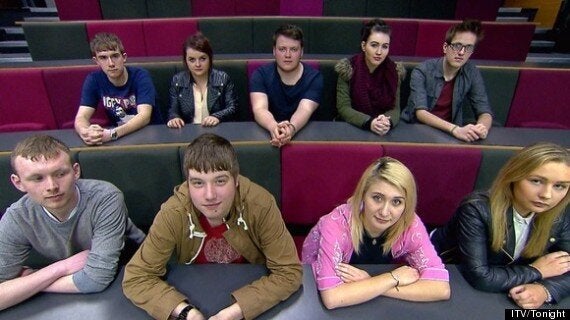 Students tell the Tonight programme about their drinking habits
Paul Tuohy, chief executive of Mentor, an alcohol charity told The Sun ITV should "hang their heads in shame".
"How can a programme produce a factual and balanced view when they're dangling an endless amount of alcohol as a temptation to these young people? It's truly unbelievable — and a good job that they haven't got away with this."
One of the students' parents lodged a complaint with ITV after watching the programme, which was aired in April, leading to an internal investigation and, shortly after, producer David Warren's resignation.
An ITV spokesman said: "Following a complaint from a family member of one of the participants in the Tonight programme, ITV carried out an internal investigation into the issue raised."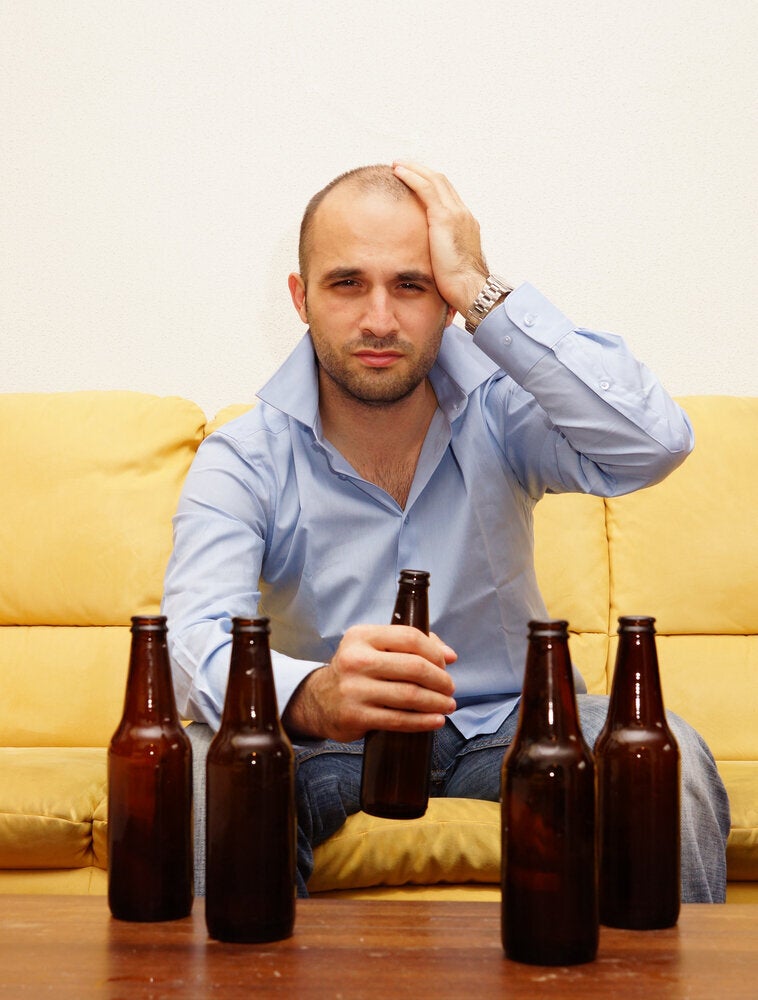 Signs Of Alcoholism
If you need help relating to alcohol, contact Drinkline on 0800 917 8282