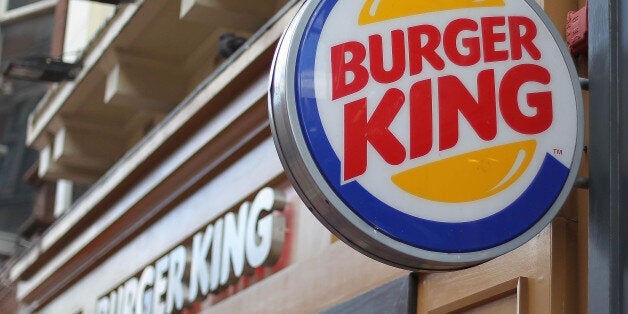 A teenager who caused chaos by faking a bomb scare to get his brother off his Burger King shift early (we're not kidding) has been sentenced to six months in a young offenders institution.
Luke Brown who made the 999 call to Norfolk police on March 6 this year, pretended he had received a letter stating a bomb was due to go off in the busy Castle Mall shopping centre and the 18-year-old specified the bomb's location as the food court.
The 14-minute hoax call resulted in 11 very inconvenienced staff and a police dog unit being sent to Castle Mall, with specially trained staff allocated to the control room. The incident is said to have cost an amount in the four figures.
In the transcript of the 999 call, we hear Luke Brown describing the non-existent bomb threat letter he received. He'd even thought through the detail of his plan down to the size of the sheet of paper - A3. He then stated he had "burnt it". As you do.
While the idea of the hoaxer going to such lengths to help his brother escape Burger King's clutches early is amusing, there is a serious lesson to be learned from it.
As Superintendent Neil Baily of Norfolk Police told Eastern Daily Press, bomb hoaxes are "not victimless crimes", and divert resources away from genuine emergencies. He described Luke Brown's stupidity as "astonishing".
Since January 1, Norfolk police control room has received 526 hoax calls too many.