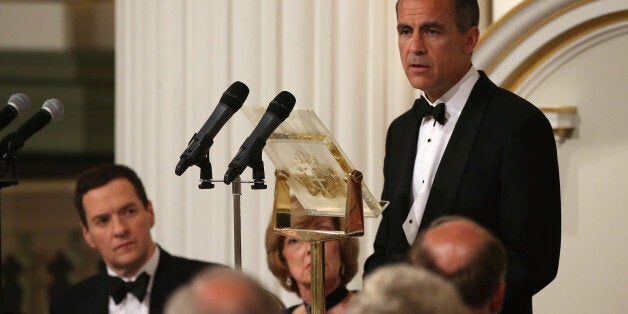 Interest rates could rise in Britain from their historic five-year low of 0.5% sooner than expected, Bank of England governor Mark Carney has warned.
Carney's hint that rates could go up "sooner than markets currently expect" means that borrowers could be hit by an interest rate rise by the end of this year.
City experts so far expected the Bank to raise interest rates next spring from their emergency low of 0.5%, which has been in place since 2009.
In his first speech at Mansion House, Carney said that "gradual and limited" increases in the Bank rate would be needed as the economic recovery continues, with the moment to start lifting rates "coming nearer".
He also told his City audience that the Bank could take "graduate and proportionate actions" within weeks in a step to tackle the threat of an overheating housing market, which ncoming deputy governor Ben Broadbent warned yesterday was the biggest danger to the economy.
Carney said that the need for "vigilance and activism" was most acute in the housing market which was "showing the potential to overheat" - with prices up around 10% a year, approaching early 2007 levels.
He said the Bank was concerned by the threat posed by indebtedness of overextended borrowers and pointed to the vulnerability of the UK in having household debt of 140% of disposable income.
Bank officials are increasingly worried about the risks of the UK housing market overheating, as rapidly rising house prices fuel fears of a bubble developing. Soaring house prices could see home-buyers take on more debt than they can afford, which would leave them vulnerable when either interest rates rise, or house prices fall.
Carney said that high levels of private sector debt would be "particularly sensitive" to a rate hike and that it would be strong to raise interest rates immediately, which he made clear would only be a "last line of defence".
"Fortunately, we are not up the proverbial creek without a paddle," he added.
The Bank governor pointed to new powers including caps on loan-to-income (LTI) and loan-to-value (LTV) ratios on mortgages, amid mounting speculation that the Bank could use some of its tools when the Financial Policy Committee reports on what action it may take in two weeks.
Carney said the FPC would "weigh carefully... the merits of graduated and proportionate actions to mitigate the potential vulnerabilities arising from what is the greatest threat to the domestic economy".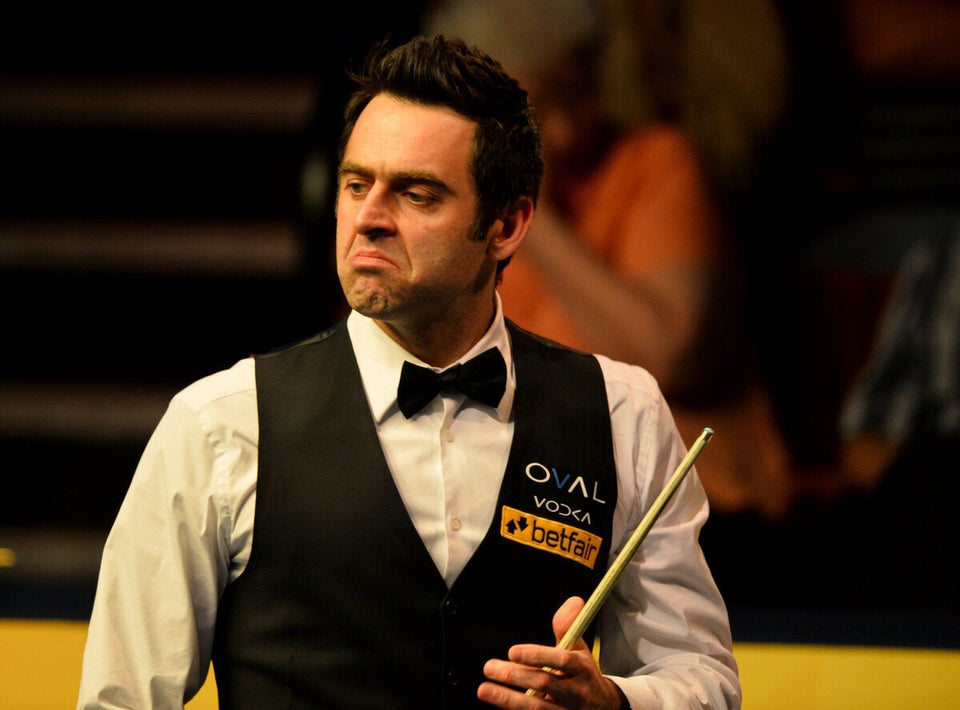 11 Reasons The Bank Of England May Be Ignoring A Housing Bubble