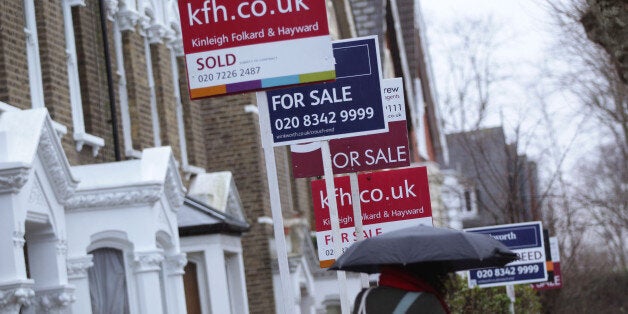 Britain's overheating housing market is the "main potential threat" to the country's financial stability, a Bank of England policymaker has warned.
Ben Broadbent, the Bank's incoming deputy governor for monetary policy, told MPs in a written submission that 'domestically, the main potential threat lies in the housing market.
"I say "potential" because, as yet, growth in mortgage debt remains low," he said.
"The housing market is recovering. That poses a risk to financial stability if it is accompanied by sharp rises in the number of risky mortgages."
Bank officials are increasingly worried about the risks of the UK housing market overheating, as rapidly rising house prices fuel fears of a bubble developing. Soaring house prices could see home-buyers take on more debt than they can afford, which would leave them vulnerable when either interest rates rise, or house prices fall.
Broadbent, who currently sits on the Bank's Monetary Policy Committee and takes over as deputy governor in July, said the UK was "not yet" at the stage of seeing falling mortgage underwriting standards and a rapid growth in mortgage debt.
However, he made clear that the Bank's Financial Policy Committee would "scrutinise" the housing market and look out for any risks.
Under questioning by the Treasury select committee, he said that the Bank would focus on the "rate of growth of mortgages, which today is very low".
"I don't worry about house price growth per se, I worry about debt growth on the back of it," he told MPs.
Broadbent played down suggestions that the government-backed mortgage guarantee scheme Help to Buy was making the housing market more risky, even though critics have warned would help overheat the market by boosting demand without helping the supply of new homes.
"In terms of the magnitude of its effect, I don't think it'll be of the first order," he told MPs, describing the policy as a "small part of the story". "It is there and the FPC has a responsibility to think about that," he admitted.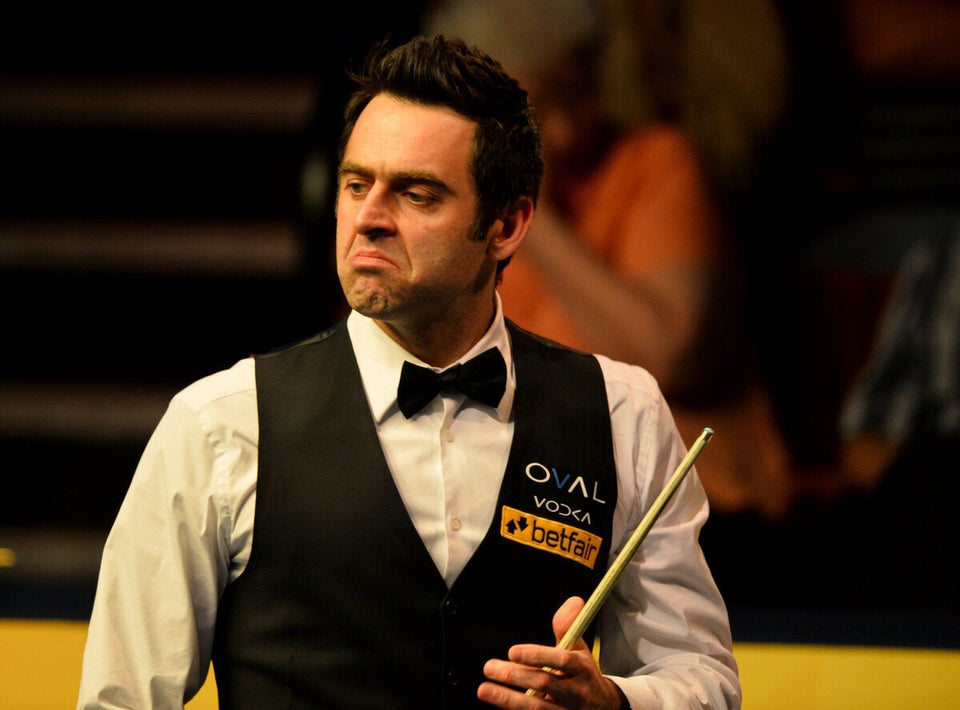 11 Reasons The Bank Of England May Be Ignoring A Housing Bubble
However Sharp suggested that the Bank's FPC would take a "graduated and proportionate action" to head off any risks from a burgeoning housing market.
The FPC is expected to take action next month in response to the state of the housing market and other potential risks. Officials could tighten the underwriting rules further, or could force banks to hold more capital in case home loans default. The Bank could also ask the government to make changes to its Help to Buy scheme.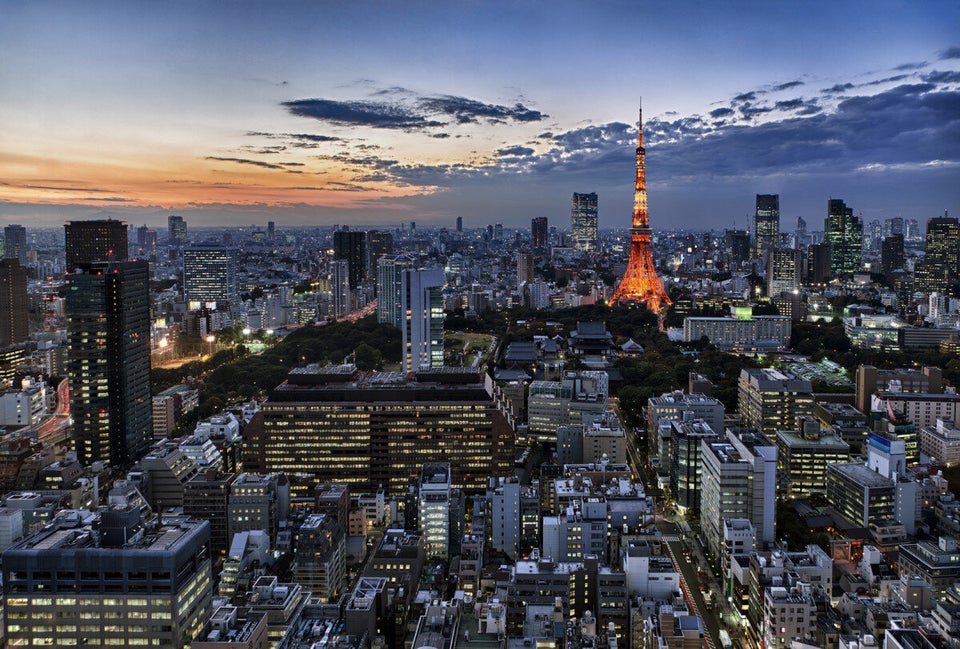 World's Most Overvalued Housing Markets
Related