James Arthur may have made headlines for all the wrong reasons since winning 'The X Factor', but his former competitor Ella Henderson has said she remembers the controversial singer for his talent first and foremost.
James and Ella were both contestants on the 2012 series of the TV singing contest, and went head-to-head in one of the show's most controversial sing-offs ever, which eventually saw the judges choosing to send Ella home.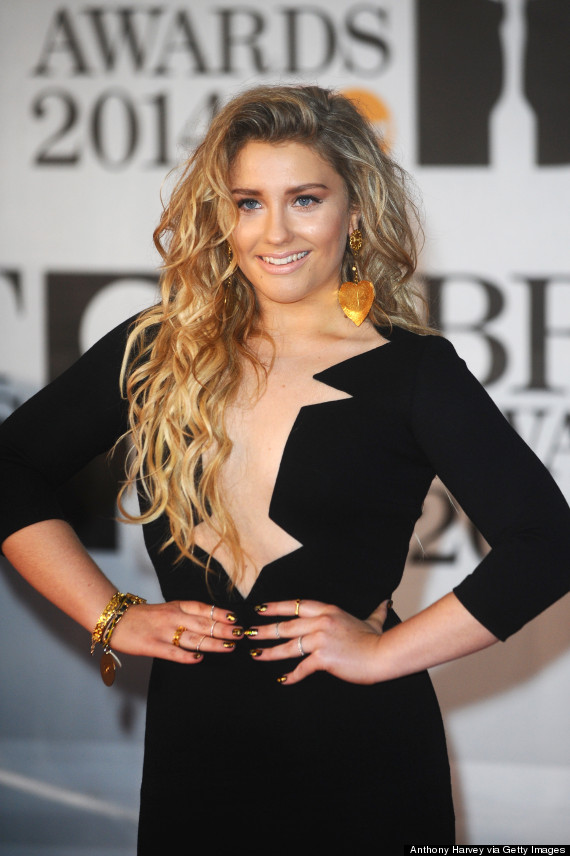 Ella Henderson
The two were eventually both signed to Simon Cowell's Syco record label, however while Ella looks set to top the UK singles chart with her debut release 'Ghost' this weekend, James announced earlier this week that he and Syco have parted ways after a number of controversial incidents.
However, in a recent interview Ella told The Mirror that people shouldn't be so quick to write off James's abilities as a performer, saying: "The James that I know he blew me away the first time I met him because of his talent, and I remember him for his talent - that's how I see it."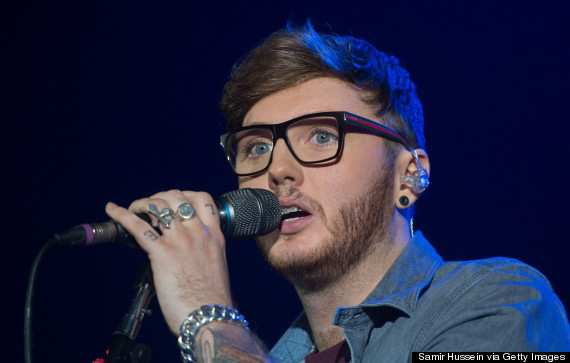 James Arthur
She went on to defend the star's controversial outbursts that have landed him in hot water throughout his career, adding: "Everyone has the right to express themselves."
However, while there may be a few spaces on Syco's roster now that James and his fellow 'X Factor' winner Leona Lewis are no longer with the record label, Simon has a new act to promote in the form of 'Britain's Got Talent' winners Collabro, who were signed by the music mogul after triumphing in the TV talent show.