'The X Factor' judges haven't even filmed their first audition together yet, but tensions are reportedly already starting to flare between Simon Cowell and Mel B, with claims she's refusing to play up to the role of "Miss Nasty" on the panel.
According to The Mirror, Simon recruited Mel - who was confirmed as the fourth judge on the upcoming series of the TV singing contest earlier this week - to the show in the hopes there would be drama between the former Spice Girl and her fellow judge Cheryl Cole, though reports say she's told him straight she has no intention of creating unnecessary conflict on the panel.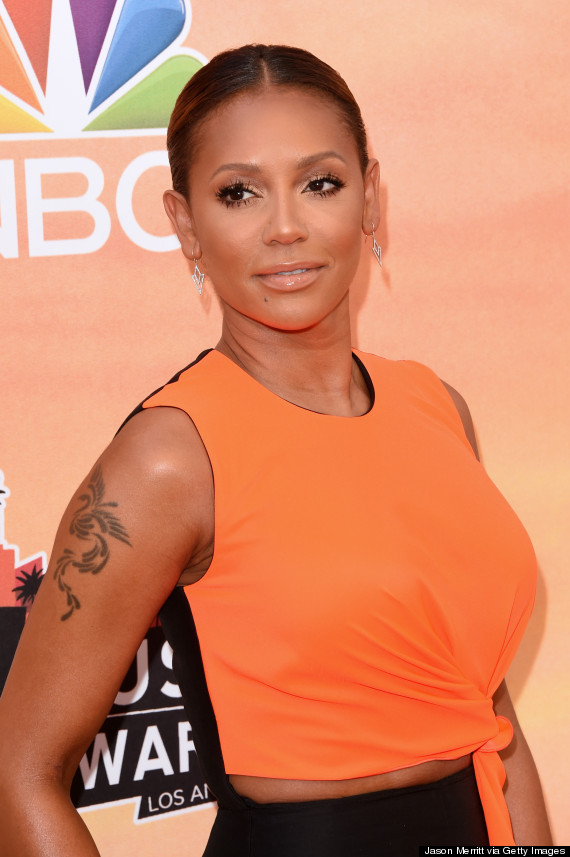 Mel B
A source close to the star told the newspaper: "Simon wants explosive television. He wants Mel to give people a hard time, to have great fall-outs.
"But as far as she's concerned it's a job and she doesn't want to get herself wrapped up in controversy.
"He isn't happy at all. He had hoped that viewers would flock to watch the ­bust-ups ­between the two women judges."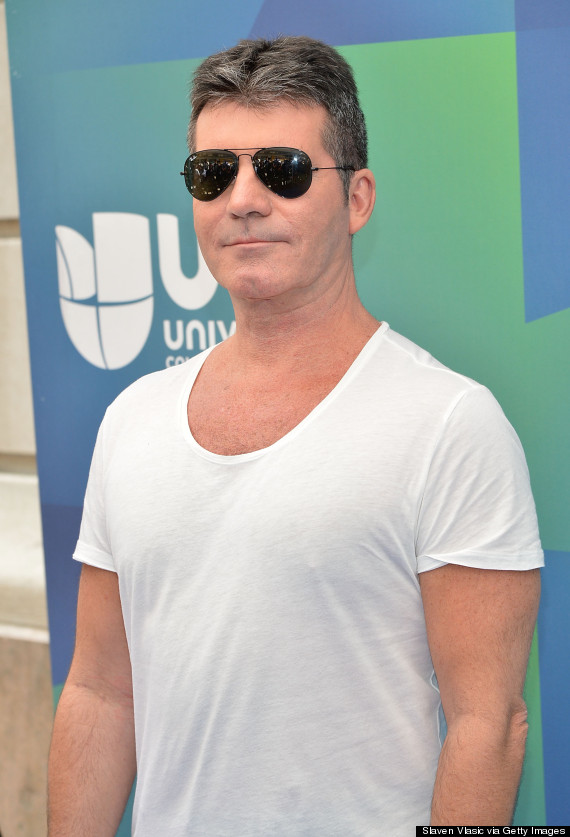 Simon Cowell
It sounds like Cheryl is also keen for the two female judges to stick together, rather than being pitted against each other, with another insider telling The Mirror: "For both Cheryl and Mel this is a job. They both want to find good acts and neither wants to get into any rows.
"Neither of them wants to be portrayed as a bitch. Just because they are young, attractive women working together doesn't mean that they have to hate each other.
"They are going to make sure this doesn't happen."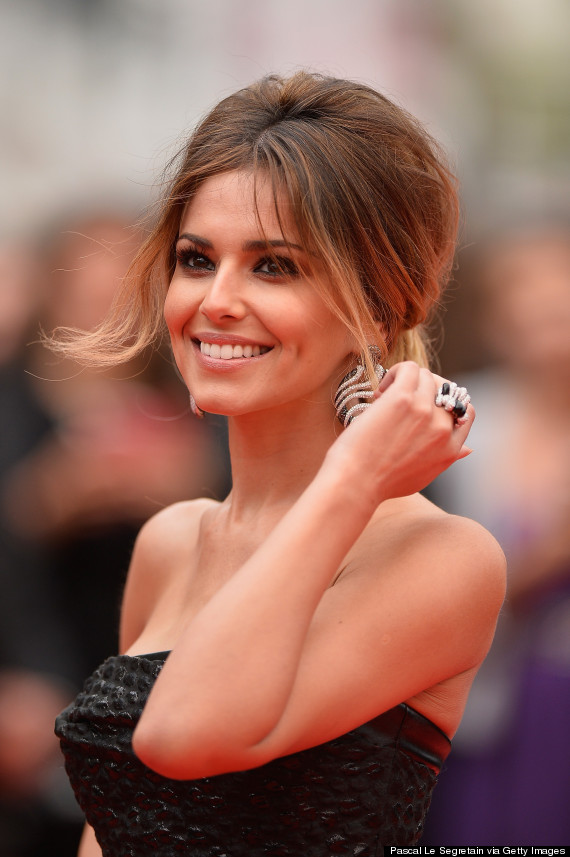 Cheryl Cole
Mel has plenty of experience judging talent, having previously appeared on the panel for the Australian version of 'The X Factor', as well as working Stateside on 'America's Got Talent'.
The source added: "Mel wants to be a grown up judge, a bit of a female version of Simon.
"She wants to find some good talent. If someone isn't good enough, then she will tell them. But she is ­determined to stay positive with her feedback."
Louis Walsh, who has judged every series of 'The X Factor' since it debuted in 2004, will also be returning to the judges' table to help seek out some new talent.
Meanwhile, Nicole Scherzinger - who was a judge on the UK series for two years, mentoring the likes of James Arthur and Tamera Foster - recently revealed that she wasn't asked to return to the show by Simon, but joked: "No one can replace me".
href="http://www.facebook.com/HuffPostUKEnt"target="_hplink">LIKE US ON FACEBOOK

| FOLLOW US ON TWITTER