Iran may have referred to the USA as "the Great Satan" but there is just as much (if not more) bad blood between Tehran and Britain.
Foreign Secretary William Hague's announcement that the UK is to reopen its embassy in the capital, after two and a half years with no British diplomatic presence, follows a gradual thawing of relations between the Islamic Republic and the West.
But the warming of ties comes after decades of frosty relations between the two countries. Just two years ago, Britain openly suggested military action against Iran over a shipping lane.
The start of the bad relationship was more than six decades ago...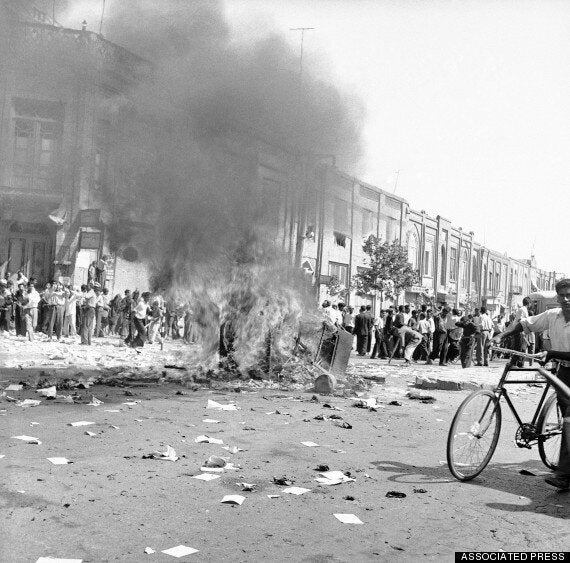 British-Iranian Relations
Today's embassy announcement is an obvious response to the rampant Sunni ISIS Insurgency sweeping Iraq, but would not have been possible without a series of landmark events paving the way for Iran and the UK to resume ties.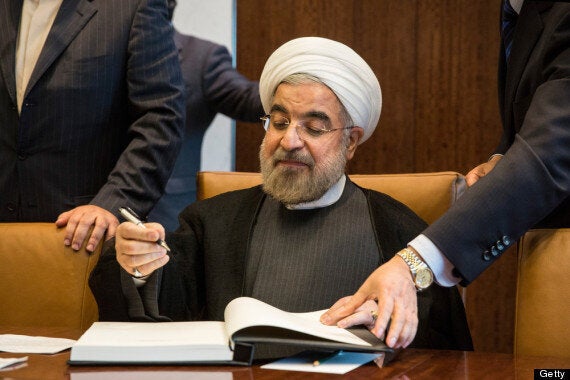 How Iran And The West Made Up
Related