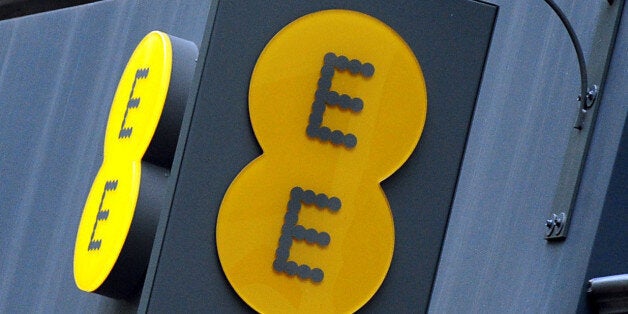 Mobile network operator EE is to remove an option to view images of Page 3 girls using old SIM cards. The firm launched an urgent review after a woman complained that her 11-year-old daughter's phone contained the default link under its Fun and Games menu.
EE said the link did not work any more but they would now remove the "Page 3 Girls" option from the menu. Siobhan Warrington, 41, bought a Samsung E1270 handset and inserted a SIM card from T-Mobile, which is owned by EE. After she complained about the phone on Twitter, EE replied with a message which read: "We've kicked off a urgent review to get this removed from the relevant SIMs."
Green Party MP Caroline Lucas tweeted the word "Hurrah!" in response to EE's post. An EE spokesman said: "We're very sorry for any offence caused. This service was discontinued some time ago, but the menu option still appears on a small number of very old SIM cards. We are updating the menus to get the option removed."