A suicide bomber hit a World viewing area in the town of Damaturu, northeast Nigeria on Tuesday, detonating a tricycle taxi that was laden with explosives. Several people have been killed, according to AP, with the death toll likely to rise. Fifteen people were critically injured and taken to the nearby hospital after the attack at the Crossfire venue in the Nayi-Nawa area.
Police Assistant Superintendent Nathan Cheghan confirmed the explosion happened, but did not provide casually figures. Speaking to AFP, Sanusi Ruf'ai, the police commissioner for Yobe state, said: "There was an explosion outside a soccer viewing centre here in Damaturu at around 8.15pm. "Our men have deployed to the scene but it's too early for us to give details."
The jihadist group Boko Haram have targeted football fan parks in the past, however no movement has yet claimed responsibility for the attack. The explosion rang out after the start of the match between Brazil and Mexico on Tuesday evening.
The Nigerian military has been on high alert since the kidnapping of 250 school girls by Boko Haram. The girls remain hostages of the group, despite an international action that includes the use of US drones scour the country searching for the detainees.
Abubakar Shekau, the leader of Boko Haram, has said he will sell the girls into bondage unless the government releases members of the Islamist group from prison. Boko Haram's stated aim to install Sharia law in the African country.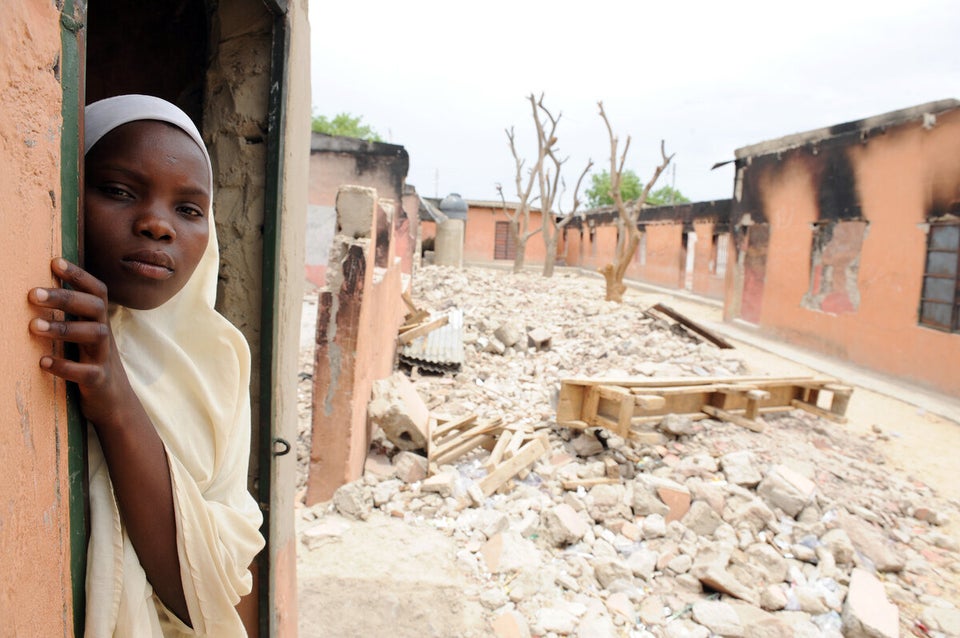 Boko Haram: Nigeria's Homegrown Terror
Popular in the Community